Turkish animal right defenders reenact capture of stray dogs in protest
During a protest in the capital Ankara, animal advocates reenacted the capture of stray dogs by municipal authorities. They pointed out that municipalities do not even have enough shelters and asked "Where are these animals going?"
Duvar English
Animal lovers in the capital Ankara held a demonstration on Jan. 16, demanding the protection of stray dogs. They pointed out that municipalities have been collecting tens of thousands of dogs although their animal shelters do not have a capacity to accommodate more than 300-400 animals.
"Where are these animals being taken?" the head of Animal Rights Confederation (HAYKONFED), Haydar Özkan, asked in protest during the demonstration.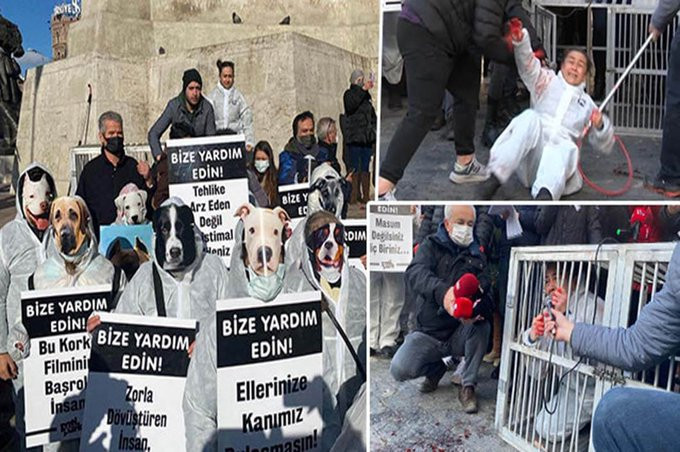 Approximately 250 people belonging to different associations came together at Ulus Square for the protest. Animal lovers, wearing white coats and dog masks, held placards reading "Fighting is a crime, not feeding", "Come, let's visit a shelter," and "No to the law of massacre."
At the end of the protest, the inappropriate collection of stray dogs by the municipalities and their personnel was also reenacted by animal lovers.
HAYKONFED head Özkan assured that 1,200 out of 1,389 municipalities do not have animal shelters, and the existing ones are like death camps. He said there is no sterilization and treatment in those shelters. He also requested that the sale of animals by pet shops and on the internet should be strictly prohibited.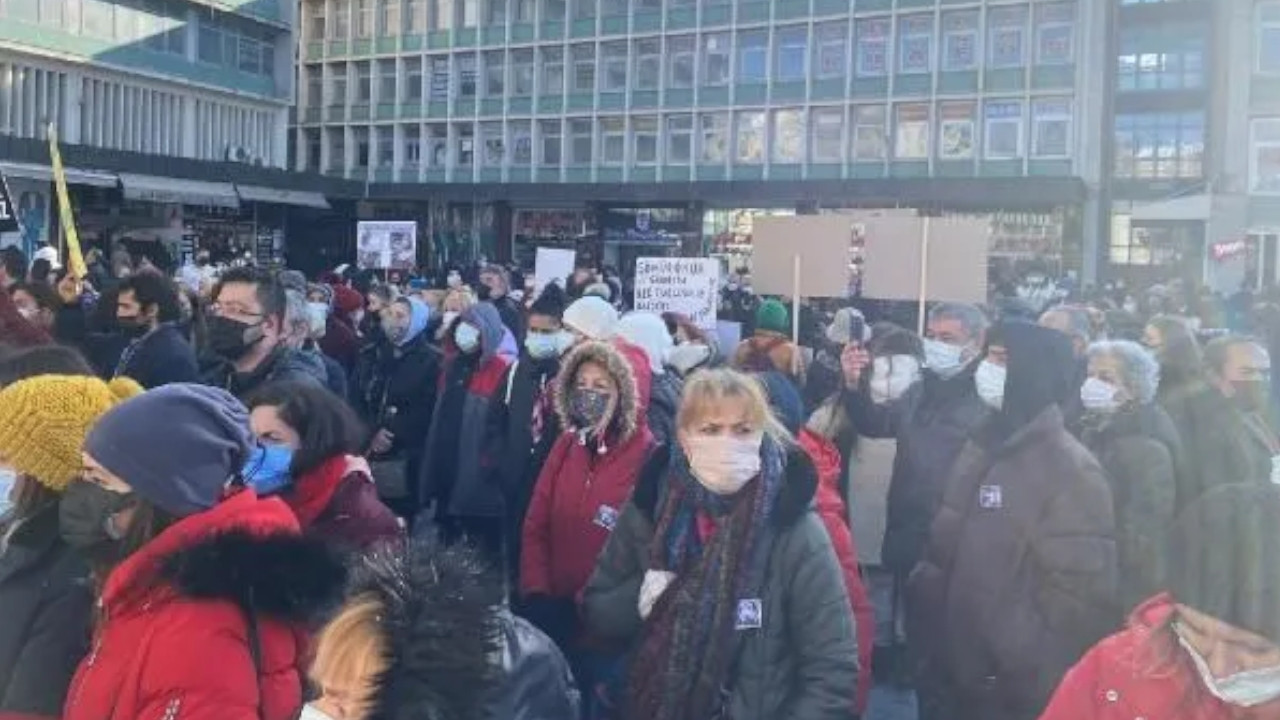 President Recep Tayyip Erdoğan on Dec. 25 ordered municipalities to capture "dangerous" dogs and place them in shelters. The president's remarks came after two pitbulls attacked a 4-year-old child in the southeastern province of Antep.
Erdoğan however used the incident to call for the streets to be free of animals. Since his order, authorities all around the county have been busy capturing dogs illegally and taking them to shelters.
Turkish authorities ordered the owners of dog species like pit bulls, Japanese Tosa, Dogo Argentina, Fila Brasileiro, and American Staffordshire terrier, which are considered "dangerous," to register their animals and have them neutred by the deadline of Jan. 14.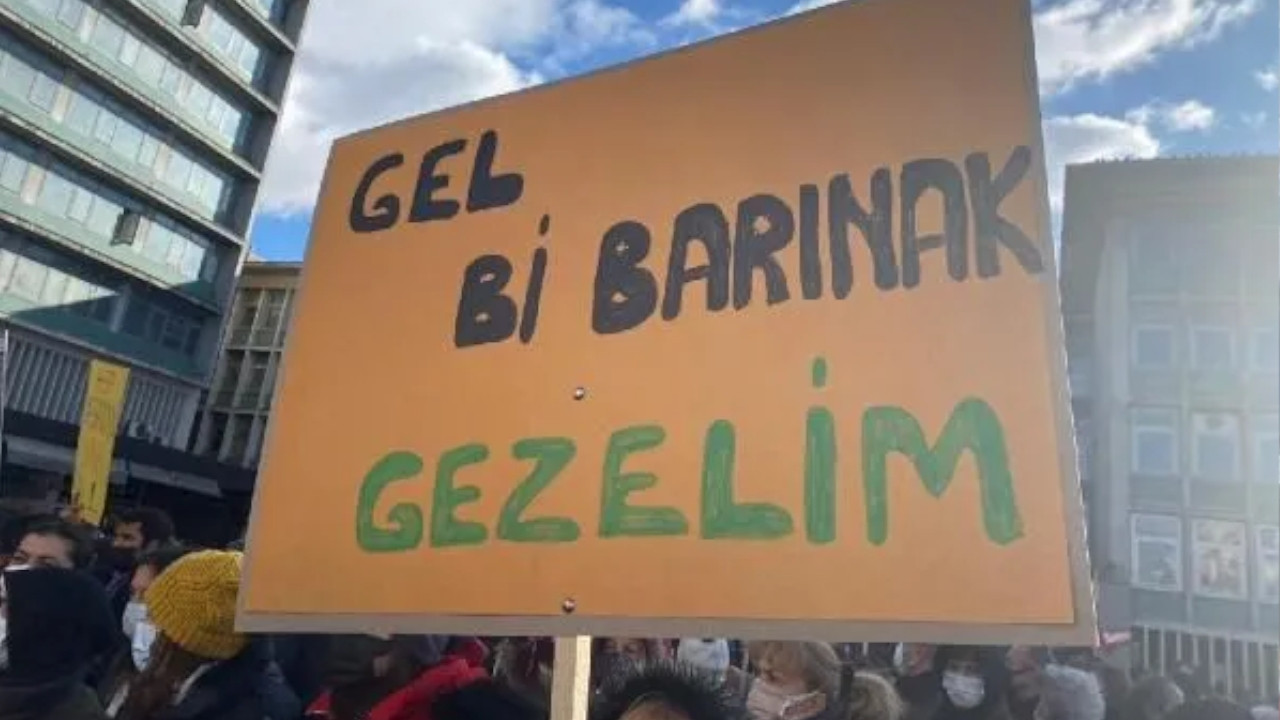 According to several reports, some owners started abandoning their dogs in forests and rural regions, rather than informing officials.
The animal lovers have been demanding the extension of this deadline.