Turkish governor patches up couple fight upon grandchild's petition with Presidency Communication Center
A young woman made a request to the Presidency's Communications Center for help patching things up between her grandparents. As a result, the governor of central Anatolian Aksaray made a home visit to reconcile the senior couple, and succeeded.
Duvar English
A 21-year-old woman named Burcu Karip asked Turkey's Presidential Communication Center (CİMER) to patch things up between her grandfather and grandmother who had left the house three months ago, prompting a home visit from the governor.
Karip asked the governor of Central Anatolian Aksaray to visit their home to reconcile things between the senior couple in a Dec. 16 request.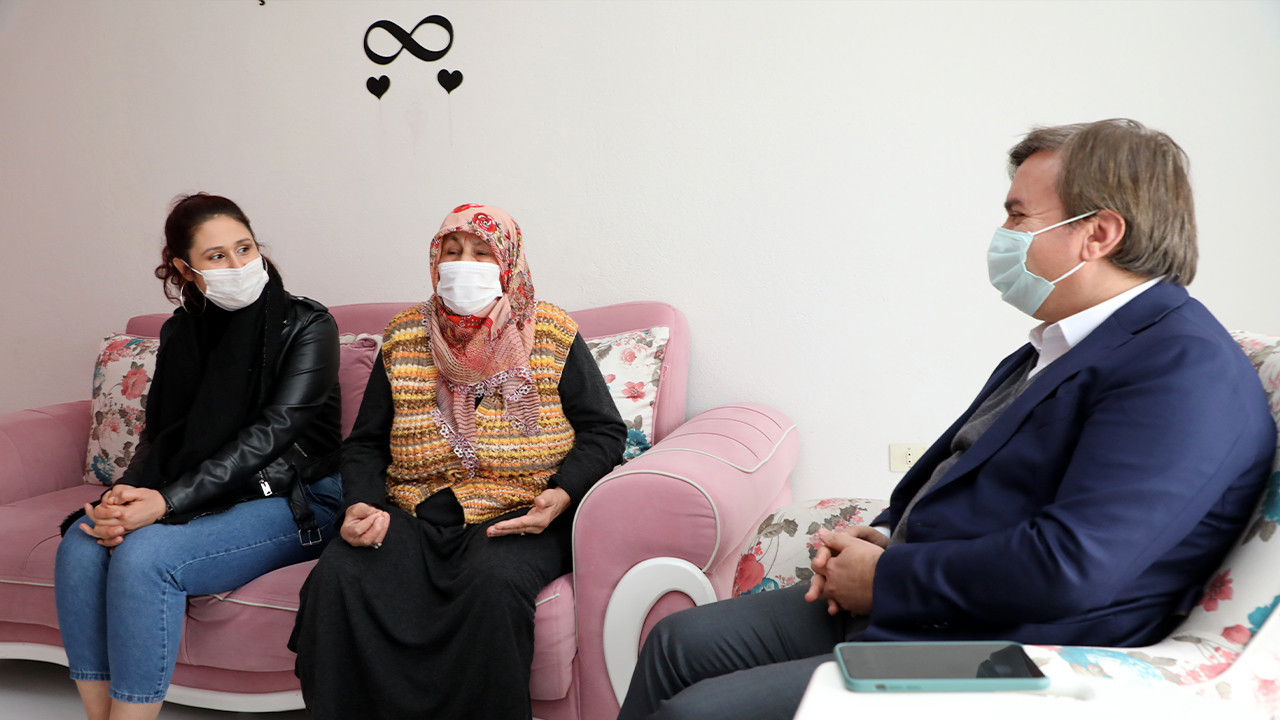 The governor first met with Karip to listen to her petition, and found her plea to be "very genuine," which prompted him to eventually meet with the couple.
Aksaray Governor Hamza Aydoğdu visited 70-year-old Güllü Karip in the home of another grandchild she was staying with.
The governor said that the disagreement was a "small issue that could come up in any family," and that the couple had made up.