Turkish trade unions, workers to mark Labor Day at Istanbul's Maltepe Square
Turkish labor unions and workers will mark the May 1st Labor Day at Istanbul's Maltepe Square, due to the government's refusal to open up Taksim Square for the celebration.
Duvar English
Confederation of Progressive Trade Unions of Turkey (DİSK) chair Arzu Çerkezoğlu announced that unions will celebrate May 1st Labor Day at Istanbul's Maltepe Square.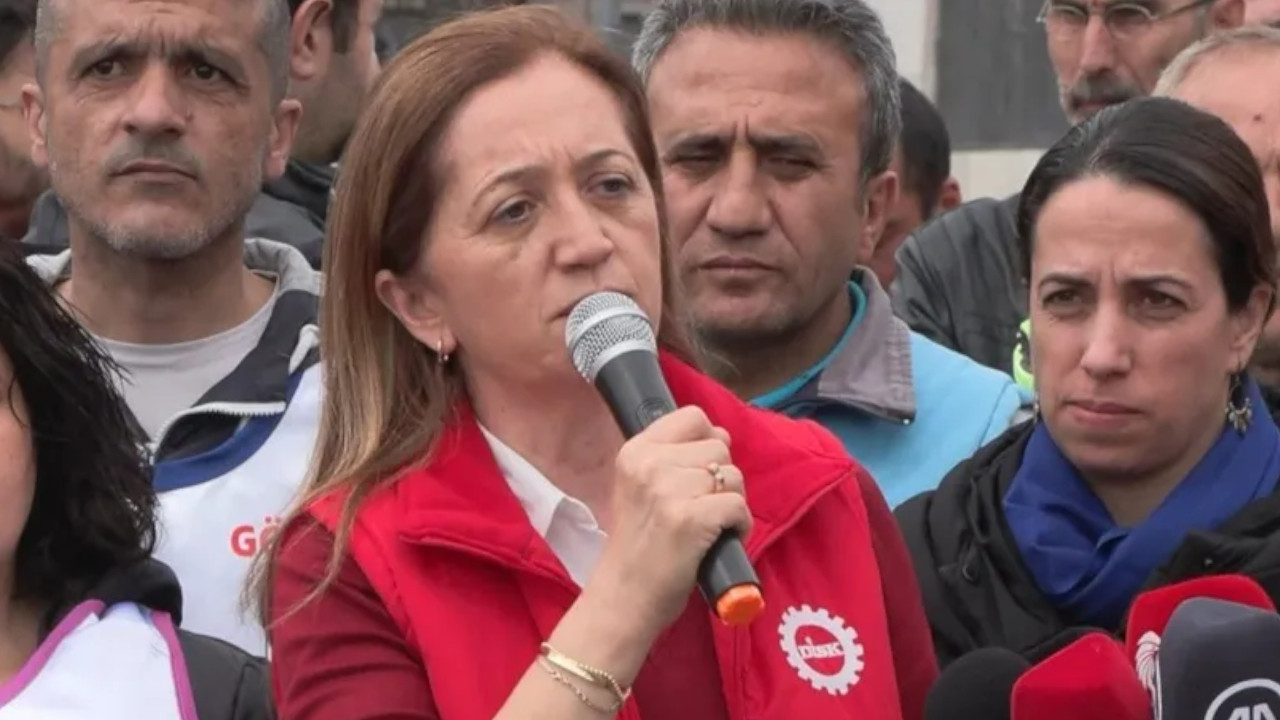 Çerkezoğlu made the statement together with the heads and executive board members of unions and trade bodies KESK, TMMOB, TTB and TDB.
"As we all know, 1 May Square in our country is Taksim Square. And in fact, the Taksim ban that exists since 2013 in the aftermath of the struggle for Taksim's liberation, is the symbol of all bans in this country," she said.
"We call on all Istanbul people to gather at Maltepe Square, at 1st May Square," she further said.
Last week, Çerkezoğlu had said that they had wanted to hold their rally at Taksim Square and would hold a meeting with Istanbul Governor Ali Yerlikaya to discuss the issue.
In 2010, the Istanbul Governor's Office allowed the May 1 rally to take place at Taksim Square, for the first time in 32 years. However, the rally was banned in 2013 on the grounds of pedestrianization project.
Since then, the Istanbul Governor's Office has been designating other areas such as squares at Bakırköy, Yenikapı and Maltepe for the May 1st celebrations, despite the objections of unions.