Turkish watchmen batter trans women in western İzmir
Three trans women have been battered by the neighborhood watchmen in Turkey's western province of İzmir, in a new attack targeting them.
Cihan Başakçıoğlu / DUVAR
Three trans women have been subjected to an attack by night watchmen ("bekçi" in Turkish) in Turkey's Aegean province of İzmir. The incident occurred on Bornova Street in the Alsancak district on July 16 during night hours.
The watchmen first insulted the trans women who were talking to another on the street and demanded to see their ID cards. The women said that they were not sex workers and questioned the reasoning behind the ID verification. The watchmen, this time, raised their voices and got aggressive, continuing to demand to see the ID cards.
They then battered and sprayed tear gas on the women, dragging them on the ground. Afterwards, they handcuffed the women behind their back and took them to the police station. The women were released in the morning hours on July 17 after the procedures at the police station.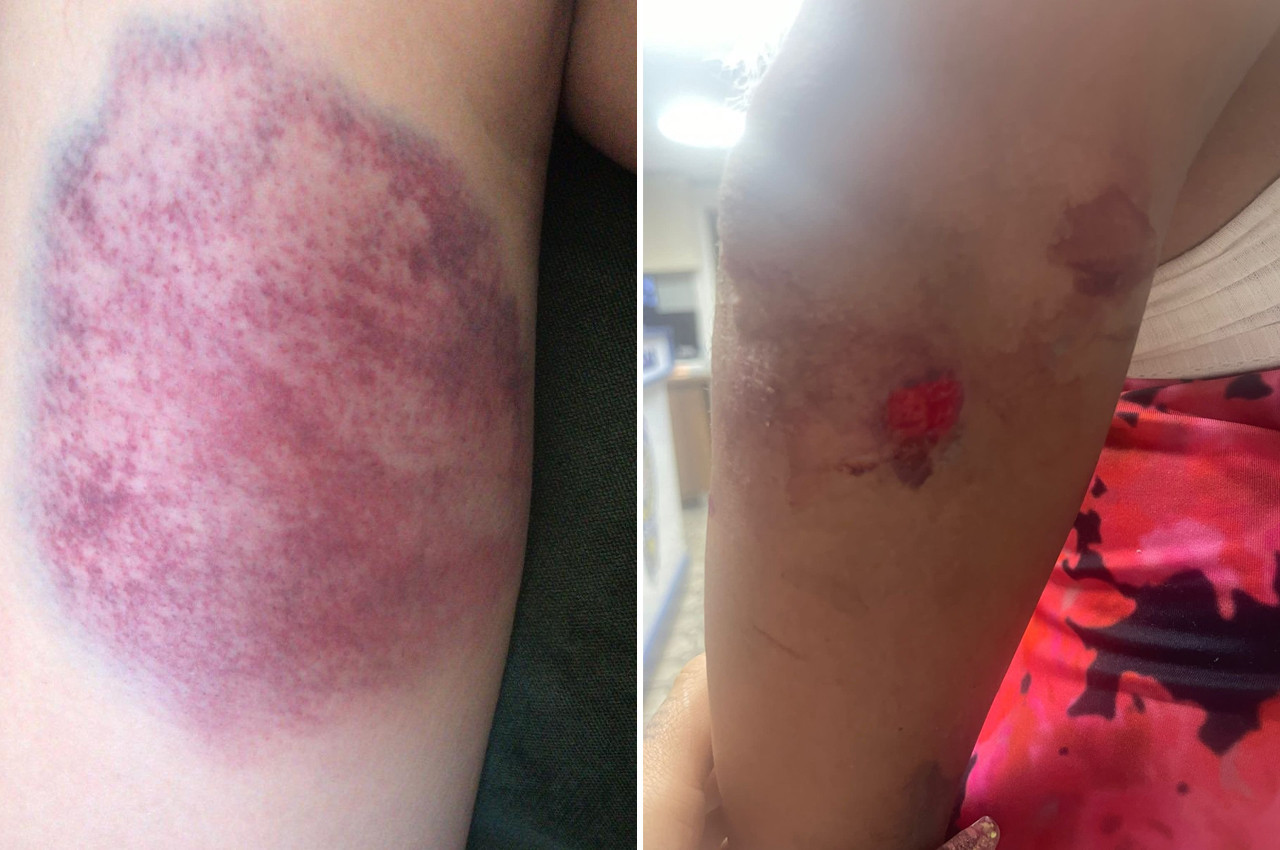 A lawyer for Siyah Pembe Üçgen İzmir Association ("Black Pink Triangle") explained what the women went through on her social media account.
"Battery, tear gas, arbitrary waiting in the police car without sufficient air, keeping handcuffs behind their back at the police station... Trans women who were subjected to torture called the emergency line (112) and then their handcuffs were unclipped," she said.
Darp,biber gazı,polis otosunda havasız keyfi olarak bekletme,100metre illerdeki karakola geç götürme,kollukta ters kelepçe bekletme. İşkenceyeMaruz kalan trans kadınlar 112yi arayıp Alsancak Polis Karakolunda ters kelepçe bekletildiklerini söyledikten sonra kelepçeleri açıldı.. https://t.co/KqketZH4xK

— snyzbgl ☮️ #8Mart (@snyzbgl) July 17, 2022
Similar incidents of violence and threats had occurred on the same street before. In April, a group of trans women were told by night watchmen "not to stand on the street."
In January, again on the same street, four assailants with spiked clubs had tried to extort money from another group of trans women. When the women at the time tried to seek help from police officers, they were denied help, with one of the officers saying: "It is not my job to protect you."
(English version by Alperen Şen)