Turkish woman kidnapped at heart of Istanbul by man she is trying to divorce
A Turkish woman has been kidnapped at the heart of Istanbul by a man whom she has been trying to divorce for the last nine months. The man had been previously imposed house arrest and given a restraining order for inflicting violence on the woman in several instances.
Duvar English
A Turkish woman has been kidnapped by a man against whom she had filed a divorce case nine months ago for being exposed to violence.
The kidnapping incident happened on Sept. 8 evening in Istanbul's Şişli district.
The man named Mithat Topal went to the family house of the 22-year-old Şilan Topal in Şişli and mounted her by force on a taxi and kidnapped her.
Afterwards, the police were dispatched to the scene of the incident upon eyewitnesses' statements. An investigation has been launched into the incident.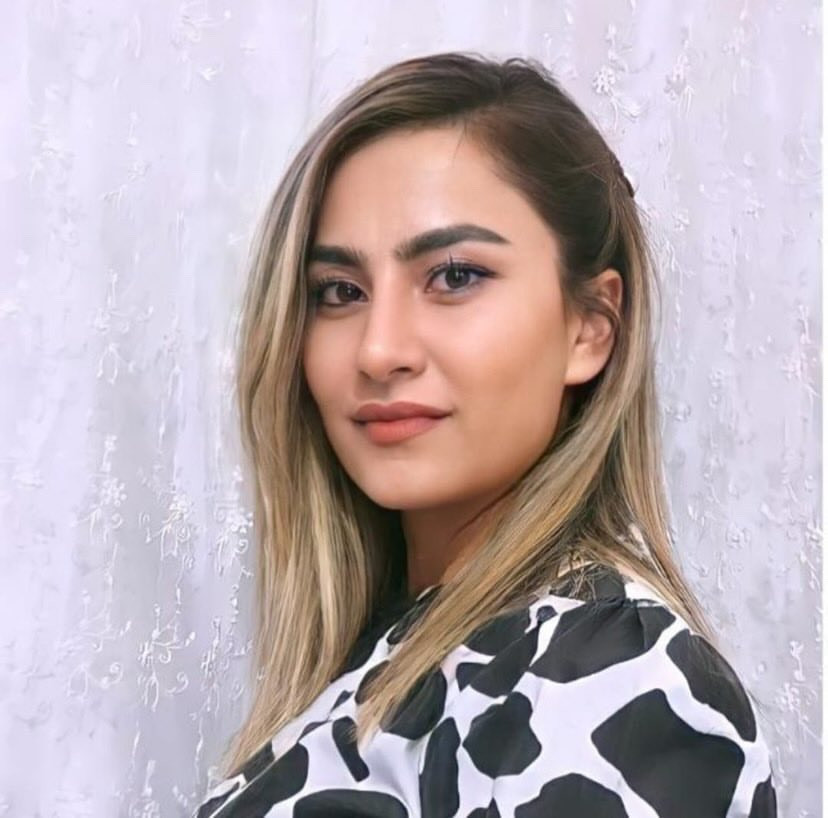 Şilan Topal's father Abdülhamit Narman said that the woman had been living with them for the last nine months. Narman said that the suspect had been previously given a restraining order for imposing violence on his daughter and ordered to wear electronic monitoring bracelets.
"This man has 30 files on him. We do not know how he is not caught," said Narman.
Topal's aunt said that the woman had already filed several complaints against the suspect, but no proper action was taken by authorities. "She has gone through so much over the years. Should she be killed [for authorities to hear her voice]? Enough already," said the aunt.
Meanwhile, the hashtag of "Where is Şilan" (#şilannerede in Turkish) went trending on Twitter, with users calling on authorities to find the woman as soon as possible.
Salih Gergerlioğlu, the son of the politician Ömer Faruk Gergerlioğlu, shared footage showing the moment when the woman was kidnapped.
"Last night, Mithat Topal -- the suspect of many crimes such as rape, violence against women, kidnapping, threat – kidnapped former wife Şilan Topal at the heart of Istanbul. Why? Because despite all these crimes, he had been only imposed 'house arrest' and 'restraining order,'" wrote Gergerlioğlu.
Tecavüz, kadına şiddet, zorla alıkoyma, tehdit gibi birçok suçun sanığı Mithat Topal, dün gece, eski eşi Şilan Topal'ı İstanbul'un göbeğinde kaçırdı! Neden? Çünkü bütün bu suçlarına rağmen sadece 'ev hapsi' ve 'uzaklaştırma' cezası almıştı! #şilannerede pic.twitter.com/XgssjwCufu

— Salih Gergerlioğlu (@salihro) September 8, 2021
Turkish media outlets reported on Sept. 10 that Şilan Topal had been found at an address in the Gaziosmanpaşa district. Mithat Topal and an accomplice in the kidnapping incident have been detained.
The number of violence against women and femicides in Turkey has been on a steep increase in recent years.
In many cases, reports after the murders reveal that women sought help from authorities, but were ignored. Although the perpetrators are often detained, they are either released or get minor prison terms.