Online violence a rampant problem for women journalists in Turkey
In Turkey not only physical violence against women is rampant, but other forms, including online violence, is an issue that especially female journalists face on a regular basis.
Duvar English

Monday marked the International Day for the Elimination of Violence Against Women, a reminder that in Turkey not only physical violence against women is rampant, but other forms, including online violence, is an experience that female Turkish journalists face on a regular basis.

Ilgaz Gökırmaklı from the independent journo.com.tr news platform spoke with several prominent female journalists in Turkey about the online violence that they are exposed to in the form of trolling or abusive behavior from men who take issue with their social media posts or journalism.

"In my opinion, Twitter is an amazing platform. You can create your own communication network and communicate with people easily. Also, as a journalist, I can share my own news stories. For me this is an important space. I'm careful in how I manage social media and when it comes to sharing my own stories I am even more attentive," said journalist Büşra Cebeci, whose area of focus mainly concerns the stories of conservative women in Turkey.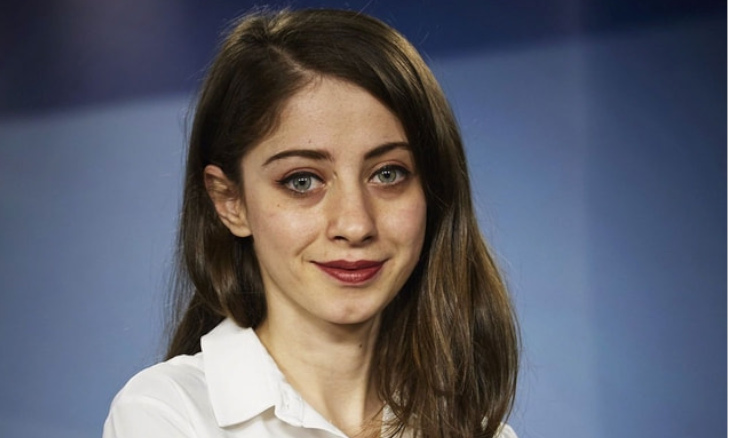 Cebeci said that the majority of those responding to her stories about women are male social media users:
"Simply using the words 'woman' or 'alimony' is enough to get mobbed. It is a situation where people have a deep-seated mob mentality. Everyone wants things to be written based on how they want it, and news to be reported accordingly," Cebeci said, adding that there is no boundary to the type of reactions she receives, which includes men accusing her of misleading women and threatening her.
"[The lives of] women, particularly conservative women, is an area in which men are dominant. When you tell a woman's story, this can affect other women over which [a man] has established his domination. That is how he sees it. Accordingly, it is men who show much more of a reaction," Cebeci said.
"I remember the time when I first received threatening messages, I was very scared. I later figured out that Facebook had an 'other messages' inbox. In there were people threatening to lay me out on the pavement, people asking for my address, people insulting me. When my news stories began to reach a wider audience, sure enough the extent of the mobbing grew," Cebeci said, adding that she has gotten used to such harassment and is no longer scared.
Journalist Melis Alphan said that the story she wrote that received the most threats and harassment was one about high rates of incest in Turkey that she wrote while employed at the mainstream daily Hürriyet newspaper. A widely-read columnist from the same paper, Ahmet Hakan, criticized the article and the statistics it cited, which Alphan said then resulted in a stream of threats and insults directed toward her that lasted for weeks on end.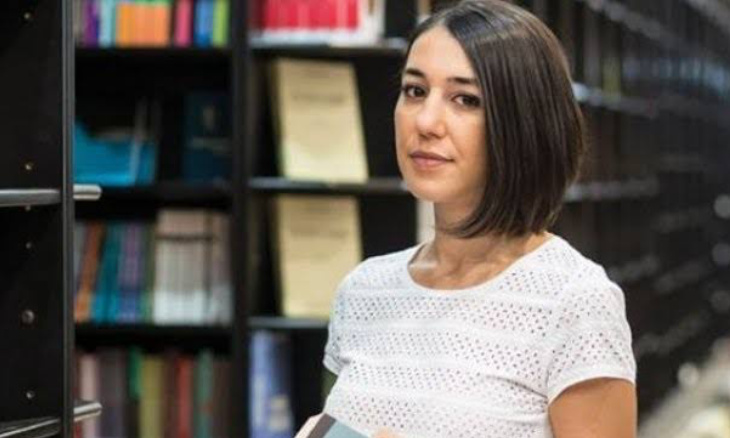 "Last summer, I wrote a tweet criticizing an initiative that sought to ban Syrian [refugees] from beaches [in Turkey]. They found a photograph of me from when I went on a day-long boat tour and tried to create the perception that I stay on the boat and don't go to the beach, and am far removed from the local people that are disturbed by the Syrians," Alphan said. After the photograph was shared, she said she received replies including one that said "God willing, the Syrians will rape you."
Alphan said she isn't hopeful in terms of a fundamental change regarding the usage of sexist language, saying that media organizations need to take responsibility on the matter.
"There are broadcasting organizations that are responsible, and those that are irresponsible. However, as long as institutions don't make it their priority to provide education on gender equality, it will be difficult for things to change in full measure," Alphan said.