Prosecutors reject demand of slain Pınar Gültekin's family to see camera footages, phone records in case
Muğla prosecutors have turned down the request filed by the family of slain Pınar Gültekin to see camera footages and phone records with regards to the murder case. The family's lawyer has said that they have appealed the prosecutors' decision to the court. The 27-year-old university student Gültekin was gruesomely killed by her former boyfriend last month.
Duvar English
Rezan Epözdemir, the lawyer representing the family of slain Pınar Gültekin, has said that prosecutors turned down their demand to see camera footages and Historical Traffic Search (HTS) reports with regards to the case.
HTS records show phone records and signal reception by location obtained from cell towers.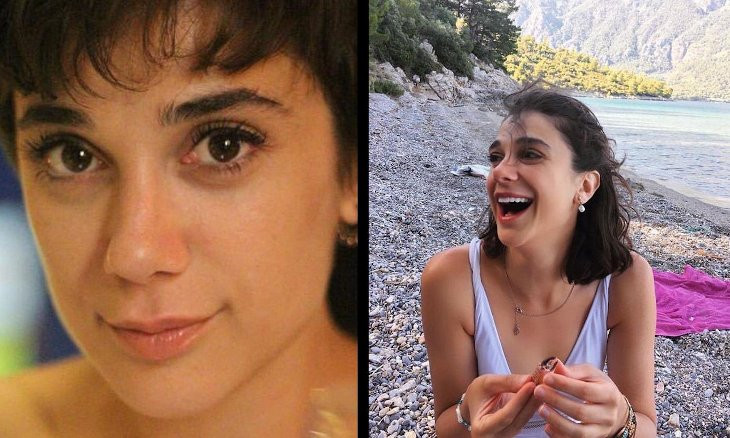 Turkey mourns killing of Pınar Gültekin by ex-boyfriend, as femicide toll continues to increase
Epözdemir said the prosecutors cited the lack of an "expert's report" as the reason for their rejection, state-run Anadolu Agency reported on Aug. 19.
The case of 27-year-old university student Gültekin made the headlines last month after her burned body was found in a forest area in the Menteşe district of the Aegean province of Muğla.
The young woman's death has prompted nation-wide outrage. Ex-boyfriend Cemal Metin Avcı is the only suspect in the case and is believed to have premeditated the murder.
Lawyer Epözdemir said that the family has appealed the prosecutors' decision not to provide them with the camera footages and HTS reports. "We have made an application about this to the Criminal Court of Peace and appealed the decision [of the prosecutors]. We demand that we are given the documents," he said.
"It is without a doubt that we need them to add a contribution to the legal process, as we are also a judicial actor. Let's contribute to the manifestation of justice and the process of material facts to come to light," he said.
Avcı initially denied committing the murder but later confessed to the crime after watching the footage. He said that he initially beat Gültekin because she didn't want to get together again and killed her when she passed out. He then took the body to a forest area and burned it in a garbage bin, before covering it up with concrete.
Security forces located the body following Avcı's testimony.
Femicides are a grave problem in Turkey, where women get killed or beaten every single day.
Data shared by We Will Stop Femicides Platform reveals the extent of the problem, with at least 146 women killed in the first six months of 2020, 474 in 2019, 440 in 2018, 409 in 2017, 328 in 2016, 303 in 2015, 294 in 2014 and 237 in 2013.