Turkish man stages arson to cover femicide
A 31-year-old woman named Fatma Mavi was killed by a former romantic interest who staged an apartment fire to cover up the femicide.
Duvar English
The body of a 31-year-old woman named Fatma Mavi was discovered in a burned down apartment in Istanbul's Bahçelievler district on Nov. 2, but her cause of death was revealed to be strangulation, leading to a murder confession from a former romantic partner.
Identified only as Ergin A, the assailant was detained when a coroner's examination revealed strangulation marks on Mavi's body.
Ergin A. had burn marks on his hands and arms, and confessed to killing Mavi after they got into a brawl.
"We got into an argument over jealousy because of another woman. I couldn't contain myself. I became hysterical and strangled her," the assailant said.
Ergin A. then called a friend who took him to the gas station where they picked up barrels of oil and started a fire in the crime scene.
The assailant's friend has not yet been detained.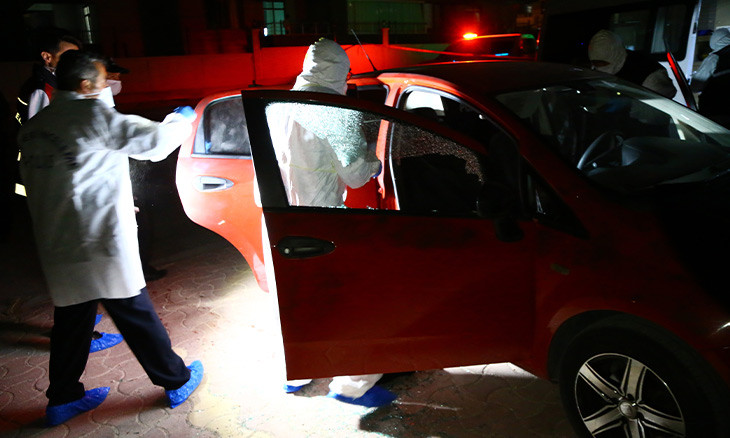 Turkish man kills ex-fiancé, her mother hours after restraining order petition