Afghan media promotes Gazete Duvar's story about refugee drama on Turkey-Iran border
An Afghan newspaper has translated and published Turkish online news portal Gazete Duvar's five-part article series talking about refugees' firsthand experiences on the Iran-Turkey migratory route. After its publication, the piece became of the most read articles in Afghanistan, leading to several discussions in the country on the issue.
Duvar English
Afghanistan media has paid great attention to Gazete Duvar's five-part article series on the journey of refugees from Iran to Turkey. Afghan daily Etilaateroz has even translated the Turkish newspaper's series into Persian and printed it on their edition.
"[Gazete Duvar's] News piece [from December] has caused a splash in Afghanistan. It was read and discussed many times. It exposed the smuggling of migrants with all details. It made people better understand the dangers that are awaiting them on the migratory route," said Zaki Deryabı, the managing director of Etilaateroz.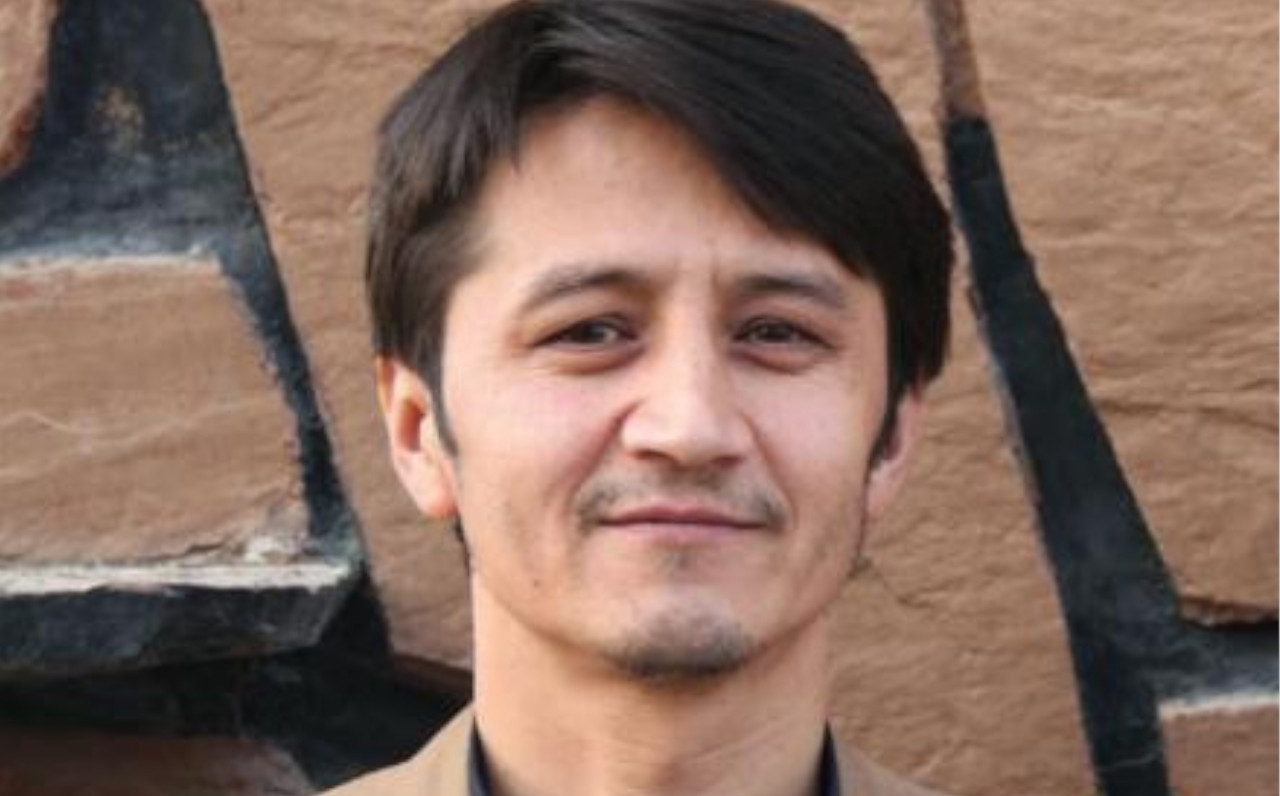 "The dangers that refugees have been facing on the migratory route were told firsthand in the article series. Everything was very clear in the news piece. It talked about different parties involved: refugees, smugglers and lawyers. It was very striking," he said.
"Once it was published, it became one of the most-read pieces. Discussions took place around it. Different media outlets were interested in it. It was also shared a lot on social media."
Turkey hosts the largest refugee population in the world, around four million people. A significant majority – 3.6 million – are Syrians. Afghans make up the second-largest group, but since 2018 they have been entering through illegal ways in Turkey and then departing for Greece in larger numbers than any other nationality.
Most people traveling on the clandestine route are going through the Turkish eastern province of Van. On June 27, 2020, some 61 people died in a shipwreck on Lake Van. The victims were mostly from Afghanistan, and the wreck shed light on a dangerous and often overlooked migration route.
Gazete Duvar's Hale Gönültaş interviewed a former smuggler and several refugees for the mini-series, documenting what kind of perils they have been going through.
Some of the refugees told the Turkish newspaper that they were beaten up by mafia members on the Iranian side, which they said were working together with smugglers.
Some women were also sexually abused on the migratory route and committed suicide as a result. There have been also reports that refugee women were sexually abused in repatriation centers in Turkey.
Earlier this year, an investigation was launched into two security guards at a repatriation center in Van, on the grounds that they sexually abused an Iranian refugee woman. The two guards were arrested upon DNA evidence.