Turkish Medical Association slams COVID-19 drug announcement over 'lack of scientific proof'
Turkish Medical Association (TTB) members noted that the announcement of the Turkish COVID-19 drug was unusually fast, and the information about the drug itself was unfounded. Meanwhile, one member said that the country was far from having overcome the outbreak, which he said was evident in the inconsistency of new numbers of cases each day.
Serkan Alan / DUVAR
Turkish Medical Association (TTB) member Prof. Dr. Kayıhan Pala said that the speed at which the Turkish COVID-19 medicine was released to the public was unusually fast and that there was still need of scientific proof about the drug itself.
"It takes a long time to make and license a drug. It's unusual for the drug to be used on humans. We need scientific proof. We've heard that the medicine was created in China but synthesized in Turkey," Pala said.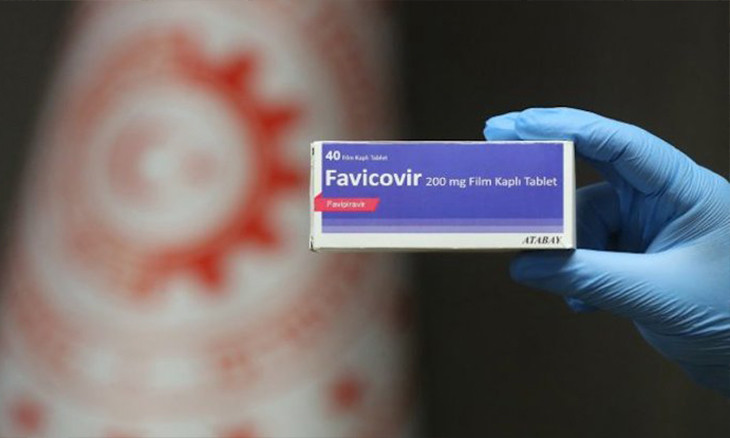 Turkish COVID-19 drug ready to be registered, minister announces
Pala said that the public needed more scientific information to evaluate the validity of the information about the drug.
Meanwhile, TTB Board Chairman Prof. Sinan Adıyaman said that Turkey's government had been secretive and opaque in managing the COVID-19 pandemic.
"The pandemic is being managed with secrets. The applications to our association and the media show that even in the third month of the outbreak, health workers are getting sick and dying," Adıyaman said.
'Outbreak is ongoing'
Dr. Cavit Işık Yavuz said that Turkey hadn't yet completely rode out the first wave of COVID-19 infections, evident in the fluctuations in the number of new cases diagnosed each day.
"When we look at the scientific evidence that justified Turkey's normalization, the proof isn't there. You bump into the narrative of 'we don't have that many cases.' There's no proof of that either," Yavuz said.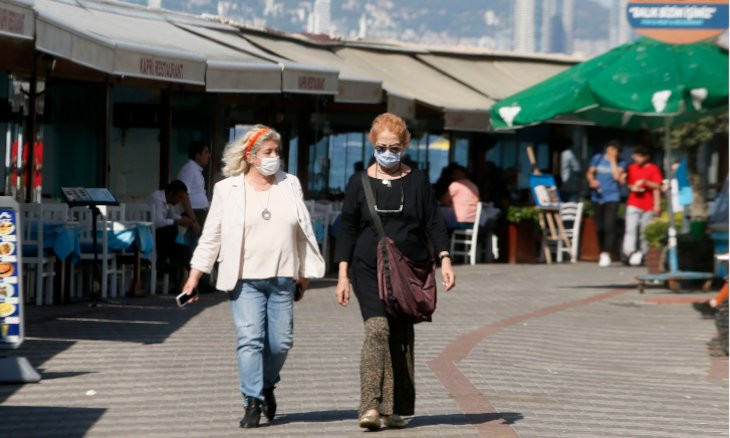 Turkey's coronavirus death toll rises by 19 to 4,711, with 989 new cases
The Health Ministry fails to announce epidemiological data that shows the distribution of the new cases, Yavuz said, adding that recent studies have revealed the virus is no less effective than before.
"How hospitals, clinics or physicians are supposed to go back to normal when there is no city-wide or nationwide data available remains unknown," Yavuz said.
Noting that the real successful outcome in a pandemic is to prevent the spread of the virus, Yavuz said transparent information communication is essential in ensuring that.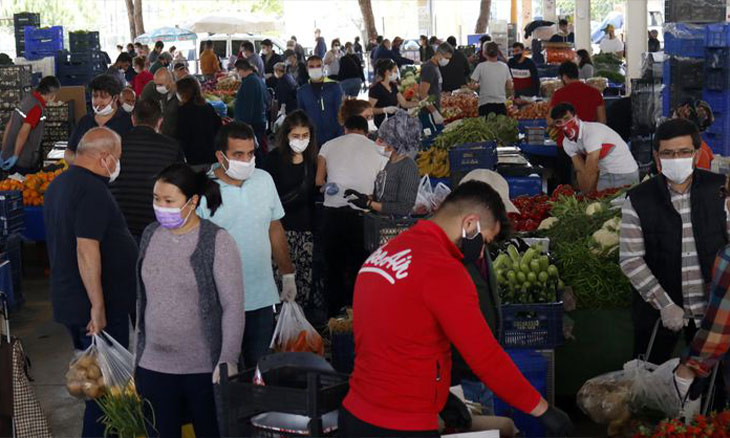 Four Turkish provinces report new COVID-19 cases two weeks after 'normalization' starts