Four Turkish provinces report new COVID-19 cases two weeks after 'normalization' starts
Four Turkish provinces reported new COVID-19 diagnoses after up to more than a month of not observing new cases. The mediterranean province of Antalya and the eastern towns of Artvin, Elazığ and Bingöl reported diagnosing new patients a little over two weeks after Turkey started its "normalization" process.
Duvar English
Four provinces in Turkey reported diagnosing new COVID-19 cases on May 27 after weeks of no residents testing positive.
The new diagnoses come a little over two weeks after Turkey started a "normalization" process by reopening shopping malls, hairdressers and small businesses on May 11.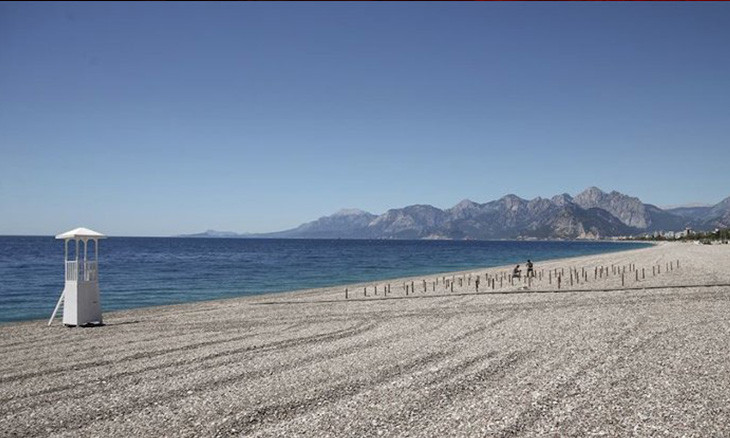 Turkey's most popular Mediterranean vacation destination ready for a socially distanced season
The Mediterranean province of Antalya where no new patients had been diagnosed recently reported the number of infected persons rising to 31 on May 27.
Meanwhile, the northeastern province of Artvin reported a new case of COVID-19 after more than a month of not diagnosing any residents.
Four patients were hospitalized in Artvin, while 23 persons were placed under isolation.
New diagnoses were also reported in the eastern province of Bingöl, where new cases hadn't appeared in more than a month.
Officials noted that the new COVID-19 cases in the eastern province were visitors in town, and that everyone they came into contact with had been tested as well.
Lastly, the eastern province of Elazığ reported new cases for the first time after more than 20 days.
Elazığ governor Oktay Kaldırım urged any visitors in town to stay home.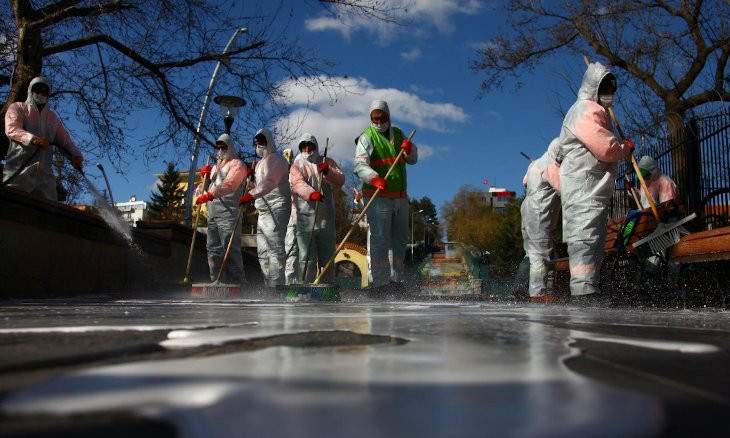 'There will definitely be a second wave of COVID-19 in Turkey'