'Ankara should offer free flu shots to all'
Turkey's COVID-19 Science Committee member Prof. Özlem Kurt Azap said that everyone should be administered free flu shots before the influenza season kicks off in October. Azap said that flu patients could overwhelm the health system, which is why extensive vaccination should be carried out, especially if schools reopen.
Duvar English
Everyone in Turkey should be given influenza shots free of charge before October, Turkey's COVID-19 Science Committee member Prof. Özlem Kurt Azap said, daily Cumhuriyet reported on Aug. 12.
Noting that influenza can severely complicate COVID-19 symptoms, the professor said that they recommend anyone older than six months should receive an influenza shot.
The science committee member added that data from medical chambers nationwide have indicated hikes in the number of daily COVID-19 diagnoses, possibly surpassing the Health Ministry's numbers.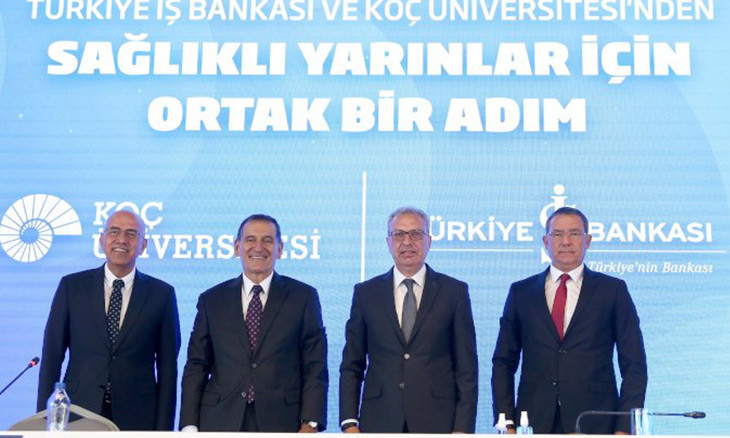 Koç University's new infectious disease research center primarily to focus on COVID-19
"We should take precautions against influenza, especially ensuring vaccine supplies are sufficient," Azap said.
Noting that flu patients will need treatment between October and March, Azap said their demand might over-crowd hospitals and overwhelm health staff.
"The vaccine needs to be administered extensively especially if schools will reopen," Azap added.
Those in risk groups should also get pneumonia shots, the professor said.