Duvar English
Turkey's Health Ministry Public Health Councilman Prof. Mustafa Necmi İlhan said that there's a misconception in society that coronavirus isn't contracted on the beach or in water.
"You still need to wear masks in the hotel whenever you're out of the water," İlhan said. "You should also watch your distance in water."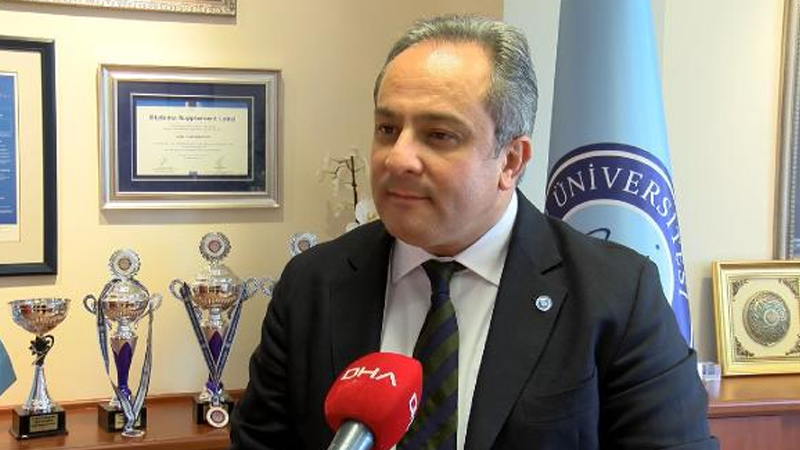 The professor noted that Germany lifted travel restrictions to four popular vacation destinations in Turkey, adding that the policy "indicates our precautions are sufficient."
Turkey should approach tourists from all countries "as if they might have COVID-19," the expert added, urging points of entry to conduct tests, adding that hotels reserve the right to request testing for visitors.
Hotels should no longer offer buffets, and should make sure to obtain their "safe tourism certificates" from the Culture and Tourism Ministry.
Turkey applies the basic mandates of safe distancing, wearing masks and hygiene in public spaces, the expert noted, urging all tourists to follow guidelines while in the country.