COVID-19 pandemic 'back to square one' in Turkey, chaos to erupt in winter
The COVID-19 pandemic has surged to the same intensity as the first two weeks of the outbreak, Turkish Medical Association (TTB) Chair Sinan Adıyaman said. Meanwhile, chaos could erupt in the winter months as the national health budget becomes strained to the point of bankruptcy, the former chairman of Ankara Medical Association said.
Duvar English
The COVID-19 pandemic in Turkey had returned to the intensity of the first two weeks of the outbreak in March and is overwhelming the health system, Turkish Medical Association (TTB) Chair Sinan Adıyaman said.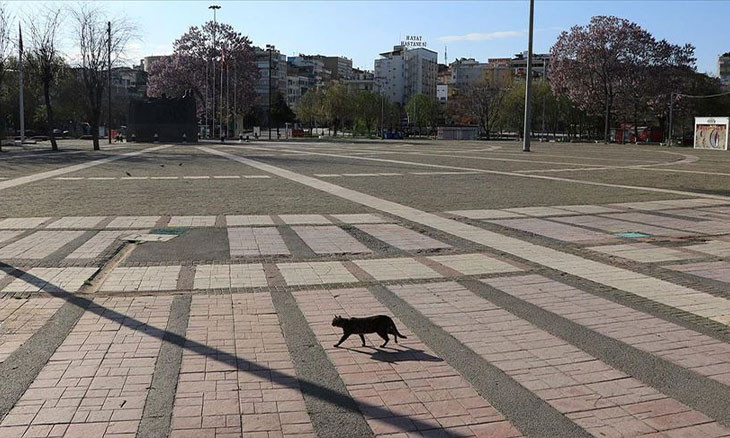 Majority of Turkish people want nationwide COVID-19 curfew, survey reveals
"We're back to square one in the fight against the pandemic. This is why the TTB continuously calls for restrictions on social mobility," Adıyaman said.
Turkish Health Minister Fahrettin Koca said in recent days that intensive care units in the country were at 67 percent occupancy, but the Health Ministry will no longer pay for intensive care treatment on patients who tested negative on a PCR test, Adıyaman noted.
"So private hospitals are reluctant to give intensive care," Adıyaman said.
While there are about 1,400 intensive care beds in Ankara's public hospitals, health workers on the field reported to TTB that all the beds filled, the chairman added.
"There are patients in regular rooms waiting for intensive care. So patients in need of critical care are being held in regular rooms."
The chairman also said that Minister's Koca's note of 67 percent intensive care occupancy was a national average and that the situation in individual provinces could be much more severe, although balanced out by provinces with lower occupancy rates.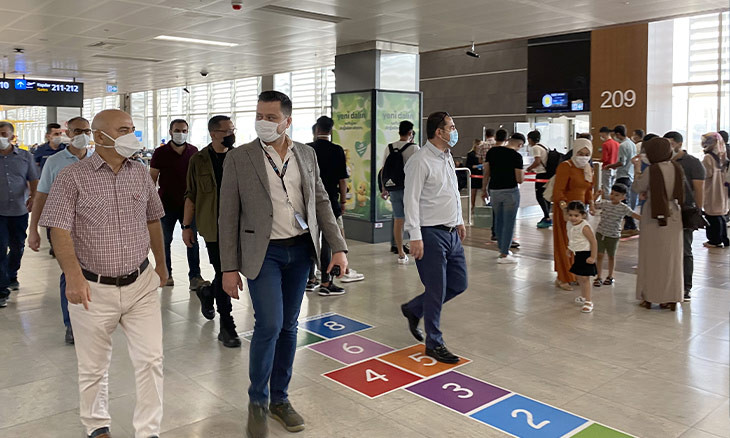 Average age of active COVID-19 patients in Turkey is 42, says Health Minister
Chaos, bankruptcy in the winter
Meanwhile, chaos could erupt during the fall and winter months if the necessary precautions aren't taken, former Ankara Medical Chamber Chairman Prof. Vedat Bulut said.
"If we don't take enough precautions or make significant progress in vaccine studies, a great chaos could take over. We could see millions of deaths worldwide as a result of food insecurity," Bulut noted.
An increase in deaths among patients and new diagnoses could "bankrupt" the country's health budget, hindering access to healthcare, the former chairman added.
"If we enter the winter without having finished the first wave of infections, we'll likely see more patients than the health force can handle."
Meanwhile, the Black Sea province of Ordu banned smoking in crowded spaces in certain districts as part of its precaution measures against COVID-19, and the province of Kastamonu issued a ban in all public places.