Majority of Turkish people want nationwide COVID-19 curfew, survey reveals
A recent survey by poller Ipsos revealed that an overwhelming majority of 90 percent want Ankara to implement either partial or nationwide curfews against COVID-19. A majority of the 87 percent who want a curfew opted for a nationwide implementation rather than a partial one.
Duvar English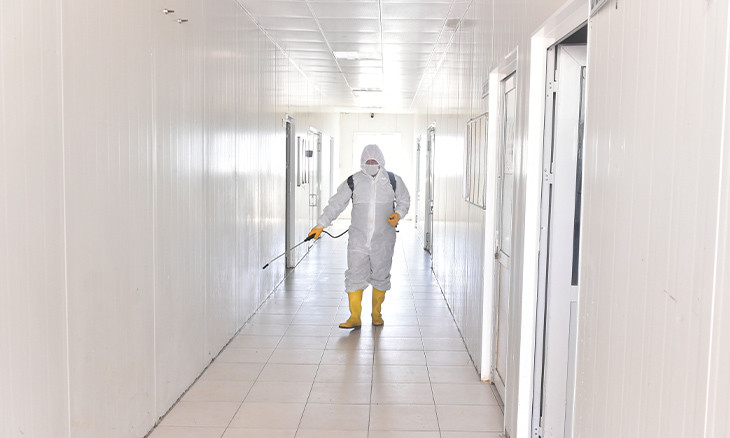 COVID-19 pandemic 'out of control in Turkey,' capital is 'infested'
An overwhelming majority of 90 percent in Turkey think there should be some form of curfew either nationwide or in each province, a survey by poller Ipsos revealed, daily Milliyet reported on Sept. 14.
While 87 percent of participants said some sort of curfew is necessary, majority of these respondents opted for a nationwide curfew. Only five percent said a curfew was not necessary.
However, 51 percent said that they still use public transportation regularly, with 43 percent among the passengers saying they "don't feel comfortable at all" on vehicles.
Also at odds with the curfew responses, sixty percent of students' parents said that they would send their child to school if they open on Sept. 21 as planned.
Twenty percent said that they had not decided whether they would allow their kids to attend classes in-person, as Turkey has been experiencing a surge in the number of COVID-19 diagnoses and deaths for the past few weeks.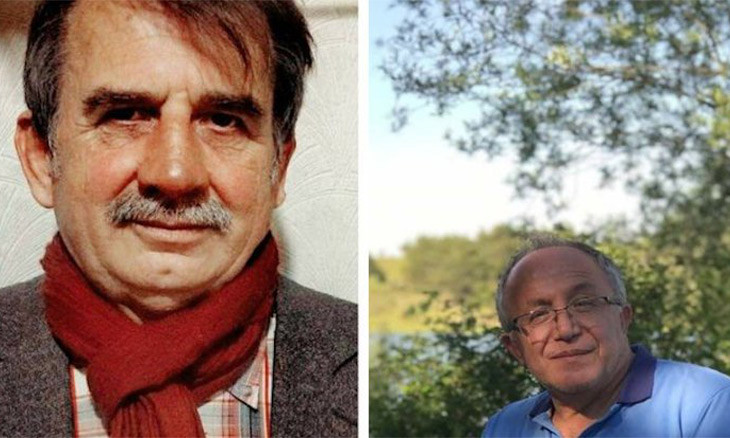 Two principals in Konya die from COVID-19 week before Turkey schools' opening