Ankara paramedics overworked as 'VIP COVID-19 patients' given priority
Health workers in Ankara are instructed to prioritize patients they defined as VIP, often connections of local politicians or Health Ministry workers, daily BirGün reported. Ambulance drivers and paramedics reported being redirected to VIP patients by dispatch even if the "patient" doesn't need transportation to the hospital, or are asymptomatic.
Duvar English
Employees of the Turkish Health Ministry said that they were instructed to prioritize COVID-19 patients they defined as VIP, even conducting COVID-19 tests on them even when they don't have symptoms, daily BirGün reported on Sept. 21.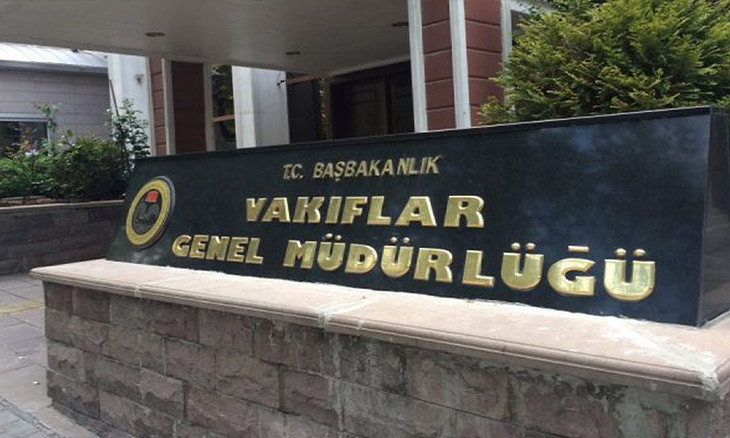 Turkey's top authority for foundations fails to adopt COVID-19 measures despite spike in diagnoses
One Ankara ambulance driver who wished to remain anonymous said that "VIP patients" are usually a politician's connection, an acquaintance of a dispatch worker or a Health Ministry employee.
Some of the "VIP patients" the driver encountered will tell health workers they're politicians or ministry workers, and ambulances will be directed to them even if the the 112 emergency phone line is too busy, the driver said.
"They'll tell us where the patients are over phone or radio," the driver said. "They'll directly say 'this is a VIP patient,' and even redirect us to the VIPs if we're going to another house."
The driver added that sometimes, these "VIP patients" will not even be symptomatic, or will seem able to drive themselves to the hospital.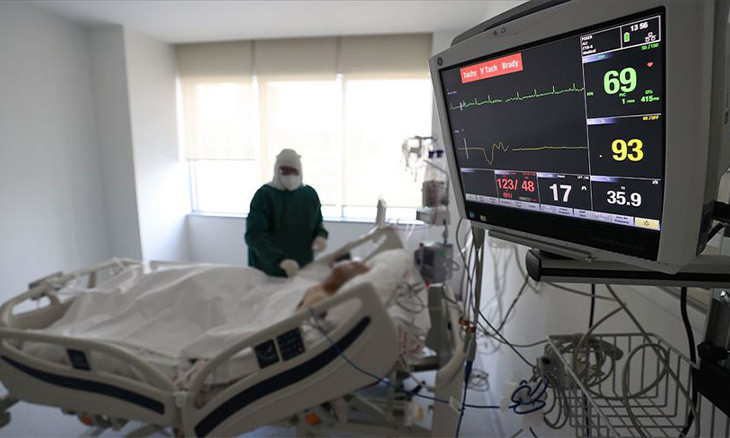 Turkey observes increasing numbers of active, critical care COVID-19 patients
"Sometimes we'll drive VIPs to the hospital even if they don't need an ambulance, or they'll ask us to treat them at home because they don't want to go to the hospital," the driver noted.
The added workload of "VIP patients" strains resources to the point where ambulances will not be able to arrive immediately on the scene of a code red, the driver said, meaning acute cases like traffic accidents or heart attacks.
An Ankara paramedic who also wished to remain anonymous said that their workload had surpassed their experience of the first five months of the pandemic.
"We used to have four or five COVID-19 patients in a day. We would be allowed an hour off after transporting a COVID-19 patient so that we could clean and air out the vehicles, but that's gone too," the paramedic said.
The paramedic squads no longer have time to clean in between COVID-19 patients, and even struggle with finding personal protective equipment between patients, the worker added.
The paramedic heard of one ambulance squad in town who transported 10 COVID-19 patients, they said, adding that the number of total paramedic teams in town had also been halved as workers fell ill themselves.
The paramedic said that non-acute COVID-19 patients should be transported by civilian vehicles to help lighten ambulances loads, and that a severe shortage would shortly emerge otherwise.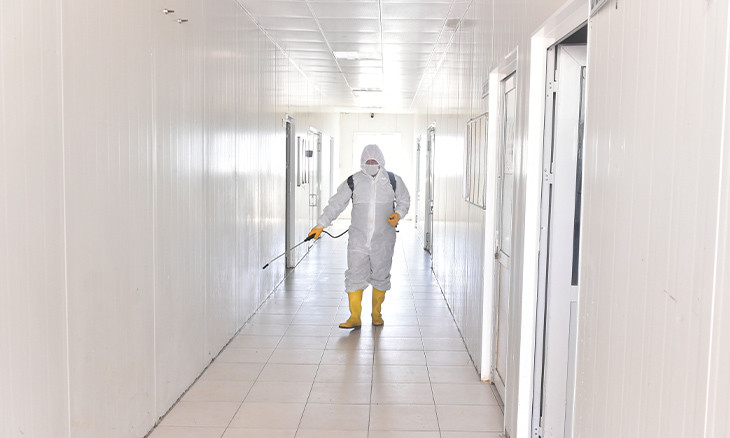 COVID-19 pandemic 'out of control in Turkey,' capital is 'infested'