Turkey should eliminate hydroxychloroquine from COVID-19 treatment, scientists warn
Emine Algan reports: Infectious disease experts warned that the Turkish Health Ministry should eliminate hydroxychloroquine from their official COVID-19 treatment plan immediately, as the drug has been dismissed by global authorities. Hydroxychloroquine can cause heart rhythm disorder of up to 20 percent, which can cause sudden heart failure, one expert noted.
Emine Algan / DUVAR
Turkey's scientists urged the Health Ministry to immediately eliminate hydroxychloroquine from COVID-19 treatment plans, as the drug was dismissed by the World Health Organization (WHO) in June, and reportedly "does more harm than good."
Infectious disease expert Prof. Önder Ergönül noted that meta data about COVID-19 treatment around the globe show hydroxychloroquine to be completely outdated.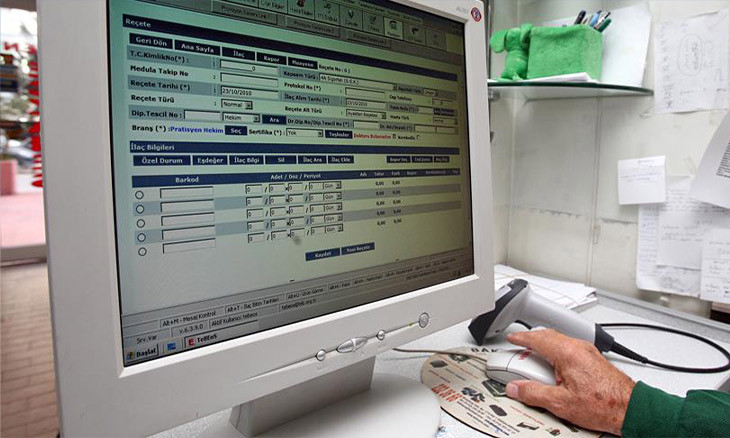 Turkey's social security body demands court rulings from patients to cover cancer medication costs
"Russia and Turkey [are the only countries that use hydroxychloroquine]," Ergönül said. "Western countries don't use it, and doctors in Turkey mostly use it out of desperation."
Hydroxychloroquine can cause 10 to 20 percent rhythm disorders in the heart, which can lead to sudden heart failure, fainting or death, the professor said.
"You couldn't possibly administer a drug that will harm your patient."
Urging the Health Ministry to update their treatment plan, the professor noted hydroxychloroquine and Favipiravir were the two main components of the ministry's Aug. 2 treatment algorithm.
However, the ministry's failed to release any data concerning the effects and side effects of drug treatment in Turkey, Turkish Medical Association (TTB) COVID-19 Committee member Prof. Özlem Kurt Azap noted.
"Tens of thousands of patients were given hydroxychloroquine," Azap said. "We want to know exactly how many, how they recovered, what happened to patients who didn't receive it."
While the drug has been completely eliminated as COVID-19 treatment worldwide, it would be worth discussing if Turkey observed positive outcomes, Azap added.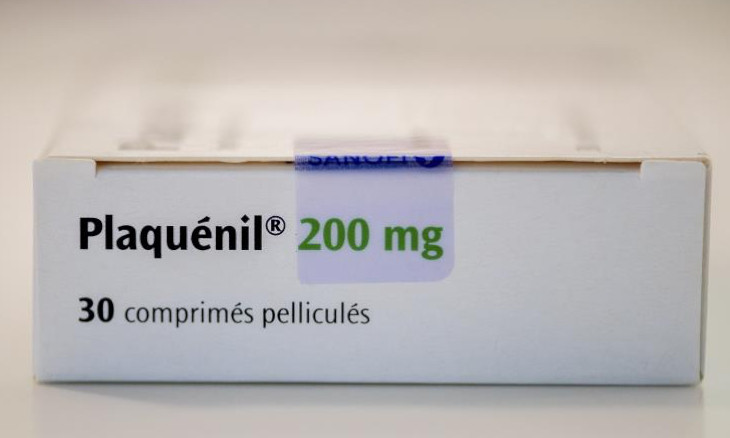 Turkey continues to use controversial malaria drug to treat COVID-19 despite warnings