Turkey's hospitals telling workers to 'pack for a 10-day shift'
Hospitals and clinics in Turkey's capital Ankara have been telling their employees to pack for 10-day shifts, which they think will be the country's response to a surge in the number of people infected with the coronavirus. Meanwhile, healthcare workers unions urge the Health Ministry to step in to ensure the wellbeing of workers.
Serkan Alan / DUVAR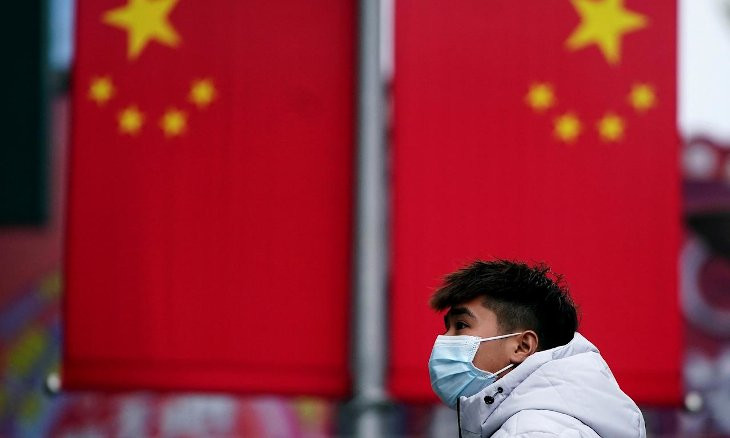 First batch of rapid coronavirus test kits brought to Turkey from China
While Turkey's Health Ministry tells healthcare workers to pack for 10 days of work amid the coronavirus outbreak, healthcare workers' unions say that healthcare workers should be working rotating shifts instead of 10-day blocks.
Speculation among Ankara's healthcare workers is that the government will have them work nonstop for 10 days, placing them under quarantine for 14 days once their shift is over.
Even though hospitals and clinics are telling their employees to pack as if they could work 10-day shifts, the Health Ministry has not made any official announcement on the matter, co-chair of Turkey's Healthcare Workers Union (SES) Gönül Erden said.
"They're talking about long hospital stays but our colleagues can't work non-stop. Their meals and where they would sleep need to be sorted out," Erden said.
Having healthcare workers work 10-day shifts would only cause the coronavirus to spread, Turkish Medical Association (TTB) Chair Prod. Sinan Adıyaman said.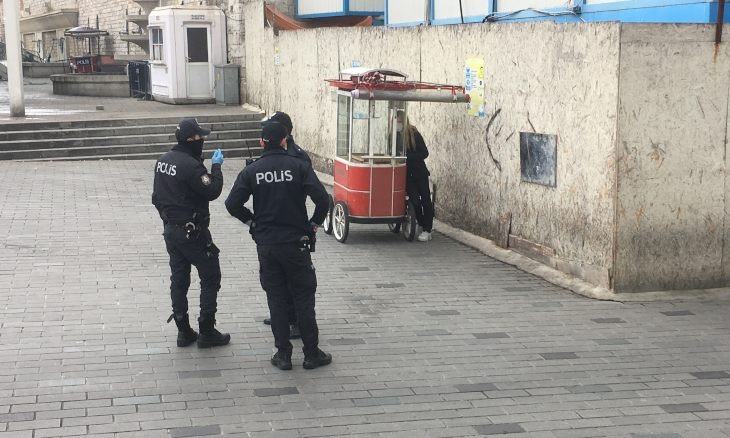 Two patients under coronavirus quarantine escape from hospitals, nabbed by police in Turkey
Healthcare workers who are worked into a state of "low concentration" would be "a major handicap in the fight against the virus," Adıyaman noted, adding that, "we've seen this in effect in Italy."
While Adıyaman thinks that a rotating shift system will be the best solution, he added that the Health Ministry is completely ill-equipped to handle this transition.
'We need to equip healthcare workers'
According to Adıyaman, the Turkish Medical Association has been receiving reports from all over Turkey that healthcare workers lack protective gear.
"They only receive two days' equipment at a time. These supplies need to be stocked so that we can protect our healthcare workers, who can then protect society," Adıyaman said.
Switching to a rotating shift system is part of protecting healthcare workers, Adıyaman noted.
"We know that there're going to be a lot of patients coming in and we're ready. But we need the right working conditions," Adıyaman added.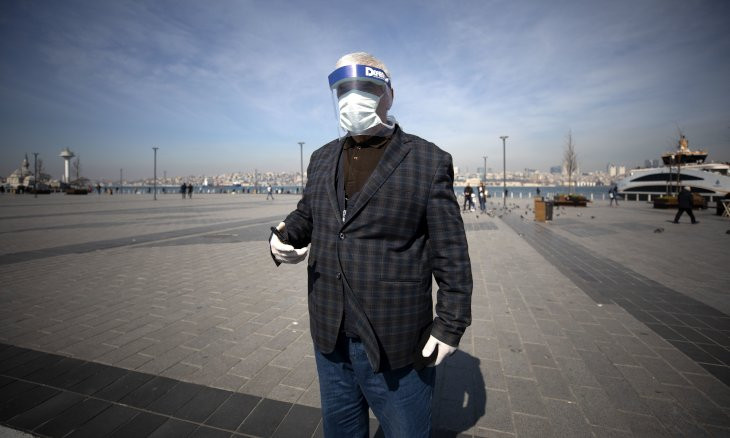 Coronavirus spread can't be controlled if people don't stay at home this week, Turkish professor warns
'We need to allow them rest'
The virus is worsened by fatigue, which healthcare professionals will experience plenty of in a 10-day shift system, SES Co-Chair Erden noted.
"We told the government to include us in this transition so we could help, but they haven't. For instance, they continue to let health professionals with chronic diseases work," Erden said.
Noting that most health professionals refrain from going home to avoid spreading the virus, Erden said the Health Ministry should allow them free stays in residences and hotels.
"Our colleagues can't afford hotels with their wages unless the ministry steps in. They need to be located in places where their contact [with others] will be limited," Erden said.
'We can't accept donations'
Erden noted that there have been fundraising campaigns online for two of Istanbul's largest hospitals.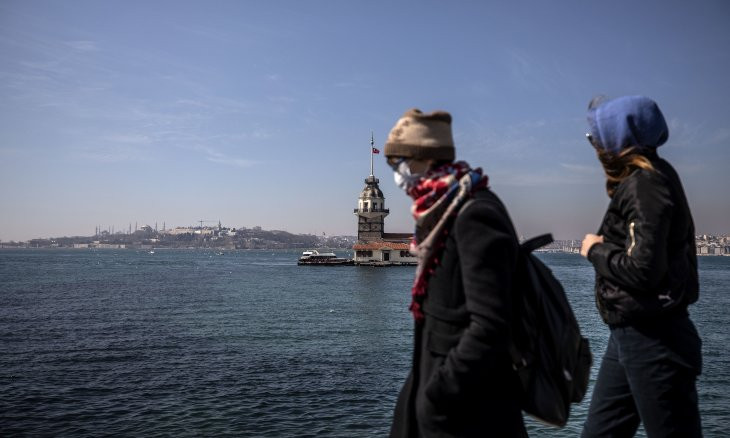 Professor lists Turkish provinces under highest coronavirus risk
"This is where the government's health policies have led us," Erden said, adding that the institutions could not accept donations.
Meanwhile, Adıyaman noted that the government's relief package allocated no funds to healthcare.
"They revealed a 100-billion-lira aid package, but not 25 cents were allocated to healthcare. They should have used some of it to help state hospitals pay off debts."