Turkey extends remote learning for students until April 30
Turkish schools will remain closed until April 30 due to coronavirus pandemic and will continue to offer remote learning from home for students during this time period, said Education Minister Ziya Selçuk.
Duvar English
Turkish schools will extend remote learning from home until April 30 amid coronavirus fears in the country, Education Minister Ziya Selçuk said.
Selçuk's comments came during a press conference along with Health Minister Fahrettin Koca on March 25. The ministers answered reporters' questions following a meeting of the Health Ministry's Science Commission.
Turkey reported its first coronavirus case early on March 11, which was followed by the country shutting schools and universities as part of its struggle against the virus.
The school break was initially planned to last for two weeks with remote education being provided in the second week.
"This week was our test week [for home schooling]; but as of next week, we'll offer much more quality programs for children," Selçuk said.
"We will enrich efforts and make sure to meet all needs...We can make up for the lost education, but we can't make up for a disease. What is key is our students' health."
Selçuk also said that high school and university entrance exams could be postponed in a future decision.
Koca said the school closure was not a break, but rather a preventative measure to protect families.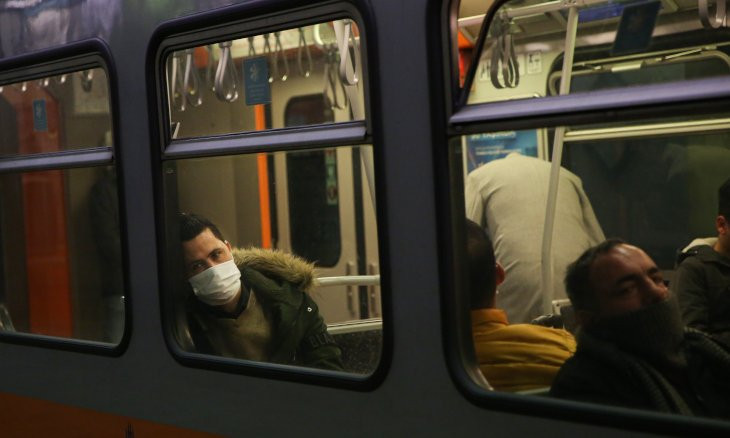 Turkey distributes coronavirus drugs from China to 40 provinces
Earlier this week, Koca said Turkey had imported medicine from China that he said was believed to help with the treatment of coronavirus patients, adding that the medication was already being administered to patients in intensive care.
"As of today, 136 patients in intensive care have received the medicine," Koca said on March 25, adding that experts and officials would examine the medicine's impact in coming days.
Koca also said that 26 patients had recovered as of March 24, the first figures for recovery announced in Turkey, including two senior citizens.
On March 24, Koca announced that the death toll from the coronavirus increased by seven to 44 as the number of confirmed cases rose by 343 to 1,872.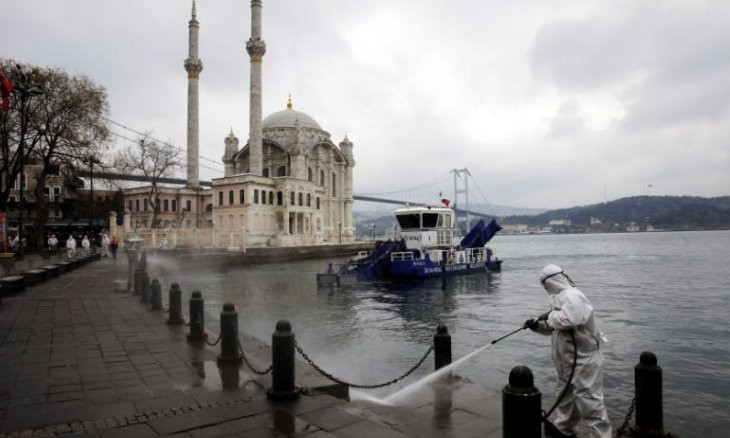 Turkey's coronavirus death toll rises to 44, as confirmed cases increase to 1,872