Istanbul buries coronavirus casualties in coffins instead of shrouds, eliminates communal funeral prayers
Persons who die from coronavirus-related complications are buried in coffins in Istanbul and the communal funeral prayers before the burial are eliminated, an official from the provincial cemeteries directorate said. While morticians now wear personal protective equipment, burial spots aren't lined with lime.
Hacı Bişkin / DUVAR
Persons who die from coronavirus-related complications in Istanbul are buried in coffins, an official from the Istanbul Cemeteries Directorate said, an unusual practice for the majority-muslim country.
In Islam, the dead are buried with no clothes on, but wrapped in shrouds instead.
However, anyone who dies from the coronavirus in Istanbul now gets buried in a coffin.
The official noted that the burial spots aren't lined with lime, a common practice for the burial of those who die from contagious diseases.
Before a Muslim burial, an imam usually leads the funeral attenders in a special communal prayer.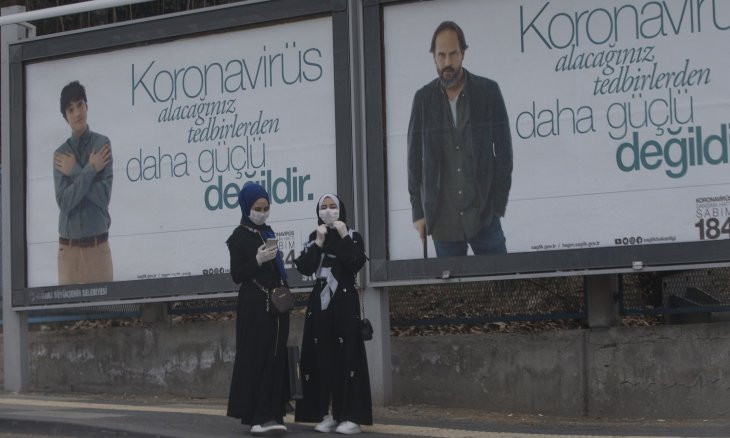 Self-isolation 'problematic' in Turkey's east, southeast, Interior minister says
"We absolutely don't have communal prayers anymore," the official said.
The only people who come in contact with the body are the mortician who washes the body, the funeral car driver, the imam and the funeral officials who help bury the body, the official added.
"The mortician will wear a mask, apron and gloves [while washing the body,]" added the official.
There are no designated cemeteries for the burial of persons who died from the coronavirus.
As of March 25, some 59 people died from the coronavirus in Turkey and nearly 2,500 persons have been infected.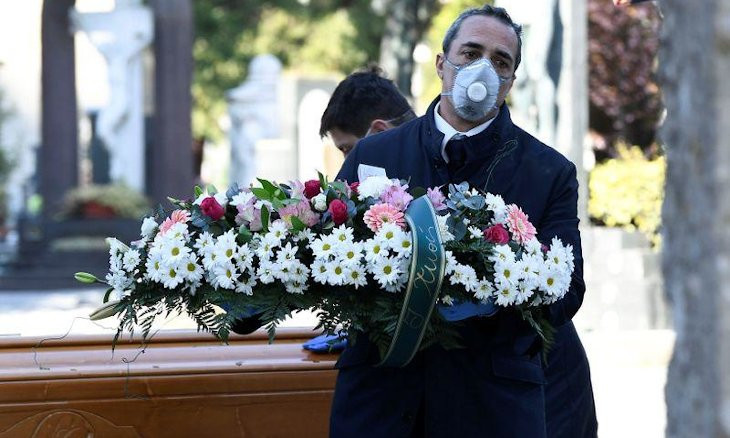 Italian doctor in Bergamo urges Turkish citizens to ask their gov't for curfew against coronavirus