Turkey's inmates left vulnerable against coronavirus, complaints surge
Hacı Bişkin reports: A non-governmental organization that defends prisoners' rights, Turkey's Civil Society in the Penal System (CISST), received an overwhelming number of complaints from inmates about coronavirus precautions. Inmates mostly complained about the over-capacity occupancy, the lack of social distancing and hygiene supplies.
Hacı Bişkin / DUVAR
A non-governmental organization that defends prisoners' rights, Turkey's Civil Society in the Penal System (CISST), received complaints about coronavirus precautions from a total of 26 prisons in just four days.
The most common complaint was the over-capacity occupancy, a CISST report on the complaints said, adding that this problem has been ongoing, but became vital amid the coronavirus pandemic.
"Inmates complained about crowded wards and having their beds at close proximity. Also that dining halls and common areas are overcrowded, preventing them from social distancing."
Hygiene also emerged as a problem in the complaints, the report noted, with most complaints noting that the facilities aren't cleaned regularly.
"While some prisons are disinfected, others fail to comply. Most prisons fail to offer hand sanitizer in the hallways and sell it for very high prices in commissary."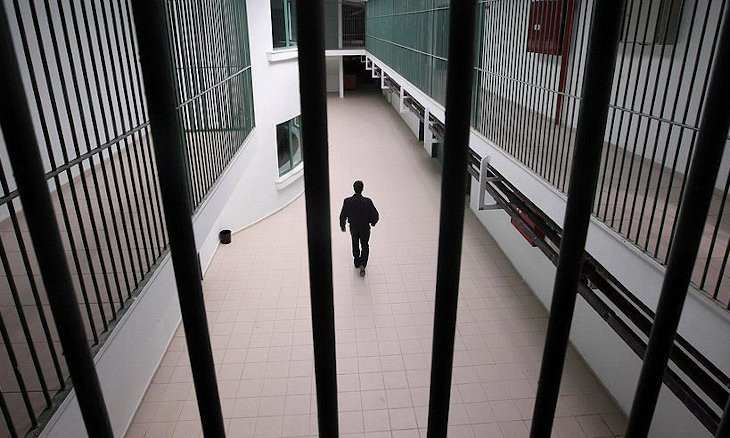 Turkey's ruling party works on plans to release thousands from prison over coronavirus
Not all guards comply with wearing personal protective equipment, the report added.
Also, some guards will leave inmates' food trays on the floor, which is also not cleaned regularly, the report said.
"Prisons fail to offer soap to all inmates for free. Some prisons fail to offer it to inmates who can't afford it."
The report noted that most prison bathrooms don't offer hand sanitizer and are often not cleaned thoroughly.
"Some prisons will allow some wards access to the bathroom for an hour each day and lock it off for the rest of the time."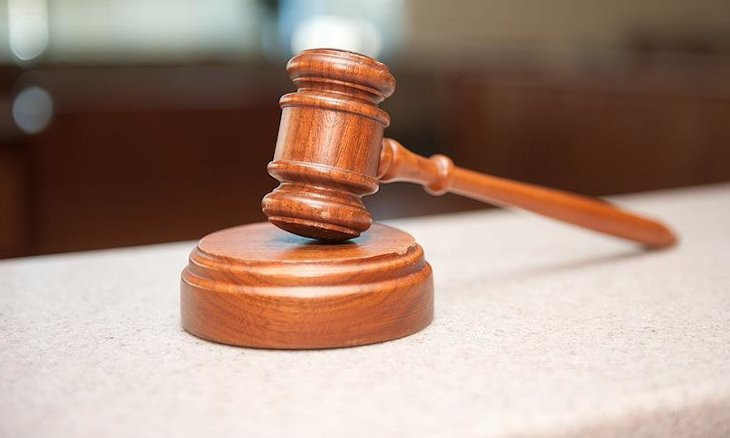 Reduction in sex offense sentences included in judiciary reform fast-tracked under coronavirus precautions
'Quarantine wards are actively occupied'
Most prisons have inmates actively occupying their quarantine wards, the report noted.
"They use visitation rooms and workshops for isolation. Inmates reported a lack of protection for inmates who belong in risk groups."
Meanwhile, inmates who were on leave were reported to be allowed back into the general population.
"Inmates reported that high-risk individuals are kept in the same wards as inmates coming back from leave."
In addition, inmates reported having limited access to the infirmary, medical professionals and medications.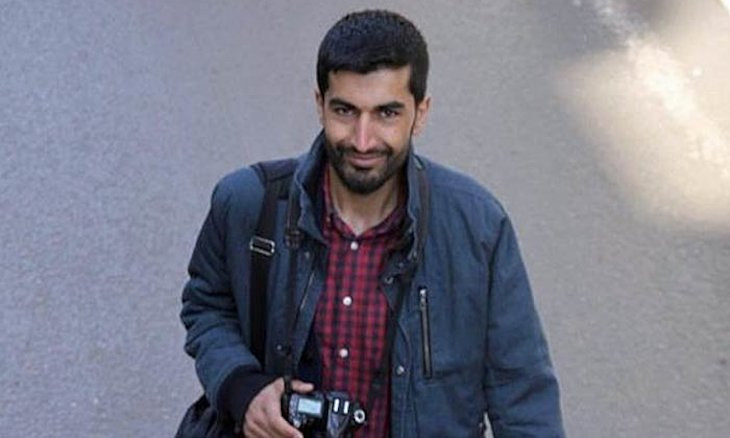 There are no precautions against coronavirus in prisons, jailed journalist Nedim Türfent says