Residents of quarantined villages claim coronavirus brought from Umrah and Istanbul
Residents of Turkey's villages under quarantine claim that coronavirus was introduced to their population by pilgrims returning from Umrah, or visitors from Istanbul. Villages in the western Marmara region, the northern Black Sea region, central Anatolia and the southeast of the country were placed under quarantine to slow the spread of Covid-19.
Duvar English
Turkey's quarantined villages were introduced to the coronavirus through pilgrims returning from Umrah in Saudi Arabia and persons who travelled to Istanbul, residents reportedly told BBC Turkey.
The elected leader of Derbent Village in the central Anatolian province of Yozgat said that his village was quarantined March 29 after coronavirus symptoms spread among the residents.
While all entrance and exit points of the village are monitored by the gendarmerie now, the first person to test positive for coronavirus in the village had travelled back from Istanbul days prior to showing symptoms, Dursun noted.
"The woman was already sick when she came to our village. We heard that she escaped from quarantine in Istanbul," leader Yilmaz Dursun said.
The woman who introduced the virus to the village reportedly traveled with her father and they came into contact with 25 people, six of whom started showing symptoms.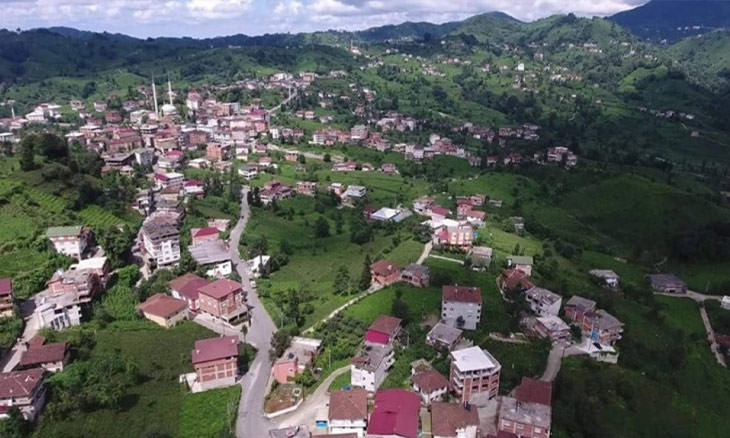 Five districts in Turkey's Black Sea province of Rize placed under quarantine for coronavirus suspicion
"These six people got tested but we haven't received results yet. These people are self isolating at home and that woman, as well as her father, are in the hospital now," Dursun said, adding that the nearest hospital is about 35 kilometers away.
Giresun, Black Sea region
The former leader of Karadikmen village in the Black Sea province of Giresun, Abdullah Şapaloğlu, said that his village was quarantined after a resident returned from Umrah, a type of religious pilgrimage to Saudi Arabia, and started showing symptoms.
"The villager who came back from Umrah had a mild cold at first. Then they got sicker and had to be taken to the hospital in Giresun. After that, people who visited this villager started getting sick," Şapaloğlu said.
A few of the man's family and people who visited him are in the hospital too, Şapaloğlu added.
In addition, one villager died a few days after the village was placed under quarantine, Şapaloğlu said.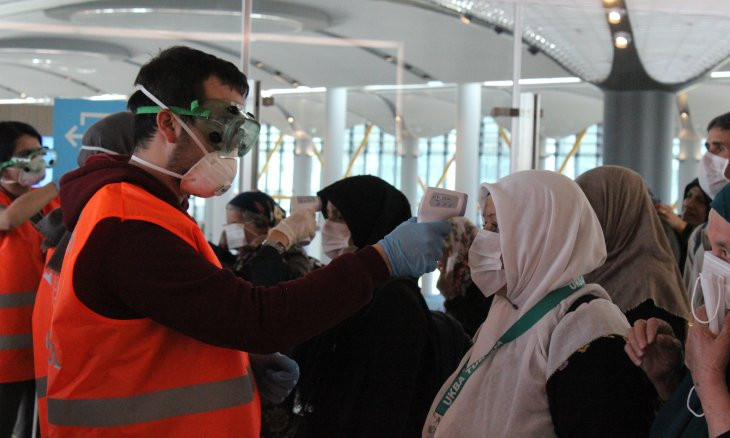 28 pilgrims caught in Turkey's Çorum after escaping from coronavirus quarantine
"First they thought it was a heart attack, then they said they were coronavirus-positive."
Şapaloğlu said that the village of about 150 people has been under quarantine for almost 20 days, and gendarmerie officers are their only contact to the outside world.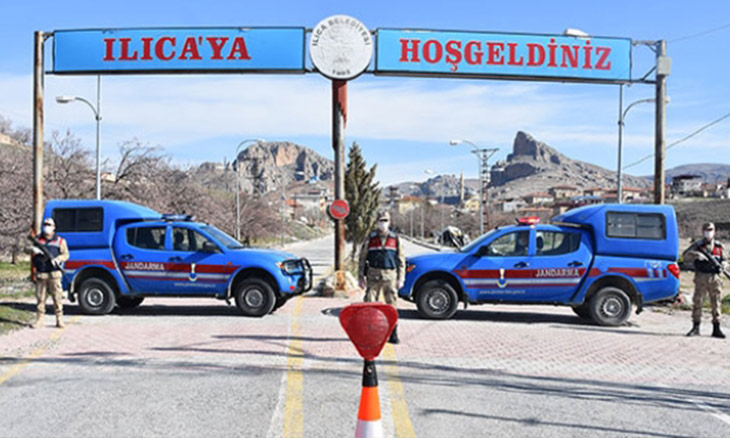 Malatya, Southeastern Turkey
Adıgüzel Tekin, elected leader of the Eğnir village in the southeastern province of Malatya, said that their village was placed under quarantine when a visitor from Istanbul was diagnosed as coronavirus-positive.
"This 65-year-old individual came to the village March 15 and got sick within three days," Tekin said. "Another resident took him to the hospital but they just gave him an IV and sent him back."
A few days after the hospital visit, the senior visitor passed out, Tekin said, which is when they called an ambulance.
"We eventually figured out it was coronavirus. The person who took him to the hospital was checked out, but they're healthy," Tekin said.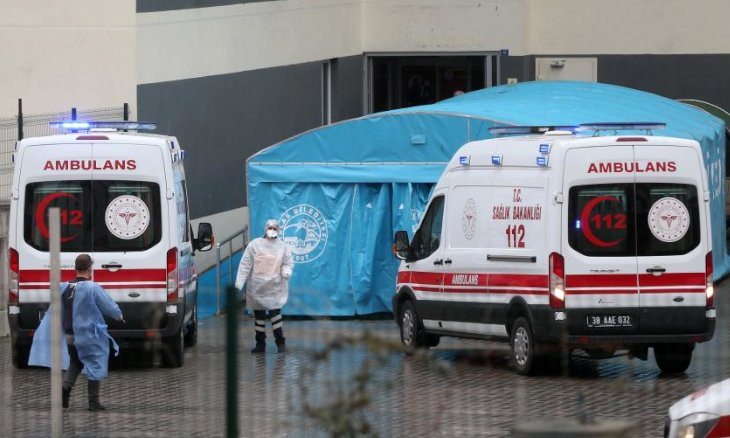 Prosecutors launch investigation into report on pilgrims defying self-quarantine
While the village of 30 people remains under quarantine for at least 14 days, nobody in the population seems to have symptoms, Tekin added.
llıca Village is another quarantine zone in the central Anatolian province of Malatya, with a population of about 600.
Elected leader Bayram Doğan said that the virus was introduced to his village by a resident returning from Istanbul.
"The first case was a villager who came back from Istanbul. We started diagnosing cases two days ago and we still are. We don't know if anyone else got infected," Doğan said.
Anyone who came in contact with the infected resident went to the hospital to get tested, Doğan added.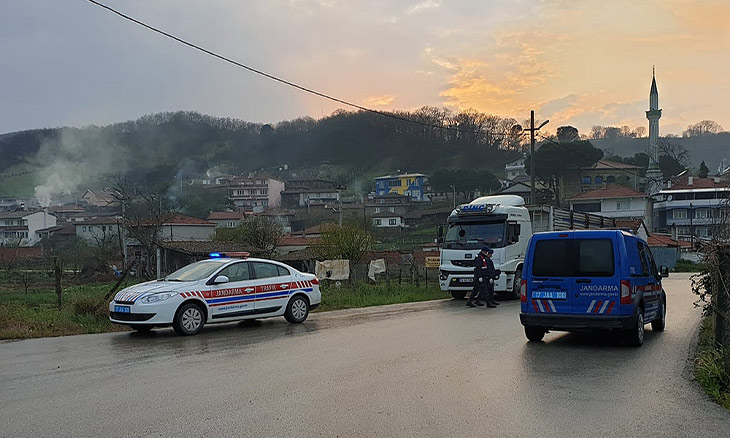 Çanakkale, Marmara Region
The village of Maltepe in the western province of Çanakkale came under quarantine in the evening on March 29.
A reporter at the local newspaper, Onur Encür, said that villagers told him the first cases appeared after a villager returned from Umrah and started mingling with the population.
"They say there's a surge in the number of cases in the area but authorities remain silent on this. We don't know how many people in the village are infected or what happened to the first patient," Encür said.
Encür said that there were rumors about villagers fleeing the area when they heard about the quarantine in Maltepe, but that residents of the quarantined village refuted these claims.
The district governor also refuted the rumors in an official statement, Encür added.