Turkey's parliament to start no-contact body temperature check on visitors
Turkey's parliament will start checking visitors' body temperatures with no-contact thermometers, an official notice said March 30. While the ruling targets visitors only, lawmakers will be eligible for a body temperature check as well if they wish.
Duvar English
Turkey's parliamentary building complex will now be checking visitors' body temperatures with a no-contact forehead thermometer, parliament administrator Erkan Haberal said in an official statement March 30.
While pedestrians who visit parliament are subject to scanning with a thermal camera, parliament's COVID-19 Crisis Management Commission ruled that visitors arriving in vehicles will also be subject to body temperature checks using no-contact thermometers.
While the commission's decision targets only visitors, lawmakers will also be eligible to have their body temperature checked upon entrance.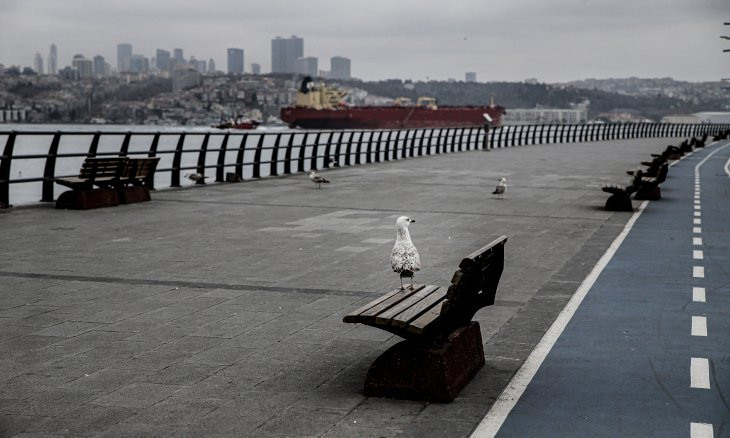 Turkey limits transport, opposition calls for 'stay at home' order over virus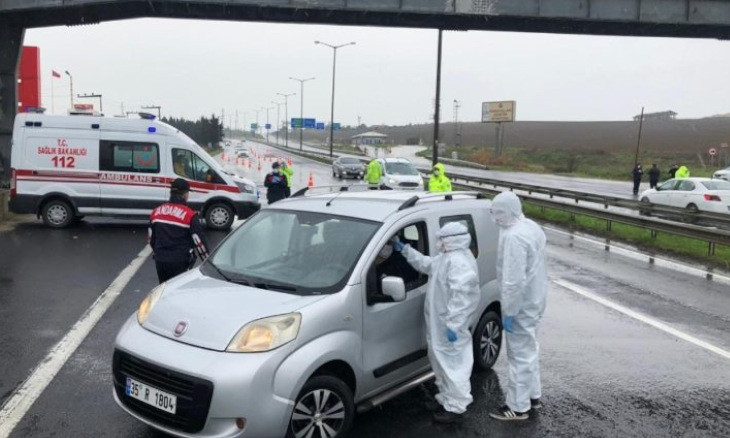 Istanbul starts health, permit inspections on passengers arriving, leaving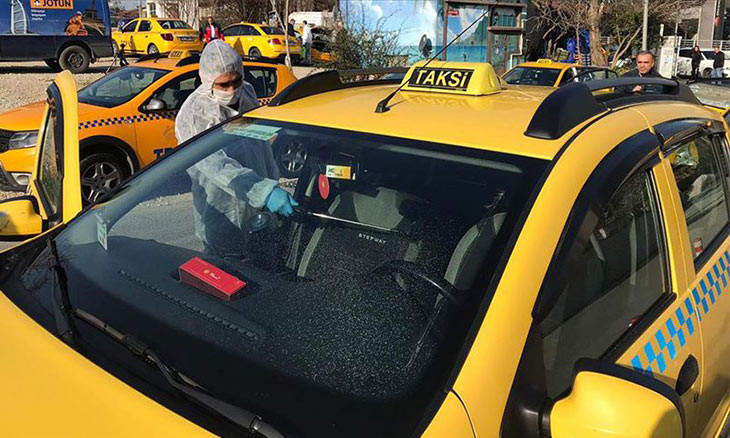 Turkey's Interior Ministry limits number of taxis in big cities by 50%