Human rights under quarantine: Turkish NGO to start online courses on rights violations
A non-governmental organization in Turkey, the Human Rights School, will be holding weekly online classes concerning human rights violations during the COVID-19 outbreak. The first class will be held April 6 on the NGO's YouTube channel.
Duvar English
A human rights association in Turkey will begin a series of online courses April 6 focusing on rights violations that occur during the COVID-19 outbreak.
Karantinada İnsan Hakları
Her Pazartesi İnsan Hakları Okulu YouTube Kanalındahttps://t.co/qIBZC1t15O pic.twitter.com/lYQtVv3i9u

— İnsan Hakları Okulu (@iho_shr) April 5, 2020
"We will be discussing issues about human rights during this time when extraordinary measures are being taken with no legal justification—violations become extraordinary in correctional facilities, domestic violence increases and violations reach urgent levels," The School of Human Rights (IHO) noted.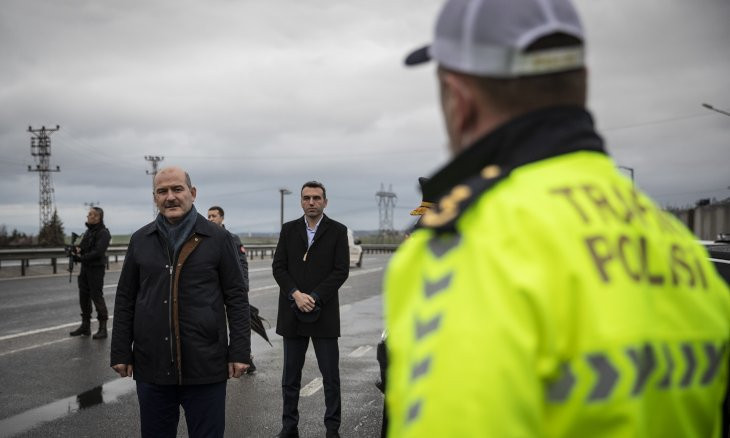 Interior minister denies police were forced to donate money to Turkish gov't campaign against COVID-19
The Ankara Bar Association's Human Rights Center Director, Kerem Altıparmak, and Turkey Human Rights Foundation's Chair, Şebnem Korur Fincancı, will be holding the first class at 1 p.m. April 6 on IHO's YouTube channel.
Weekly classes will be available every Monday, IHO noted.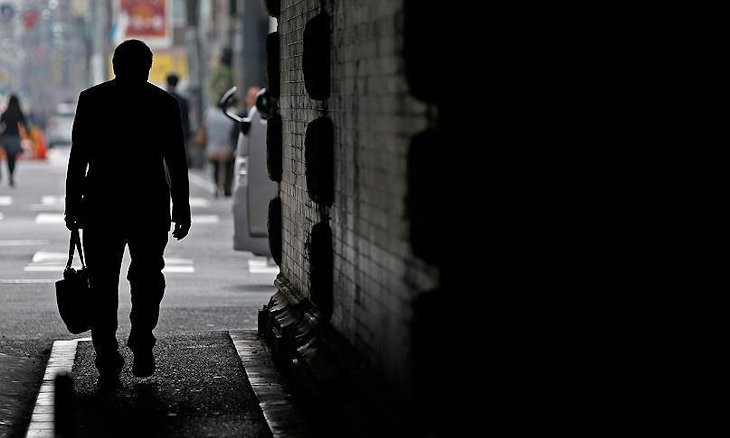 'Over 5 mln people left unemployed' amid coronavirus pandemic in Turkey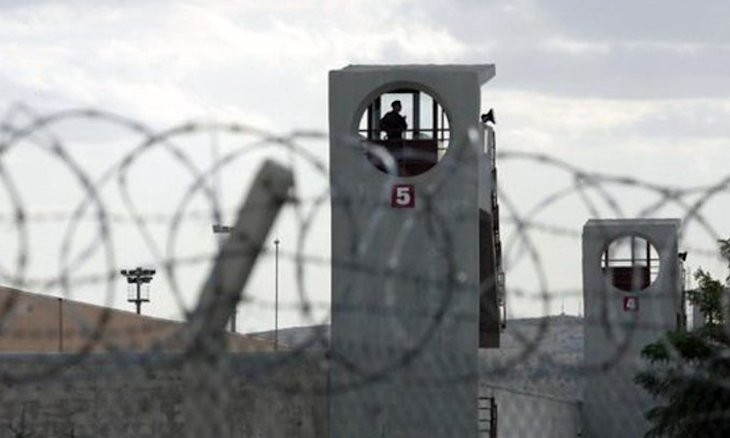 Turkey's inmates left vulnerable against coronavirus, complaints surge