Turkish Post website for free surgical mask distribution collapses
The Turkish Post (PTT) website crashed April 5 following an overwhelming number of applications for free surgical masks, which became mandatory in public places April 3. Applications for the free service will be taken on the government's online services website, PTT noted after the online application site crashed.
Duvar English
The Turkish Post's (PTT) website for applying for free surgical masks crashed April 5 following Ankara's announcement that a five-pack of surgical masks would be distributed by PTT to anyone aged 20-65 to help enforce the new requirement to masks in public places.
President Recep Tayyip Erdogan announced April 3 that surgical masks were mandatory in public spaces for those aged 20 to 65, the only age group that is not under curfew as part of the preventative measures against the coronavirus.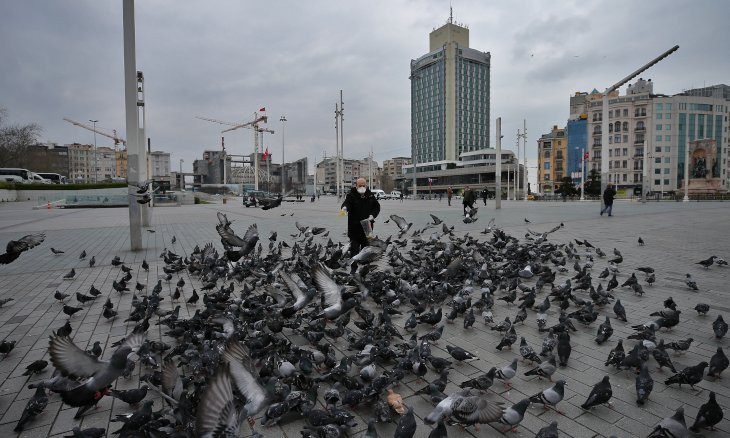 Turkey imposes curfew for youth, makes mask usage obligatory in public places
"The Health and Transportation Infrastructure Ministries will be delivering a pack of surgical masks (includes five) to anyone between who fills out the form at https://maske.epttavm.com," Turkey's presidential communications director, Fahrettin Altun tweeted April 5.
Cumhurbaşkanımız @RTErdogan'ın talimatıyla, Sağlık ve Ulaştırma Altyapı Bakanlığı'nın koordinasyonunda 20-65 yaş arası vatandaşlarımıza maske dağıtılacaktır.https://t.co/ALe3X42uwn adresindeki formu dolduran her vatandaşımızın evine haftada 5 adet maske teslim edilecektir. pic.twitter.com/2CWDpFKyjj

— Fahrettin Altun (@fahrettinaltun) April 5, 2020
The PTT website displayed a message noting that any demands for surgical masks would soon be accepted at the Turkish government's online service portal.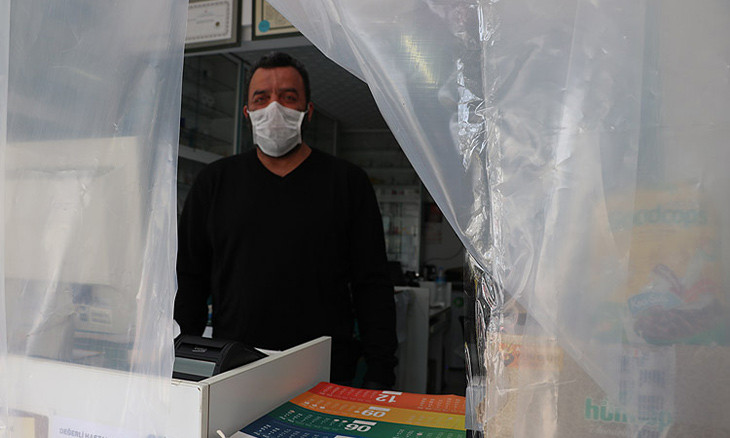 Pharmacists in Turkey's capital don't have masks for their own use, nor for sale
Turkish interior minister warns mask producers against stockpiling, says state can seize factories