Two Izmir health workers conduct random COVID-19 tests on the street
Two health workers in Izmir conducted COVID-19 tests to citizens on the street in a district they were sent to for work, reportedly without the orders or permission of the Izmir Health Directorate. The two rogue workers tested some 100 people.
Duvar English
Two health workers who were sent to Izmir's Karsiyaka district conducted COVID-19 tests to citizens they ran into on the street, without the permission or order of the provincial health directorate, an official statement by the Izmir Health Directorate said April 7.
Footage of the two health workers conducting tests in the ferry port and Osmanbey Park in Karşıyaka quickly spread on social media, attracting even more people to meet the workers on the street.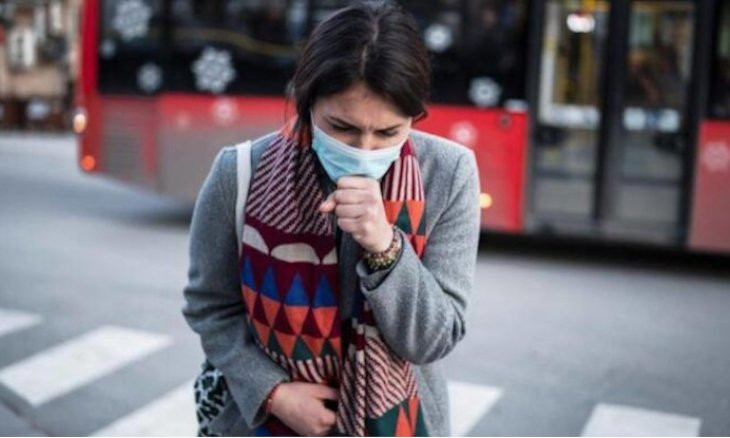 Turkey expands COVID-19 testing to cover patients who have cough as only symptom
The health workers are seen swabbing people's noses and throats in the videos, and telling them they could see their results on the governmental services web portal in two days.
The two workers reportedly tested some 100 people during the day without the consent of the provincial health directorate.
No legal action was taken against the health workers.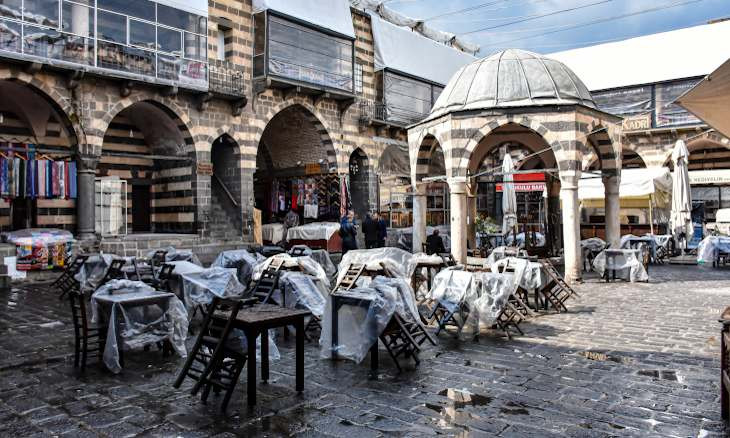 Why did you carry out only 500 coronavirus tests in Diyarbakır, HDP deputy asks health minister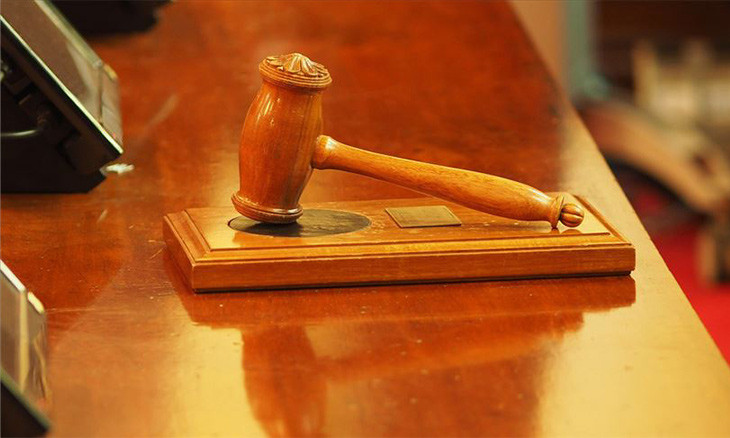 Dozens of judges and legal staff in Turkey test positive for COVID-19