DEVA Party leader Babacan urges Ankara to compensate 55 million citizens without income
Former deputy prime minister and leader of the Democracy and Progress Party (DEVA) Ali Babacan said that Ankara should swiftly compensate the 55 million people who do not receive money from the government. Some 27 million receive either public salaries or retirement pension, Babacan said.
Duvar English
Speaking on Fox TV on April 9, Ali Babacan, a former deputy prime minister and the head of the newly founded Democracy and Progress Party (DEVA), said the Turkish government should swiftly compensate some 55 million citizens who have ceased to earn income because of the coronavirus.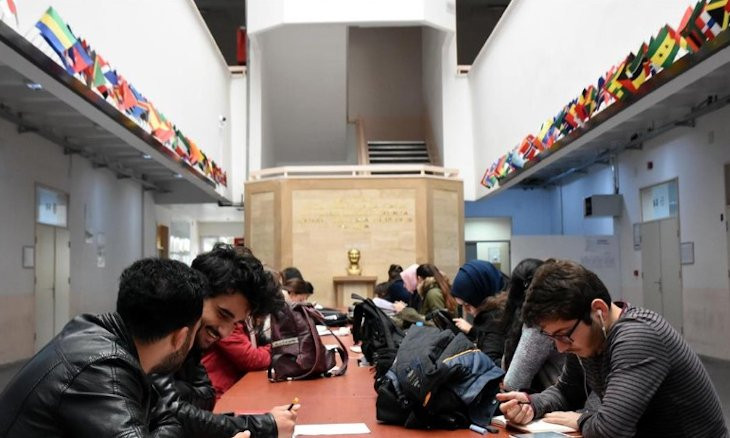 Turkey's youth unemployment surges to highest rate in six years
Babacan said that the government's call for self-isolation was detrimental for citizens who need to work on a daily basis to feed their families.
"Some 27 million of our citizens receive income from the government, whether through public salaries or retirement pensions. But the remaining 55 million don't receive anything from the government," Babacan said.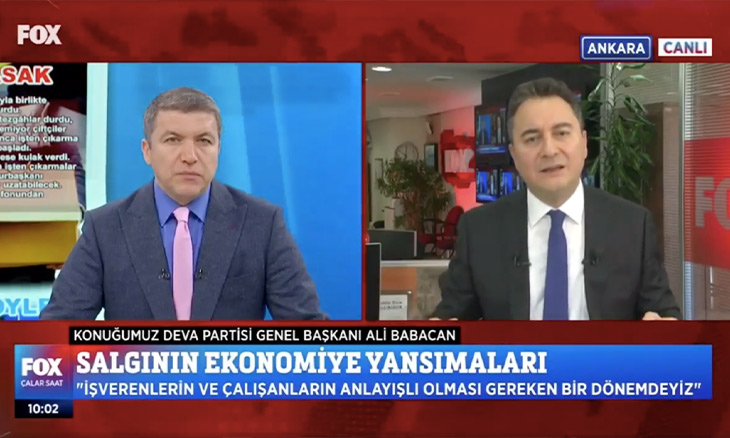 He added that Ankara should also subsidize agriculture in Turkey amid the COVID-19 outbreak pandemic.
"We need to make sure that Turkey's agricultural production is not hurt. Fertilizer, pesticides, fuel… we must give farmers whatever they need."
Babacan also noted that government's crisis management strategy should be prepared ahead of time.
"This mentality of 'let the crisis begin, let people become unemployed before we can start taking precautions' is wrong."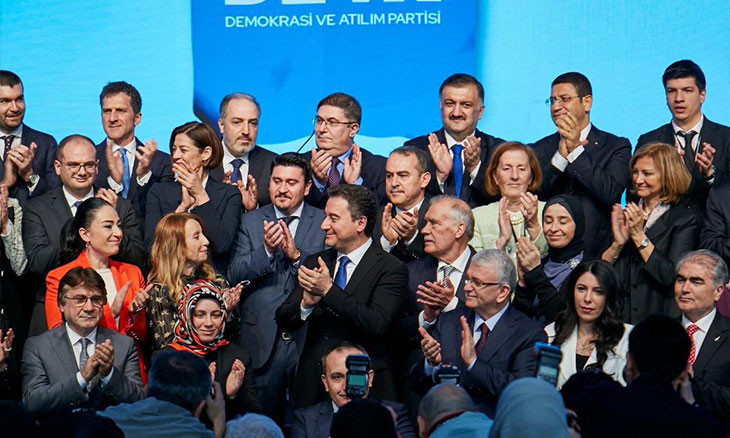 Babacan's DEVA party's board of directors is one-third female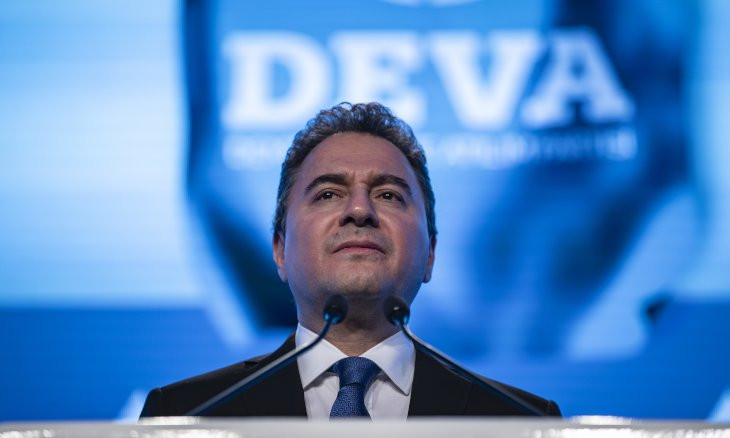 All new parties reiterate the need for AKP, Erdoğan says after former ally launches opposition party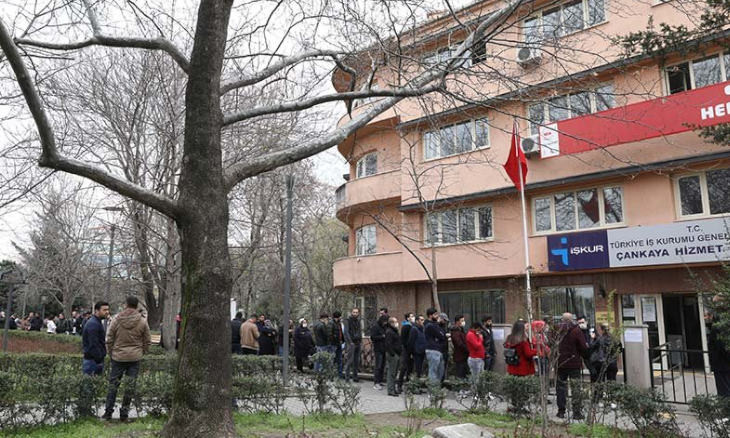 At the mercy of their employers, thousands unable to benefit from gov't short-term unemployment fund