Istanbul worker receives isolation warning text from Health Ministry, police says it's 'practice'
A Turkish textile worker in Istanbul received a text message telling her to stay home when she left her house to go to work in the morning. When she called the police, they said the Health Ministry was conducting a practice run of their new tracking system for COVID-19 patients.
Duvar English
A textile worker who lives in the Beylikdüzü neighborhood of Istanbul received a warning text from the Health Ministry to return home when she left her house for work in the morning.
"It was detected that you have left your isolation area. Please continue to stay home for everyone's well-being," said the Health Ministry's text to the worker identified only as Dilek Ş.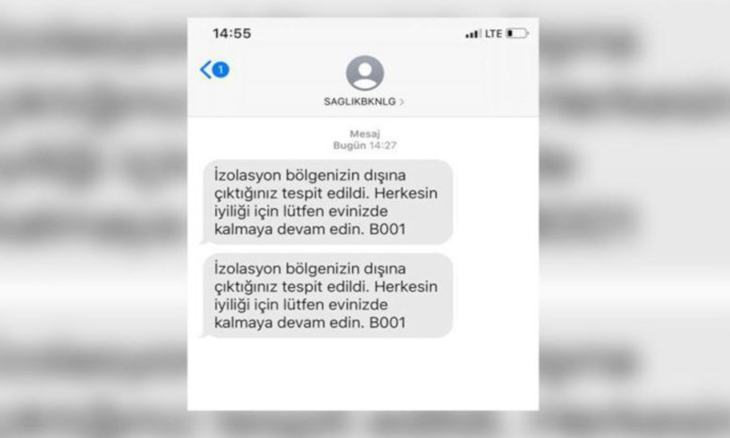 After receiving the text, Dilek Ş. thought her information must have been confused for a COVID-19 patient's so she called her local Family Health Center.
The worker at the Family Health Center told Dilek Ş. that other residents had called them as well, that they don't have any information about the texts and that she should call the police.
"The officer who answered was surprised to hear about the text and he transferred me to someone else who asked if I had been sick or tested," Dilek Ş said.
After realizing that Dilek Ş. wasn't sick and hadn't been in contact with anyone who was sick, the police officer concluded that the Health Ministry had been conducting a practice run for a tracking system they're developing.
"I'm a worker who has to show up at 8 a.m. every morning. I don't get paid time off. And then this? It's as if they're mocking me."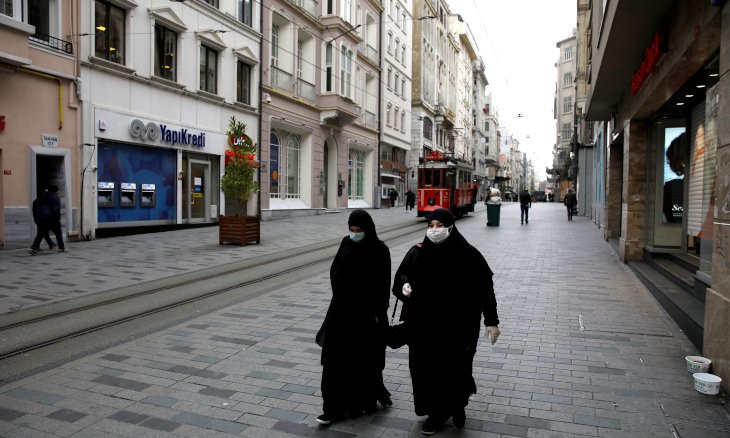 Turkey to track coronavirus patients via mobile phone application to enforce quarantines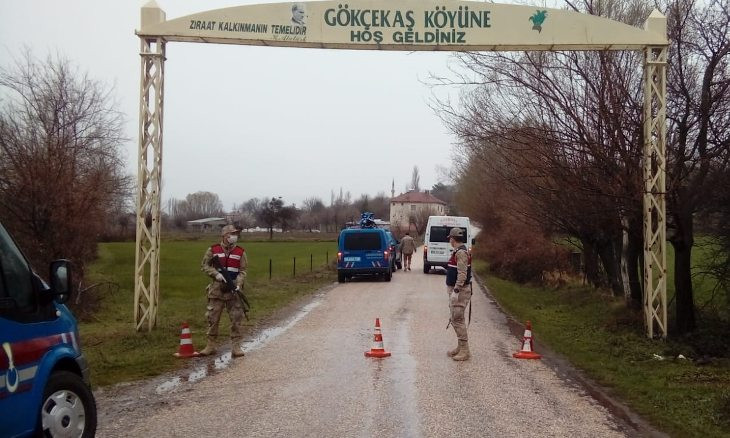 Turkey puts 39 residential areas under quarantine against coronavirus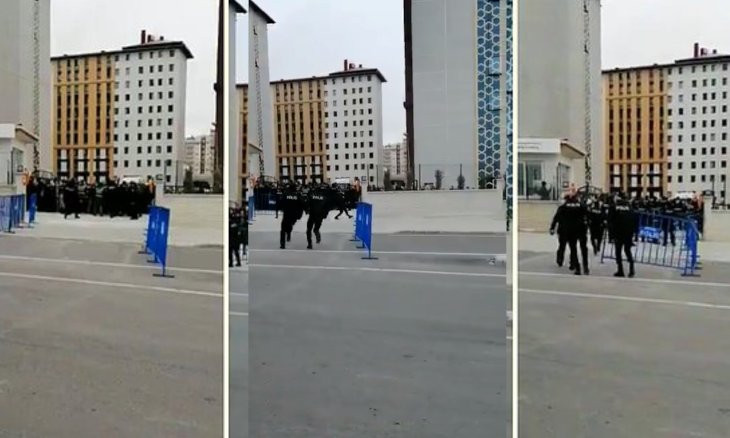 Search warrants to be issued for anyone violating COVID-19 isolation requirements