Izmir hospital exiles ER nurse for exposing shortage of personal protective equipment
A union representative and emergency room nurse was exiled by the Izmir hospital he worked at for exposing the shortage of personal protective equipment at the institution. The official reason for his reassignment was that he spoke with a media outlet "without authority."
Duvar English
A representative of Health and Social Services Workers Union (Genel Sağlık-İş) was exiled from a hospital in the Aegean province of Izmir, the union said April 10.
The worker was asked to testify on the charges of "giving a statement to the press, news agencies or broadcasters without authority" for having spoken to daily Manşet Türkiye.
The administration of İzmir Gaziemir Nevvar Salih İşgören Public Hospital wanted union representative Ali Kemal Akgül to be relocated at another local hospital.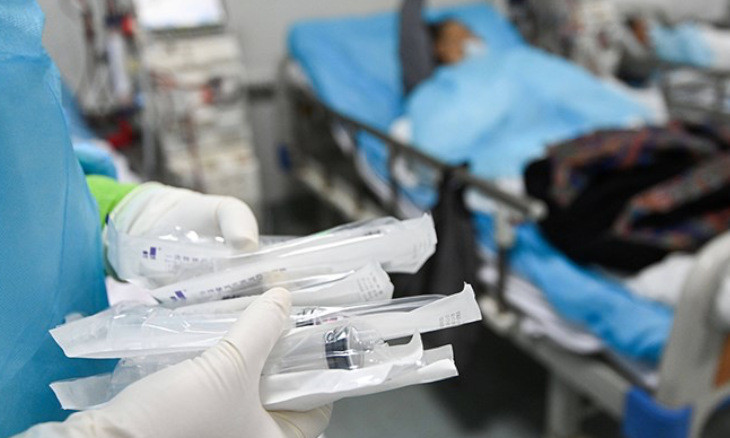 Turkey has shortage of 15,000 critical care nurses, labor representative warns
Genel Sağlık-İş Chair Zekiye Bacaksız said that the real reason Akgül was relocated was because he said that health workers were low on supplies of personal protective equipment.
"The real reason for the exile was Akgül's sharing of a photograph of the Finance Director Ferda Punar while sewing surgical masks in an unsterile environment and for citing as proof that healthcare workers lack personal protective equipment," Bacaksız said.
The union noted in a statement that Akgül works as an emergency room nurse, adding that his absence would hinder with the hospital's capacity to treat patients.
Bacaksız urged the local health directorate to reinstate Akgül to his post.
"The Izmir Health Directorate never thought to avoid this by not complying with the hospital administration's demands. Now is the time for conscience, logic and science. It's time to not let our feelings get in the way of our job."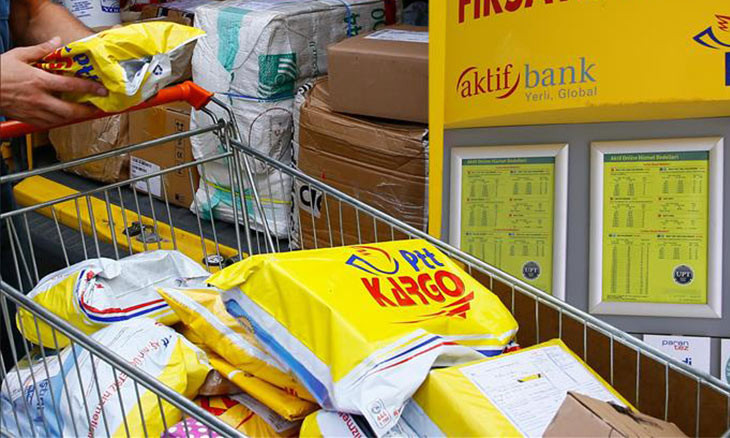 Labor union warns distribution of masks via Turkish Post 'impossible'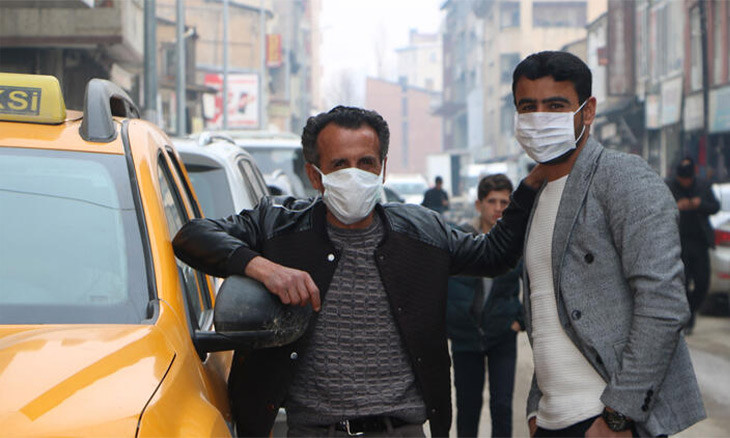 Non-unionized workers in Istanbul at higher risk during COVID-19 outbreak