Labor union warns distribution of masks via Turkish Post 'impossible'
It's impossible for the Turkish Post (PTT) to deliver surgical masks to 25 million households with its 14,000 delivery workers, a member of Turkey's Media, Communication andPostal Employees Union (Haber Sen) said. She added that the outbreak dramatically increased the workload of understaffed PTT in a video call with Istanbul Provincial Chair for the main opposition Republican People's Party (CHP).
Duvar English
The system of distributing surgical masks by the Turkish Post (PTT) was not a well thought out plan and might present a public hazard rather than a help, the Istanbul Provincial Chair for main opposition Republican People's Party, Dr. Canan Kaftancıoğlu, said April 6 in conversation with a representative from the Media, Communication and Postal Employees Union (Haber Sen).
"It's nearly impossible to distribute surgical masks to millions of people with the PTT's 14,000 delivery staff," Chair of Haber Sen's Fourth Branch, Gülseren Güngördü, told Kaftancıoğlu on a video call they held.
The government did not plan out the distribution of masks properly, Kaftancıoğlu said, adding that the distribution of masks by PTT employees could spread the coronavirus even further.
"We're distributing masks to slow down the spread but the distribution itself might speed it up," Kaftancıoğlu noted.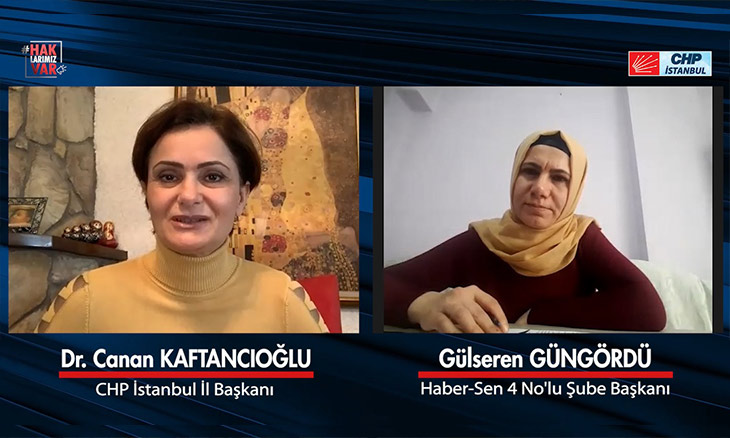 PTT is understaffed, Güngördü said, which will increase the workload of individual workers.
"One worker won't just go to one house, they'll go to 60. We've known our distributors to visit 120 in one day even," Güngördü said.
Citizens should postpone any non-urgent online shopping to decrease the workload of delivery workers, Kaftancıoğlu added.
"We might otherwise we might unintentionally risk our workers' health."
PTT workers' jobs are in a vulnerable state, as is as their health, due to the coronavirus outbreak, Güngördü noted.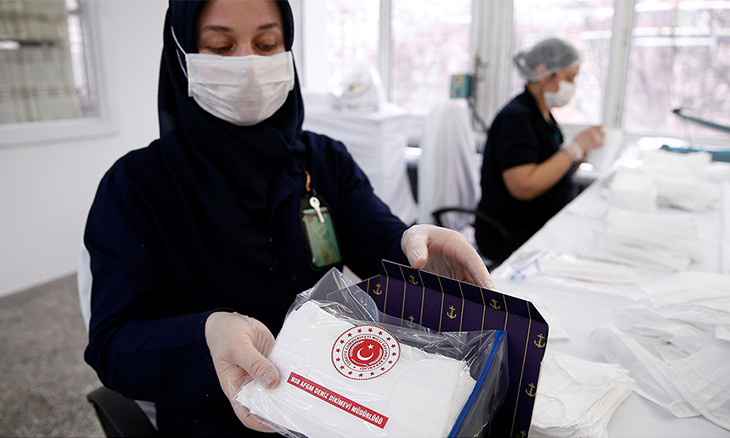 Turkish Post website for free surgical mask distribution collapses
"We made a press release demanding personal protective equipment and to close PTT stores. Afterwards, there was an exile of unionized workers," Güngördü noted.
Many PTT workers have had to work overtime without compensated, Güngördü said.
"Our friends have had to work on Fridays, Saturdays, Sundays at distribution centers. Our coworkers who suffer financially need these shifts. We see a mentality that uses this."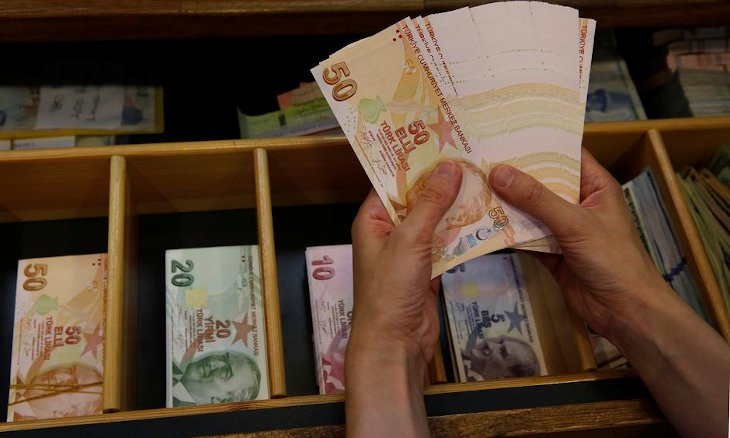 Turkish economy to keep growing post-coronavirus: Fitch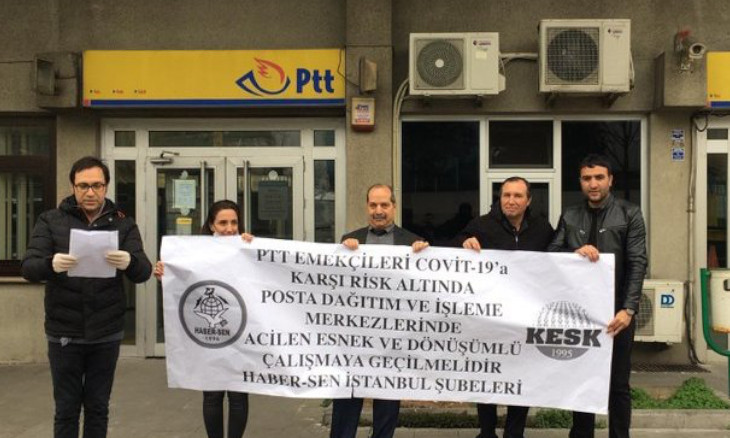 Turkish postal employees worried about the lack of basic coronavirus precautions at workplace