Turkey has nearly 13,000 people quarantined in dorms for COVID-19
Some 12,912 persons are held under quarantine in 87 different dormitories around Turkey, Youth and Sports Minister Muharrem Kasapoğlu said April 14. Meanwhile, some 60 individuals were released from quarantine in Bursa.
Duvar English
Some 12,912 persons are being held in public dormitories after returning from travels abroad, Youth and Sports Minister Muharrem Kasapoğlu said April 14.
Some 12, 912 people are housed in 84 public dormitories in 57 different cities, and some 20,427 have completed their isolation, housed by the government Kasapoğlu added.
"Our guests have their three meals, tea and fruits delivered to their rooms regularly, but they're not allowed to go out in the hallways," Kasapoğlu said.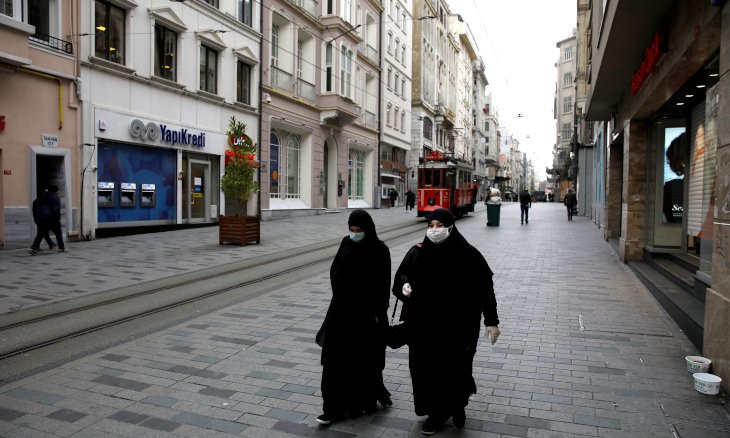 Turkey to track coronavirus patients via mobile phone application to enforce quarantines
The government also organizes music events that guests can listen to from their rooms for morale, Kasapoğlu noted.
Quarantine period over for some
Meanwhile, 60 individuals who had quarantined in Bursa's public dormitories for the past 14 days were released.
Following a final health check, the 60 persons were sent to their hometowns on buses.
Quarantines in a neighborhood of the southeastern province of Şanlıurfa and three buildings were also lifted.
TV producer couple released from hospital
Producers of travel show Çok Gezenti, Seda and Burak Akkul were released from the hospital they had been staying in for the past month.
"We safely reunited Burak Akkul and Seda Akkul with their loved ones after their month-long treatment in our hospital," Kartal Lütfi Kirdar Teaching and Research Hospital tweeted.
Bir aydır hastanemizde Covid-19 tedavisi gören @burakakkul ve eşi @sedaakkul 'u taburcu ederek sevdiklerine sağlıkla kavuşturduk. pic.twitter.com/WjuQD66ZBA

— KARTAL DR.LÜTFİ KIRDAR EĞİTİM ARAŞTIRMA HASTANESİ (@lutfikirdareah) April 13, 2020
The couple are seen thanking health workers and receiving applause in the video shared by the hospital.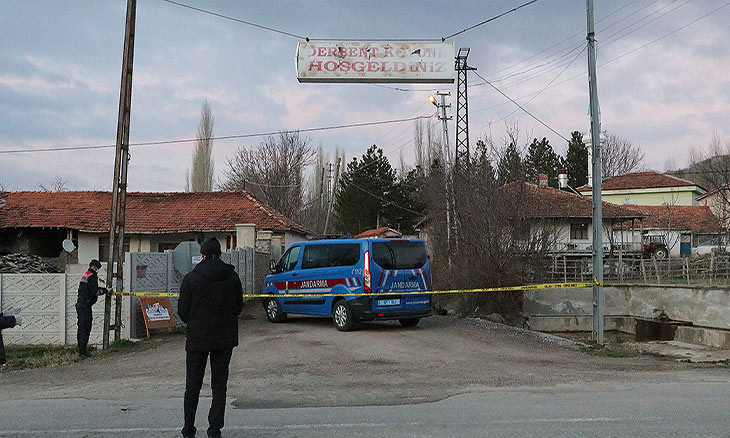 Residents of quarantined villages claim coronavirus brought from Umrah and Istanbul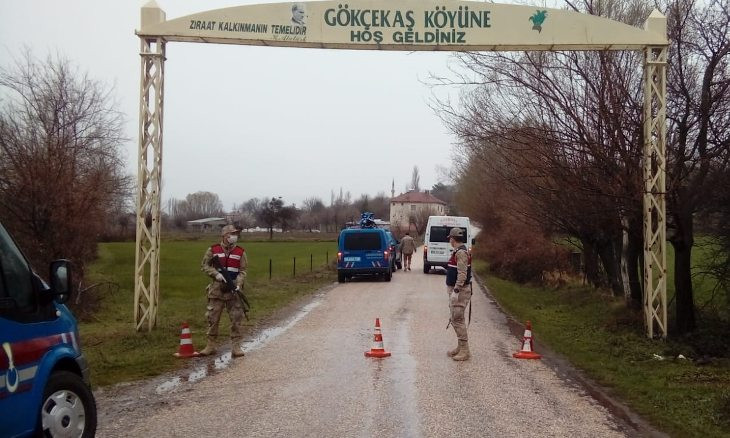 Turkey puts 39 residential areas under quarantine against coronavirus