'Turkey has food, beverage supply for 6 months in COVID-19 isolation'
Turkey has about six months' supply of food and beverages to last through the COVID-19 pandemic, an industry representative said. Consumption has increased overall, and customers have started making pleasure purchases of beverages and snacks.
Duvar English
Turkey's customers are starting to make pleasure-purchases during their self-isolation to help slow the spread of COVID-19, and the country has food supply for six months, an industry representative said.
"Food and beverage production continues at full force during the week. Turkey has at least six months' supply in food and beverages," said Mehmet Duruk, board member of the Federation of Turkey's Food and Beverage Associations (TGDF).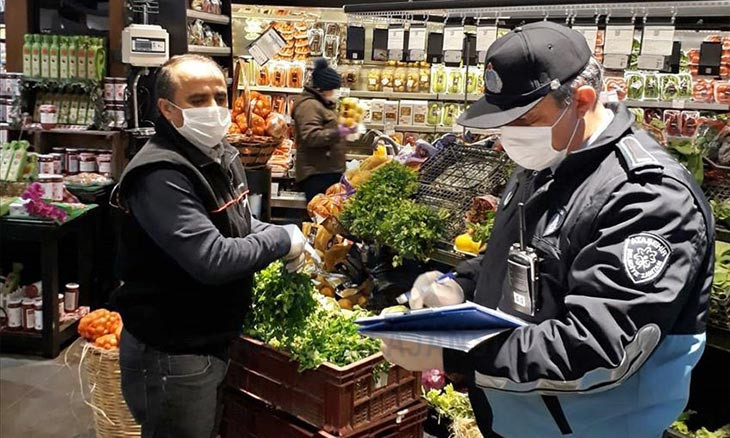 Turkey's supermarkets, bodegas, kiosks request exemption from weekend-long lockdown
Consumption has increased overall since the beginning of the COVID-19 outbreak in Turkey, and customers were preferring non-perishables like flour, pasta and oil earlier, Duruk noted.
"The longer they stay home, the more they're choosing beverages, snacks, dried nuts and fruits. People are starting to enjoy staying at home."
Duruk suggested that customers prefer Tuesdays, Wednesdays and Thursdays to do their shopping as businesses expect high demand on the Friday before the 48-hour curfew, and the Monday following it.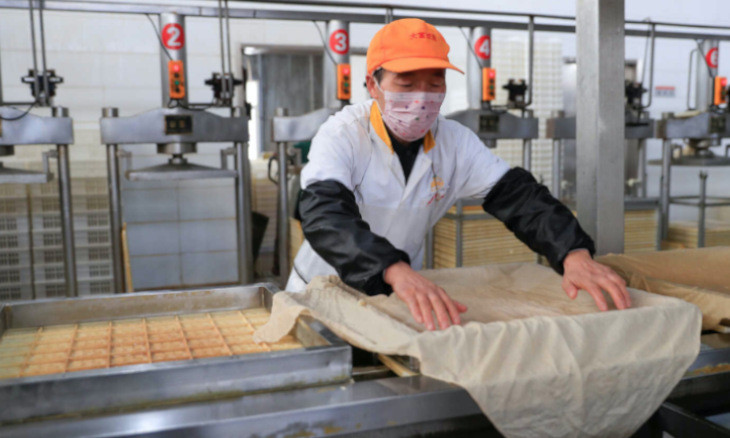 Turkey's labor unions urge the gov't to cease all non-essential production immediately
The COVID-19 outbreak highlighted the importance of agriculture and farming, Duruk noted, urging the government to focus on policies to enhance these industries.
"Some countries are limiting their exports of grains. tomorrow, that might be another product. So we may be unable to obtain some goods even if we pay for them."