Turkey's supermarkets, bodegas, kiosks request exemption from weekend-long lockdown
Turkey's supermarket chains requested that the Interior Ministry holds the businesses exempt from weekend curfews. The previous 48-hour curfew had caused perishables to be compromised, and stores couldn't accommodate the increase in demand that followed, an industry representative said.
Duvar English
Turkey's supermarket chains made a request to the Interior Ministry to be held exempt from the weekend-long curfew of April 18 and 19 on the grounds that the previous 48-hour curfew had hurt business, daily Sözcü reported April 16.
Customers rushed to stores April 13 following a weekend-long curfew that came into effect with few hours' notice and supermarkets struggled to provide supplies due to the sudden 48-hour pause in their purchase of goods.
Turkey's Food Wholesalers Association Chair Galip Aykaç said that stores also lost perishable supplies during the weekend-long curfew.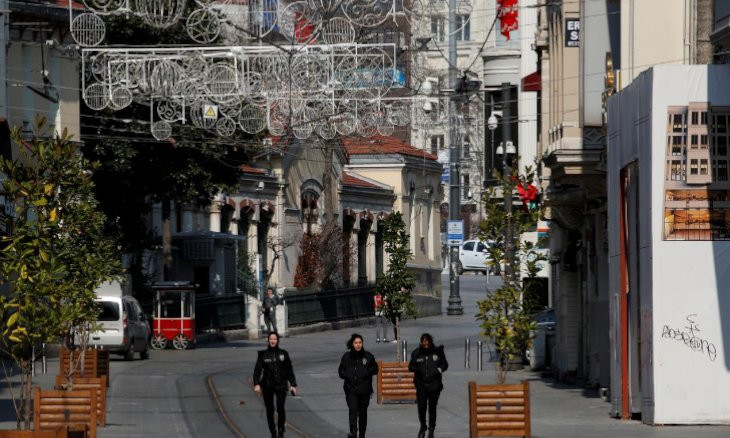 Turkey to continue to implement weekend curfews
"We made an application to continue the supply chain in order to be able to provide goods for the increase in demand that will follow the curfew," Aykaç said.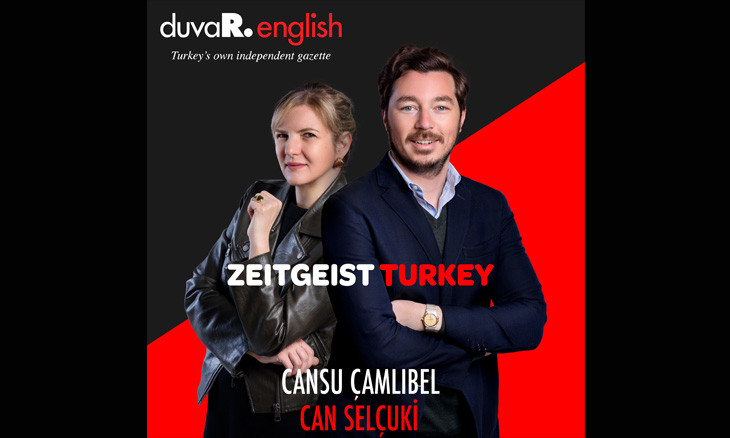 Zeitgeist Turkey | Episode 4: How a 48-hour curfew announcement triggered political fallout in Ankara
COVID-19 changes purchasing behavior in all isles
There have been changes in Turkey's shoppers' purchasing behaviors since the announcement of the first COVID-19 patient in the country March 11, Turkey Wholesalers Federation Board Chairman Ömer Düzgün noted.
Pasta and flour have dominated food shopping in the past month, followed by beans, Düzgün said.
"Fruits with lots of vitamin C are best-sellers in the produce section, while cleaning supplies are all on the rise, especially soaps and paper products."
Customers should stock up on supplies for the weekend curfew ahead of Friday night, Düzgün also suggested, adding that all local grocery stores located outside of the 31 cities under lockdown will resume operations.
Bodegas and kiosks also request exemption
Turkey's bodegas (small convenience stores) and kiosks also made a request to the Interior Ministry to remain open during the weekend-long curfew.
"If the bodegas and the kiosks remain open, the people will remain calm," said Bendevi Palandöken, Chair of Turkey's Tradesmen and Artisans Confederation (TESK).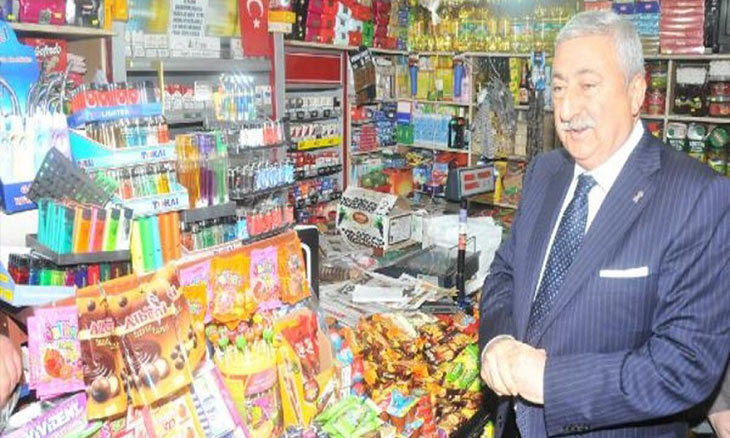 Palandöken noted the importance of small local convenience stores in accommodating people's daily needs.
"People could quickly buy their emergency needs from the bodega and go back home without waiting in line to pay. This way, both our business owners and our citizens will be happy."
Many bodegas in Turkey continue to operate on an accounts-basis with customers, allowing them to "purchase" goods without paying immediately.
"Our bodega men run to the aid of citizens who don't have cash and who have reached the limits on their credit cards."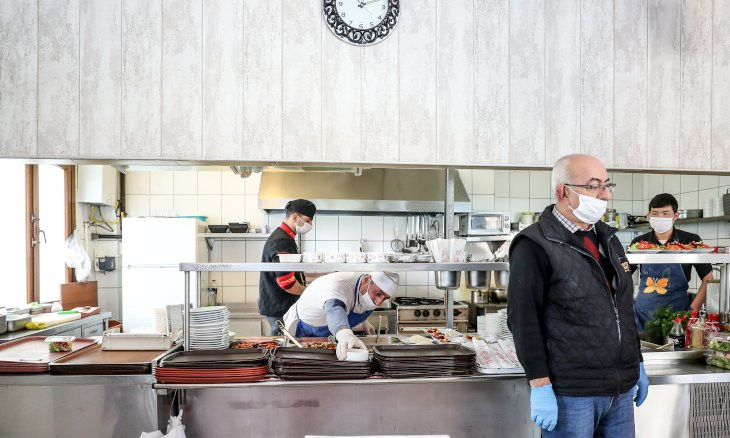 Interior Ministry orders restaurants to remove tables, offer takeaway, delivery services only