Turkey to subsidize lentil, white bean production as demand spikes amid COVID-19 isolation
Turkish consumers have been preferring beans and grains while self-isolating to slow the spread of COVID-19. While both foods are non-perishable, they are also high in protein, the staple of an immune-boosting diet to protect agains the virus. The Agriculture Ministry will be increasing production of lentils and white beans, two consumer favorites.
Duvar English
Demand for non-perishable goods such as beans and grains has spiked during the COVID-19 outbreak, Turkey's Agriculture and Forestry Ministry said.
An analysis by the ministry revealed that consumers have been inclined to buy non-perishable beans and grains to stock up during isolation.
Besides the longevity of said goods, the analysis noted that consumers are also motivated by the fact that these products are high in protein, which is part of the recommended diet to boost one's immune system as protection against the virus.
The spike in demand increased prices on international markets leading domestic authorities to limit exports and lower taxes on imports to ensure supply in domestic markets and maintain low prices.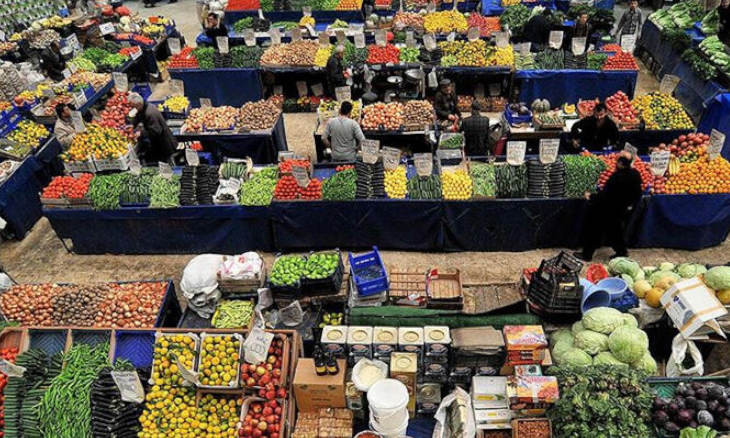 'Turkey has food, beverage supply for 6 months in COVID-19 isolation'
The sowing and harvest seasons are under risk of lacking adequate supply and labor, and producers' access to the market and exports is also uncertain, the analysis revealed.
The Agriculture and Forestry Ministry increased the production of lentils and white beans, which saw a particular increase in demand.
The ministry will provide new agricultural lots for the production of both lentils and white beans, and will subsidize 75 percent of the seeds for production.
Despite preventative measures, the analysis noted that price increases in high-demand goods might continue throughout the pandemic.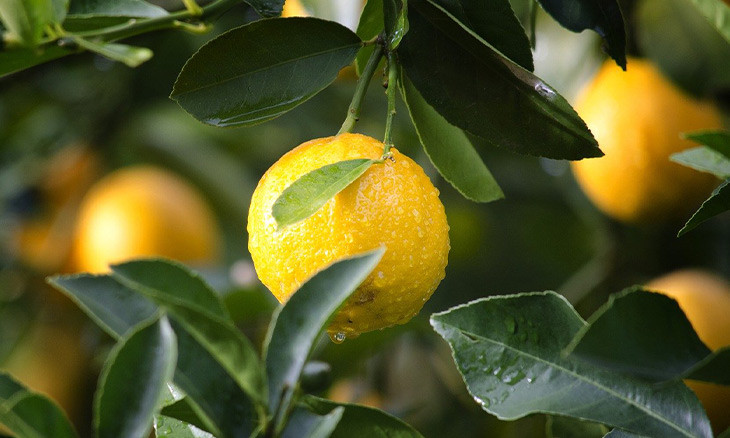 Lemon exports from Turkey to require gov't approval until August