Turkey's Interior Ministry fines 20,000 for violating weekend curfew
Over 20,000 people were fined over the weekend for violating the 48-hour curfew implemented in 31 cities to curb the COVID-19 outbreak. The Interior Ministry took "legal and administrative action" against some 20,398 persons during the country's second weekend curfew.
Duvar English
Some 20,398 persons were fined over the weekend of April 18 for violating a 48-hour curfew that aimed at slowing the spread of COVID-19 in Turkey, the Interior Ministry said.
"Citizens in our 30 metropolitans and Zonguldak were mostly compliant with the curfew. Legal and administrative action was taken against 20,298 persons who violated the curfew," the Interior Ministry said April 19.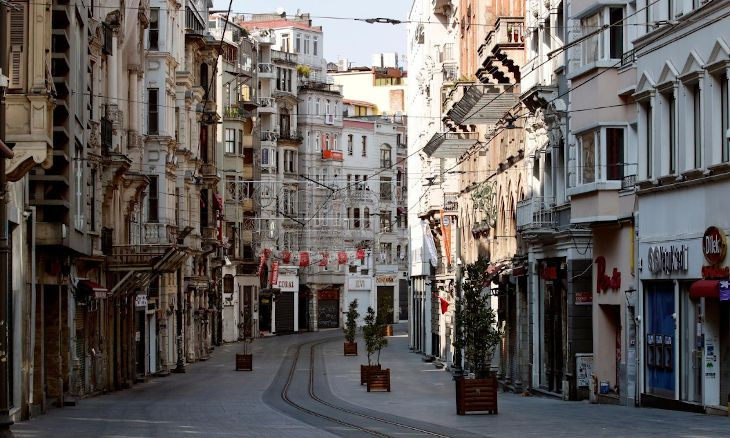 Turkey implements second consecutive weekend curfew in 31 major provinces
Turkey's first weekend-long curfew was implemented April 11 and 12.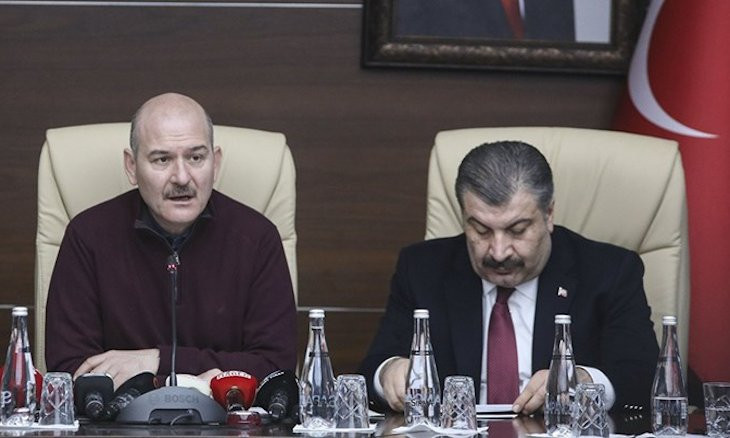 Turkish interior, health ministers 'had a serious argument' over short-notice coronavirus curfew
The curfew had been announced with a few hours' notice, leading to Interior Minister Suleyman Soylu's resignation April 12, which President Erdogan promptly rejected.
Some 2,017 people died in Turkey from COVID-19 as of April 19, and some 86,306 persons were infected, making the country the location for the highest number of cases outside of the U.S. and Europe.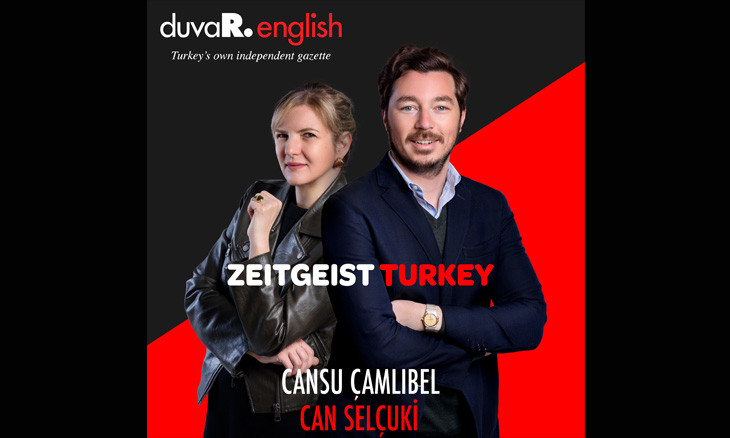 Zeitgeist Turkey | Episode 4: How a 48-hour curfew announcement triggered political fallout in Ankara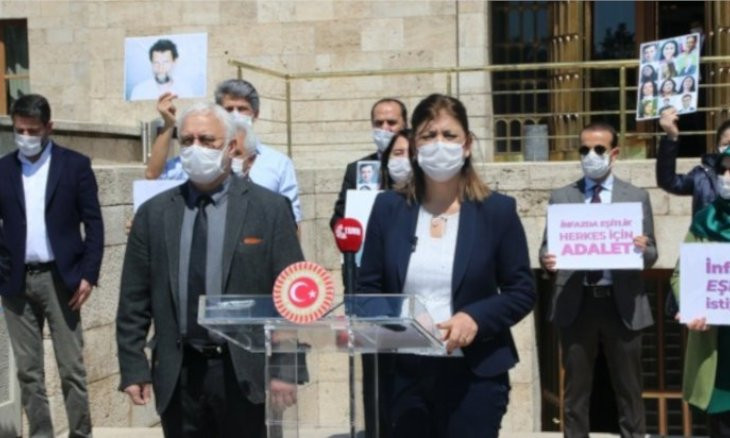 AKP trying to absolve itself of blame with abortive resignation after chaotic curfew, says HDP