Turkish passengers of quarantined cruise ship in Greece return home
The 152 Turkish citizens who went under quarantine in Greece were transported back to Turkey. The 152 citizens were placed under quarantine for 14 days when crew and passengers of their cruise ship tested positive for COVID-19. The group will be held under quarantine for another 14 days.
Duvar English
The 152 Turkish citizens quarantined in Greece when they entered on a cruise ship April 3 were transported to Turkey April 18.
The 152 Turkish passengers on the cruise ship El Venizelos were quarantined upon entering Greece through the Piraeus Harbour, where authorities diagnosed crew and passengers with COVID-19.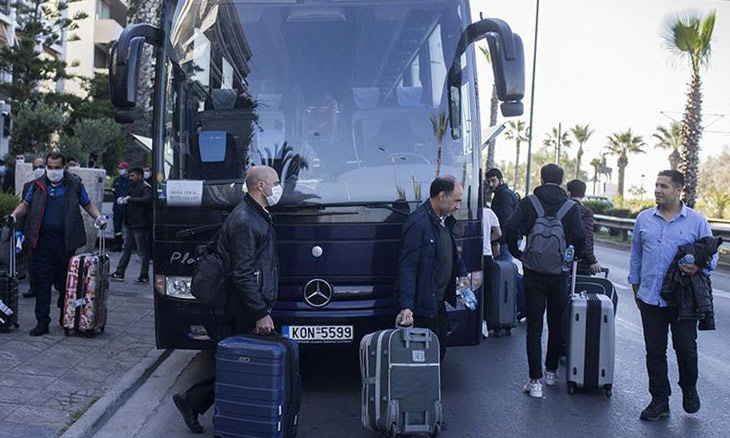 The patients were treated on the ship and the healthy passengers were held under quarantine in different hotels in Athens until the morning of April 18.
Upon completion of their quarantine period, the group were transported to Turkey with eight foreigners.
Greek authorities drove the group to Turkey's Ipsala Border Gate in Edirne, where they were released to Turkish custody.
After health checks and processing, the group were brought to dormitories in the Thracian province of Tekirdağ and the Marmara province of Çanakkale where they will remain under quarantine for another 14 days.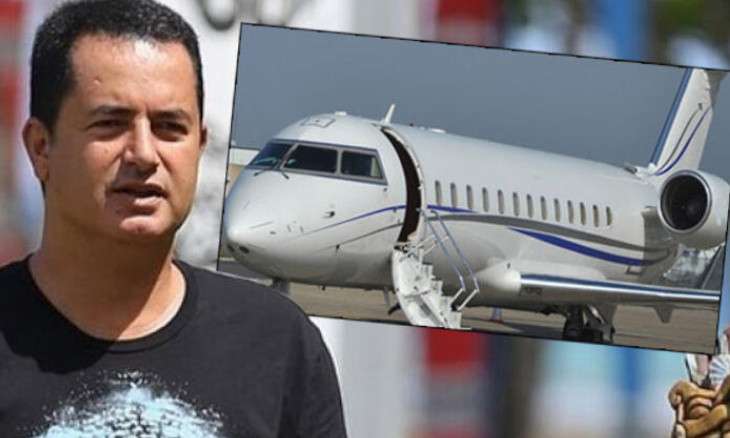 Turkey's Foreign Ministry asks game show host for help to rescue stranded citizens in the Caribbean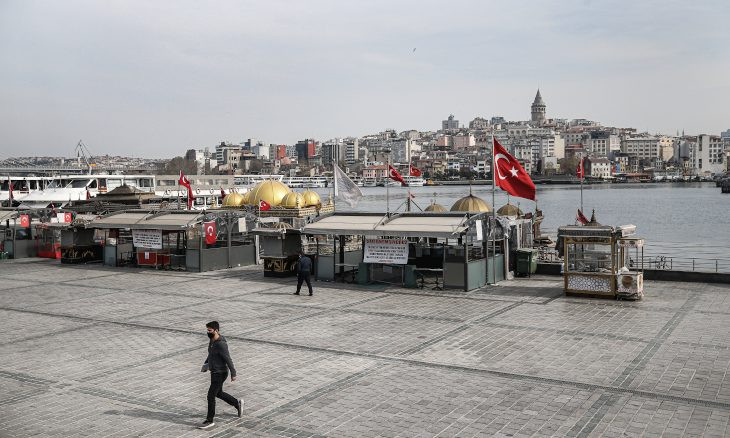 25,000 Turkish citizens in 59 countries to be brought to Turkey for Ramadan