Mass Ramadan gatherings officially forbidden in Turkey amid COVID-19 outbreak
Turkey's Interior Ministry cancelled mass gatherings for the breaking of fasts, increased public transportation and limited access to shrines during the month of Ramadan. A staple of Ramadan traditions, the meal at the end of a day of fasting are treated as an occasion to gather in large crowds.
Duvar English
Turkey's Interior Ministry forbade the gatherings of crowds for the breaking of fasts, limited access to shrines and increased public transportation for the month of Ramadan, they said in an April 22 official notice.
Large iftar dinners and iftar tents on the streets, a staple of Ramadan in Turkey, were forbidden by the Interior Ministry on the grounds that they attract crowds that violate social distancing regulations.
Municipalities will increase public transportation at least three hours before iftar to ensure that citizens who need to work can be home to break their fasts.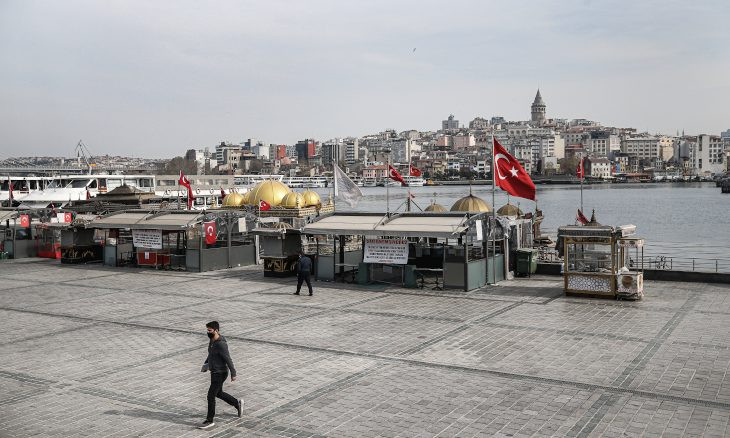 25,000 Turkish citizens in 59 countries to be brought to Turkey for Ramadan
Monitoring of crowds on the streets will be increased during iftar hour, as well as sahur (the last meal before the start of the fast), on the grounds that crowds will be motivated to gather.
The sale of pide (traditional Ramadan bread) will stop two hours ahead of iftar time to prevent large crowds from piling at bakeries ahead of iftar time.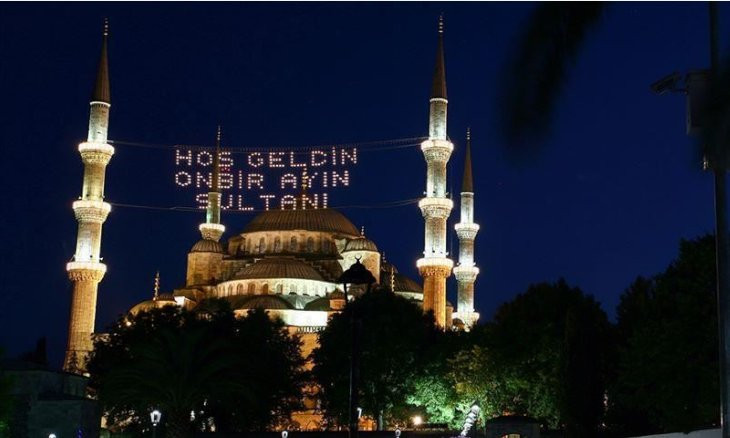 Muslims should still fast during Ramadan despite coronavirus, says Turkey's top religious body
Production, sales and other preparation processes will continue in bakeries after iftar hours.
While mosques and houses of worship remain closed, cemeteries and other shrines will also be closed during Ramadan, as they are common destinations for Muslims during the holy month.
Social distancing will also be enforced among visitors to cemeteries on the eve of and during Eid al-Fitr, the holiday that marks the end of the fasting month, and officials will take their temperatures.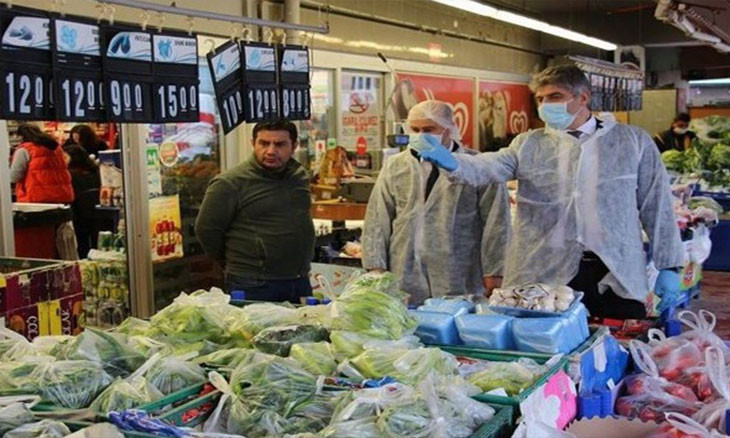 Turkey extends hours, exempts grocery stores ahead of four-day curfew