Turkish academics predict worst case scenario for normalization from COVID-19 is August
Two Turkish academics predicted that Turkey will be relaxing COVID-19 protection measures near the beginning of August at the latest. In this scenario, more than 2 million persons get infected in the country.
Duvar English
Two academics from Ankara University predicted that in a worst case scenario, Turkey will be able to relax COVID-19 protection measures in mid-July, and normalization will begin at the beginning of August.
Prof. Türkmen Göksel and Dr. Yetkin Çınar from the Political Science Faculty of Ankara University prepared a report that predicts three scenarios for the rest of the COVID-19 pandemic in Turkey.
In the worst case scenario where protective measures are relaxed, the total number of cases in the country will surpass two million, with more than 110,000 patients in intensive care.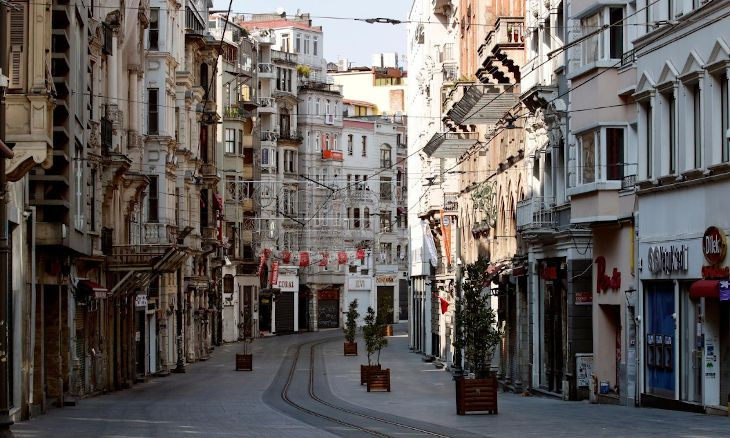 Turkey implements second consecutive weekend curfew in 31 major provinces
This scenario predicts the government to relax preventative measures in late July and life to go back to "normal" at the beginning of August.
If things remain stable, the likely scenario is that preventative measures will relax near the beginning of June, and daily life will return to normal near the end of June.
If things remain the same as they are now, the outbreak will peak around May 3, and the total number of patients in Turkey will raise to 100,900 while some 3,632 persons will need intensive care.
In a best case scenario, which would have taken place if protective measures had been stricter, the outbreak could have peaked April 25 and life could have returned to "normal" mid-May.
In this best case scenario, the total number of cases in the country would have remained near 35,000 with only 925 patients in intensive care.
The academics noted that in the worst case scenario, the number of intensive care unit patients surpass capacity, straining the healthcare system, adding that it's essential to adhere to strict preventative measures.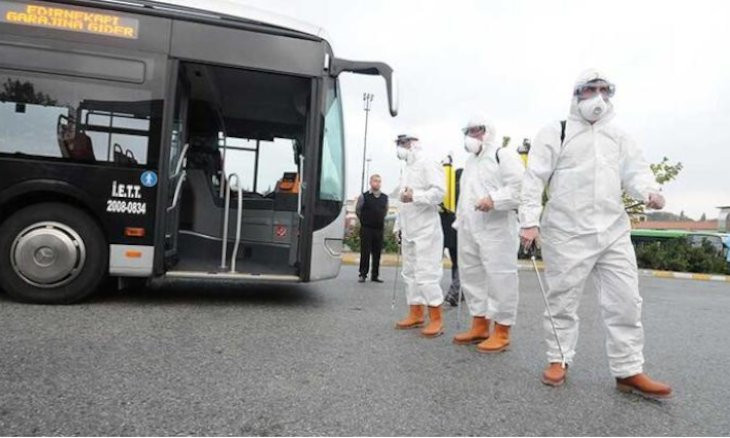 Istanbul mayor finds partial curfew 'a mistake,' as 433 municipality staff are infected with virus