Turkey's main opposition urges Health Minister to relax COVID-19 travel bans for seniors, seasonal workers
Turkey's main opposition party CHP urged Health Minister Fahrettin Koca to permit older citizens to return to their hometowns after getting tested for COVID-19, instead of having to spend a hot summer in small apartments. The CHP also suggests an exception for citizens who travel to big cities to work in the winter, but need to be back in their hometowns for harvest season.
Duvar English
Main opposition Vice Chair Yıldırım Kaya wrote a letter to Health Minister Fahrettin Koca, urging him to make exceptions to the curfew on senior citizens so they can travel to their hometowns for the summer.
Main opposition Republican People's Party (CHP) Vice Chair Kaya noted that the curfew on citizens above 65 years old could force them to spend a hot summer in small apartments in big cities, which might cause other health problems.
"Considering they haven't been outside since March 21, there's great benefit in sending our senior citizens over 65 to their hometowns after they've been tested for COVID-19," Kaya said in his letter.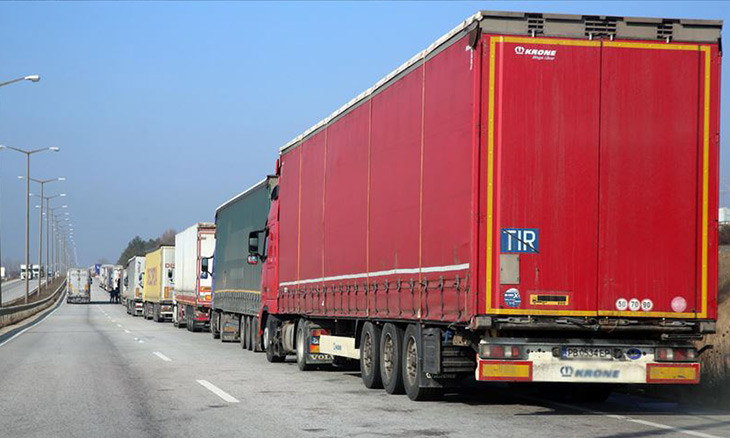 Turkey lifts COVID-19 travel bans on freight drivers except to Iran, Iraq
Kaya added that some younger citizens come to big cities to work in the winter, but need to be in their villages for harvest season, which they're unable to accomplish due to travel bans in place.
"Many of our citizens get their food for the winter from the production in their villages. They need to go home to sow their gardens, harvest their tea and hazelnuts in the Black Sea."
Kaya noted that all persons who are allowed to travel should be tested for COVID-19 and that all safety measures be adhered to during their travels.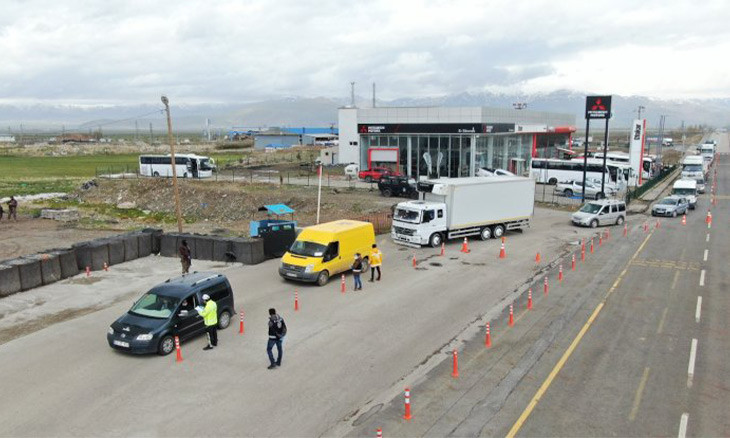 Police fines 90 passengers for forging travel permits in Eastern Turkey