Police fines 90 passengers for forging travel permits in Eastern Turkey
Traffic police officers fined some 90 passengers in the eastern province of Erzurum for trying to forge travel permits. Erzurum is among the 31 cities in Turkey where passengers need travel permits to leave or enter. The 90 fines totaled some 283,500 liras (about $50,000).
Duvar English
Some 90 persons forged fake travel permission slips to leave the eastern province of Erzurum, as passengers are mandated to have a permission slip to travel within preventative measures to slow the spread of COVID-19.
Traffic police squads monitored the borders of the province April 23 as a four-day curfew is implemented to avoid crowds to flood the streets on the national holiday and following weekend.
Police reported having fined some 90 passengers 3,150 Turkish Lira each (about $500), totaling some 283,500 liras (about $50,000).
Turkish President Recep Tayyip Erdogan had said April 3 that entrances to and exits from Turkey's 30 metropolitan cities and the densely-infected Black Sea province of Zonguldak had been suspended, except for passengers who received travel permits from the Interior Ministry.
With an April 18 extension on the lockdowns, the 31 cities will be inaccessible until May 3.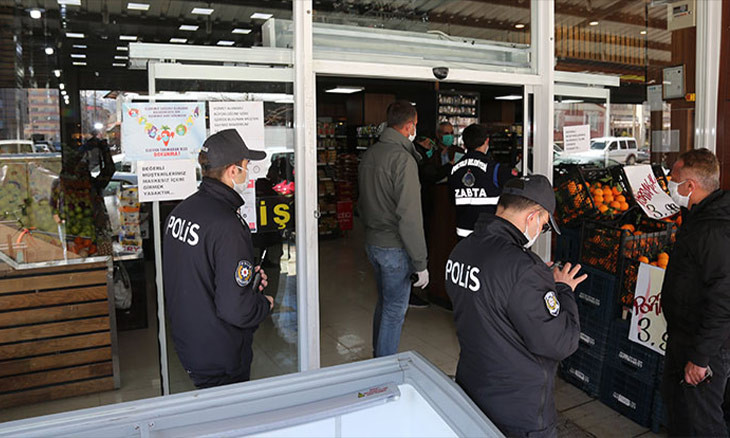 Turkey's law enforcement fines 1,183 businesses for violating COVID-19 prevention measures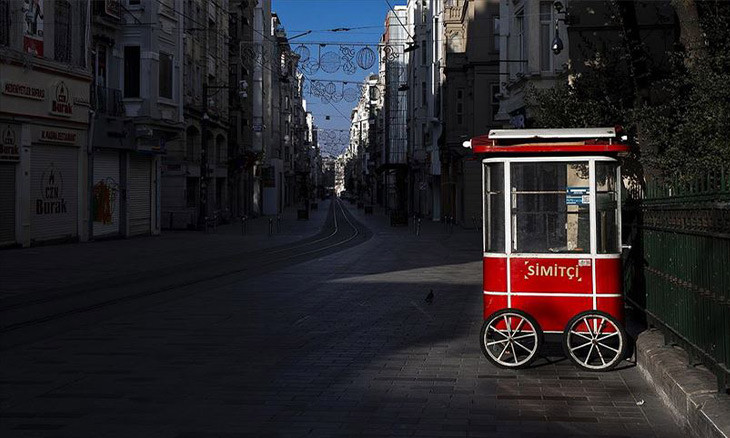 Turkey's Interior Ministry fines 20,000 for violating weekend curfew