Turkey could celebrate Eid al-Fitr under curfew to prevent further COVID-19 spread
A senior official from the ruling Justice and Development Party (AKP) reportedly told BBC Turkish that a curfew would be implemented during the three-day Eid al-Fitr that celebrates the end of Ramadan. The official said that many families gather for the holiday, hug, and often kiss each other on the cheeks and hands, which risks spreading COVID-19.
Duvar English
A senior ruling Justice and Development Party (AKP) official said that the upcoming Eid al-Fitr will be celebrated under curfew to prevent family gatherings during the three days, BBC Turkish reported.
The AKP official noted that it is traditional for families to come together to celebrate the end of Ramadan during which family members will hug, kiss each other on the cheeks and in some cases, on the hands as a sign of respect.
"The best way to spend this holiday is under quarantine. So just like the [national holidays of] April 23 and May 1, there will be curfew implemented during Eid al-Fitr," he said.
Timeline for life returning to normal to be announced soon, says Erdoğan
While mosques will be banned from holding mass prayers for the holiday or from accepting visitors.
On the other hand, daily Hürriyet columnist Abdulkadir Selvi wrote that his connections inside the government told him that a curfew might not be necessary at all depending on the development in the next weeks.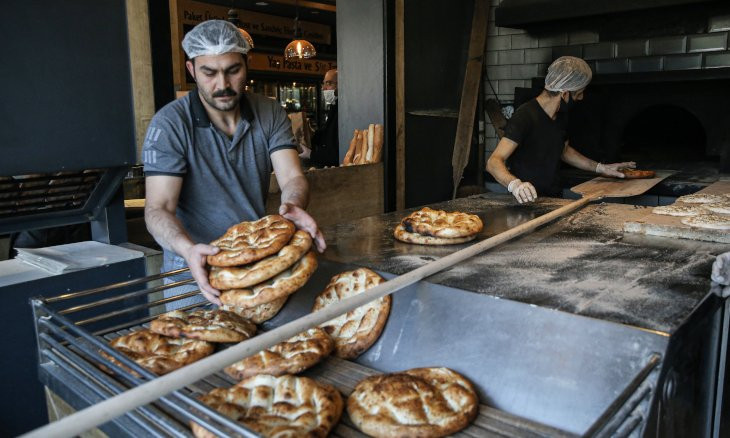 Expert warns against crowded fast-breaking dinners amid virus outbreak