Expert warns against crowded fast-breaking dinners amid virus outbreak
A Turkish professor that specializes in infectious diseases has said that if people gather for crowded dinners to break their fast ("iftar") and flout social distancing measures, then all the efforts to fight the coronavirus epidemic will have gone in vain.
Duvar English
Prof. Dr. Özlem Kurt Azap, a member of the Turkish Medical Association's Coronavirus Inspection Group, has warned that if people gather for crowded dinners to break their fast ("iftar") with family and friends, then the collective effort to fight the coronavirus epidemic will be in vain.
"Precautions should continue to be followed at the maximum level. If crowded fast-breaking meals take place, then all our efforts until so far will be gone in vain," Azap told Gazete Duvar on April 24.
Turkey on April 24 entered the Ramadan month of fasting under unprecedented measures in order to tackle the coronavirus pandemic
Following the Eid al-Fitr, which begins on May 24, the country is expected to gradually return to normal life.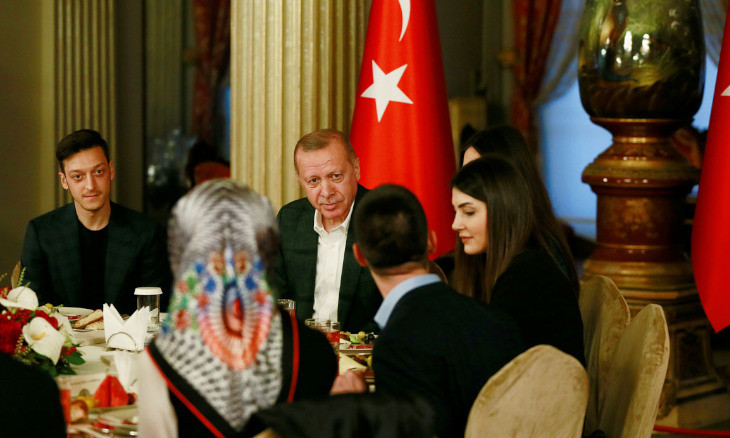 Mass Ramadan gatherings officially forbidden in Turkey amid COVID-19 outbreak
Ordinarily during Ramadan, Turkish Muslims congregate for prayers at mosques and gather for crowded dinners to break their fast with family and friends. But this year, the government banned communal sharing meals. Citizens are also forbidden from tipping drummers walking through the streets to wake people for their last meal before dawn – another Ramadan tradition.
Health Minister Fahrettin Koca previously said that the month of Ramadan should not be "an excuse to relax precautions." "The month of blessings should not result in illness," he tweeted.
In similar remarks to Koca, Azap said that Turkey reached a very "good point" in terms of its fight against the virus, but still people should continue to implement the measures strictly.
The virus outbreak has not yet reached a plateau, but will do so in the upcoming days if social distancing rules are abided by, Azap said.
Meanwhile, there is an ongoing debate between theologians on whether fasting weakens the immune system and makes the body more vulnerable to the coronavirus.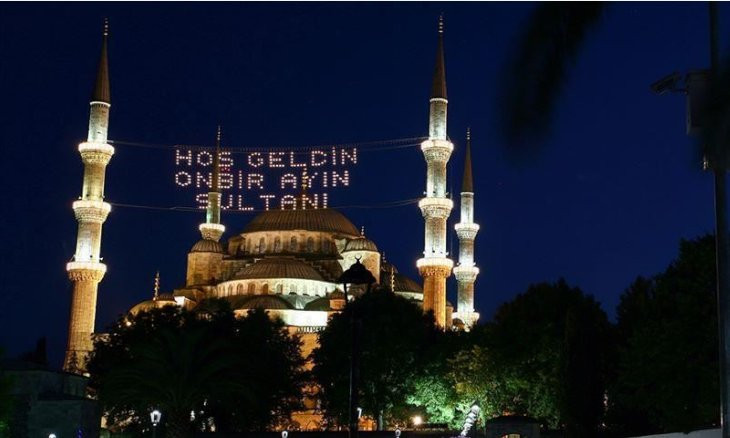 Muslims should still fast during Ramadan despite coronavirus, says Turkey's top religious body
Most of the theologians say that fasting during Ramadan is a religious duty which cannot be deferred and there is no scientific link between fasting and contracting the virus.
Prof. Dr. Abdülaziz Bayındır and Prof. Dr. İsrafil Balcı told Independent Turkish news service that fasting is one of the pillars of Islam and is a must for Muslims.
Bayındır and Balcı however said that they have never approved of people breaking their fasting at luxurious restaurants and "extravagance and vanity" have no place in Islam.
Bayındır and Balcı therefore welcome this year's relatively plainer iftar dinners.