Turkish consumers' trust in economy hits historic low amid COVID-19 outbreak
Turkey's top statistical authority highlighted a historic downfall in the consumer confidence index which was almost halved amid the coronavirus pandemic. While Turkish consumers recorded 91.8 points out of 120 in March, this number dropped by over 40 percent in April, plummeting to 51.3 points.
Duvar English
Turkey's state-run authority on statistics highlighted a historic drop of over 40 percent in the consumer confidence index during the month of April as the country grapples with the impact of the COVID-19 on the economy.
The Turkish Statistical Institute (TÜIK) noted that while the index was 91.8 out of a maximum possible 120 points in March, this number was 51.3 in April, down by 44.1 points.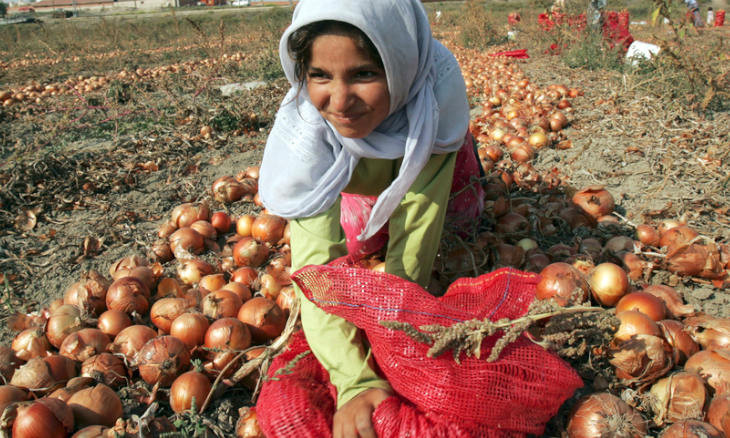 "People's inflation" for basic goods at 29 percent in Turkey
The index is the lowest that has been recorded since the 2008 economic crisis, when the lowest recorded number had been 61.2.
The overall dip in the consumer confidence index was offset by a decrease in the consumers' trust in the industrial production industry, the customer service industry, wholesale and the construction industries.
The confidence in the service industry dropped by 50.1 percent, reaching 46,1, while the confidence in the construction industry decreased by 42.2 percent, falling to 44.7 percent.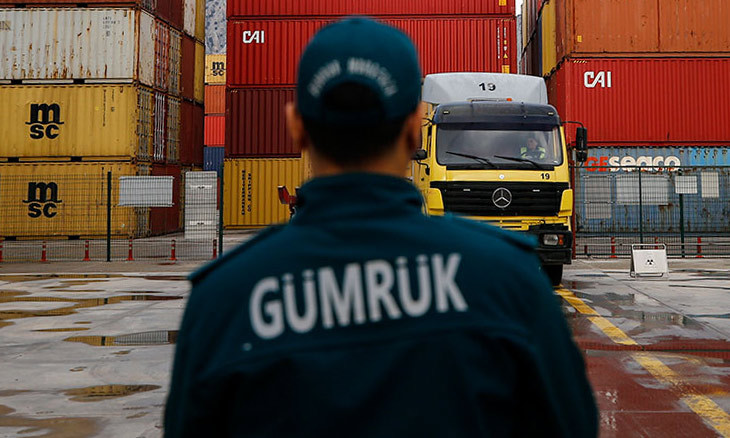 Turkey 'practically bans' imports to shrink foreign trade deficit in April