Shepherd takes herd of sheep through residential areas to graze after COVID-19 curfew in northern Turkey
A video of a herd of sheep in the residential area of a Black Sea province was widely shared on social media in Turkey. The sheep can be heard blatting and the sounds of their bells are audible in the video, as the streets remain deserted by humans merely hours after the end of a three-day curfew that aimed to slow the spread of coronavirus.
Duvar English
A shepherd in the Black Sea province of Samsun took his herd on a night stroll through residential areas of the city during the hours following a three-day curfew.
The shepherd took the sheep out to graze around 3 a.m. after the end of the three-day curfew at midnight May 4, news website Haber7 reported.
Anlık evin önü. sürü izmirden samsuna beni takip etmiş.. pic.twitter.com/3yHCBvH8n7

— keyza (@munsifmey) May 3, 2020
It's possible to hear the sheep's blatting and the sounds of the bells on their collars in a video.
An onlooker of the unusual grazing route shared the footage on Twitter, which was quickly shared on the social media platform.
The sheep joined animals worldwide who wandered into urban areas that were left deserted during the COVID-19 pandemic.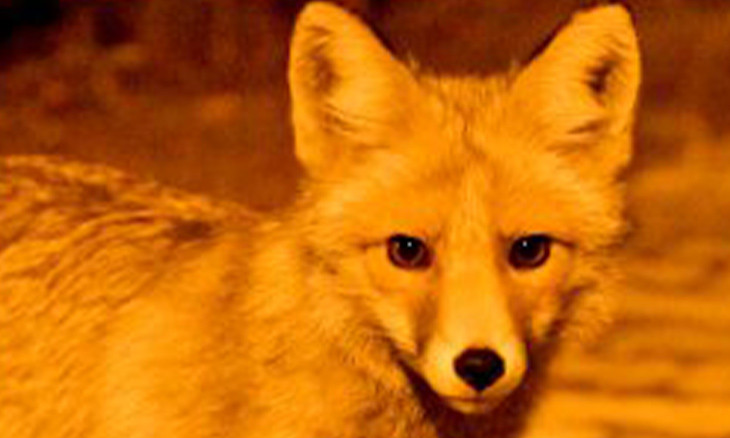 Fox goes downtown in deserted Turkish province amid COVID-19 isolation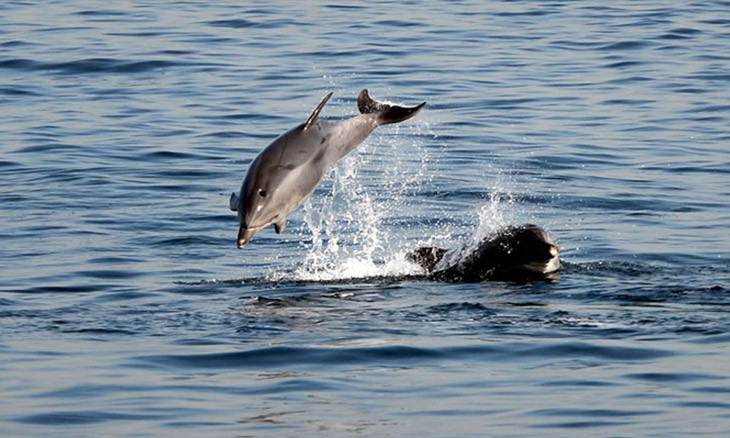 Dolphins return to Istanbul coast when abandoned due to COVID-19