Turkish gov't backtracks on distribution of free surgical masks after one month of inconsistent policies
After one month of distributing free surgical masks and an embargo on mask sales, Turkish government has announced that the sale of the protective equipment would be allowed again. The decision comes after a month of inconsistent policies on whether surgical masks would be distributed for free, how they would be delivered to citizens, and issues that emerged in every method that was implemented.
Duvar English
Ankara will permit the sale of masks once again, after forbidding it April 3, President Recep Tayyip Erdoğan said May 4.
"We're planning to allow the sale of masks. We will set price ceilings for each type of mask to protect our consumers," Erdoğan noted.
The sale of surgical masks has been prohibited for a month in Turkey, as the government took on the responsibility of distributing supplies for free.
The process of masks' distribution in Turkey started April 3 with President Erdoğan's announcement that the sale of masks for money had been prohibited.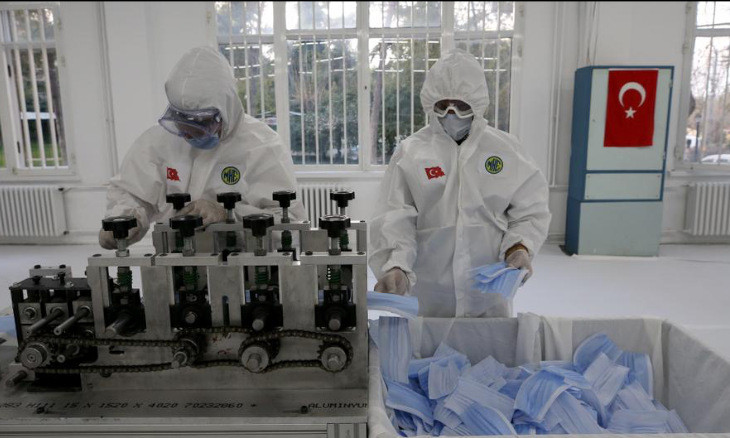 Turkish gov't assigns citizens free masks in 'place of residence,' refuses distribution in other cities
April 5: Presidential Communications Director Fahrettin Altun had noted that citizens could apply to receive five masks free of charge each week.
"With our Presiden't orders, masks will be distributed to citizens aged 20 to 65 in coordination with the Health Ministry and the Transportation Infrastructure Ministry," Altun said.
Altun directed citizens to a website for the Turkish Post (PTT) where they could apply to get masks allocated to them.
April 6: The Turkish Post announced that their website for mask applications had collapsed, and directed citizens to an online portal for the Turkish government.
"Masks are also free in bodegas. We have a plan to produce and distribute enough for all citizens until the end of the pandemic," President Erdoğan had said April 6.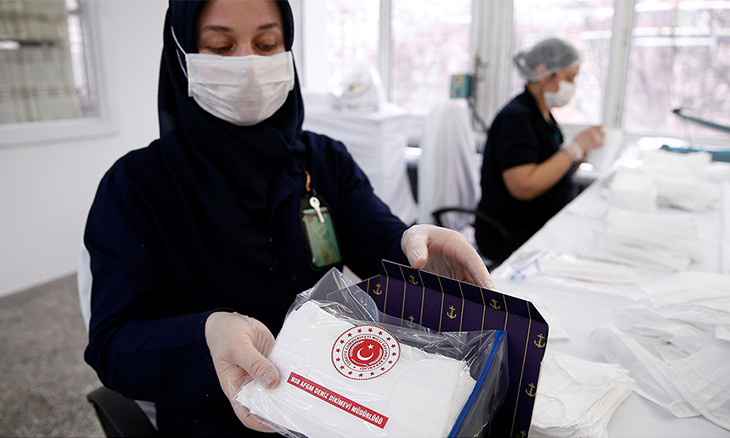 Turkish Post website for free surgical mask distribution collapses
However, the system for online mask applications presented problems almost right away when many citizens applied online, but didn't get their unique confirmation code to allow them to collect their masks at the pharmacy.
April 14: Istanbul Mayor Ekrem İmamoğlu publicly criticized the government's warnings to municipalities to stop distributing masks.
While many metropolitan municipalities like Istanbul and Ankara had been distributing free surgical masks on public transportation stations, Ankara had told them to stop, as the distribution needed to be "from a single source."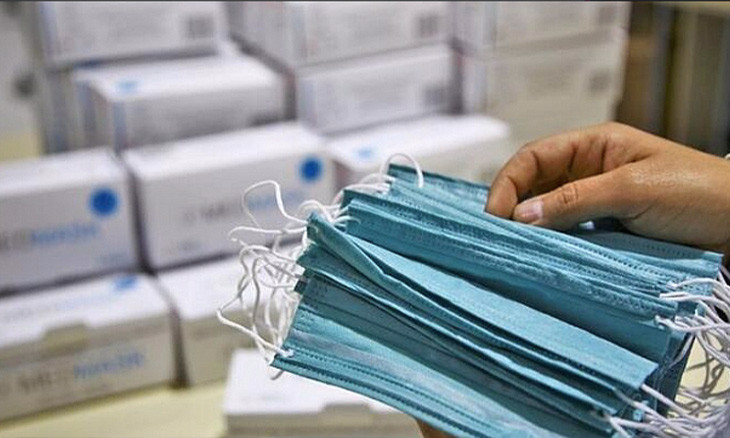 Health Ministry too slow to distribute masks, Turkey's pharmacists warn
"Send us the masks, let municipalities cooperate with you to distribute masks to their populations. Municipalities are the right hand of the government on this, and many other matters," İmamoğlu had told Ankara.
April 14: Health Minister Fahrettin Koca claimed that some 39,000,000 citizens would receive their confirmation codes to collect their masks by April 16.
April 17: Minister Koca had to contradict himself to note that the ministry had formed a new system for delivering unique confirmation codes.
"We created an opportunity to deliver codes to citizens at the pharmacy if they applied online but didn't receive a text," Koca said.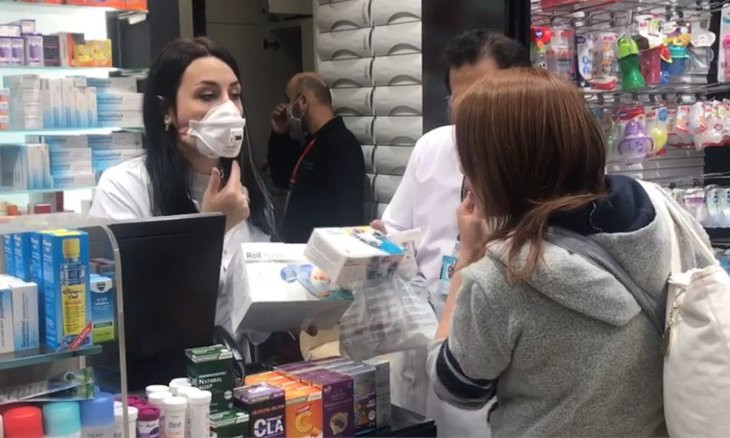 Istanbul pharmacists overwhelmed with mask distribution, demand municipalities step in
April 29: In another turn of events, Minister Koca once again announced a different policy to say that citizens should in fact not go to the pharmacy to collect masks if they hadn't received their confirmation codes.
"We are really sensitive that citizens go to the pharmacy when they receive a code. I would like to say that there are no issues there," Koca said.
May 3: The Health Ministry announced that citizens could now order surgical masks on the ministry's mobile application.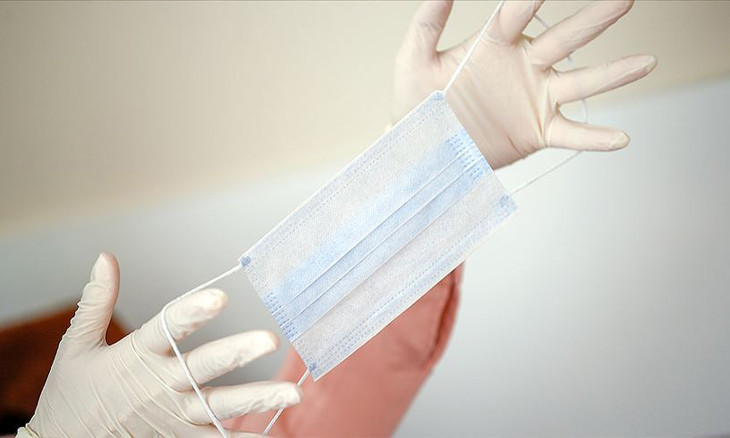 Turkish Pharmacists Association urges citizens to wait for Health Ministry text to claim surgical masks
May 3: Presidential Spokesperson İbrahim Kalın said that the sale of surgical masks for money would remain prohibited.
May 4: In a new turn of policy, President Erdoğan announced that the sale of masks would be allowed once again, although he didn't specify when the new regulation would come into effect.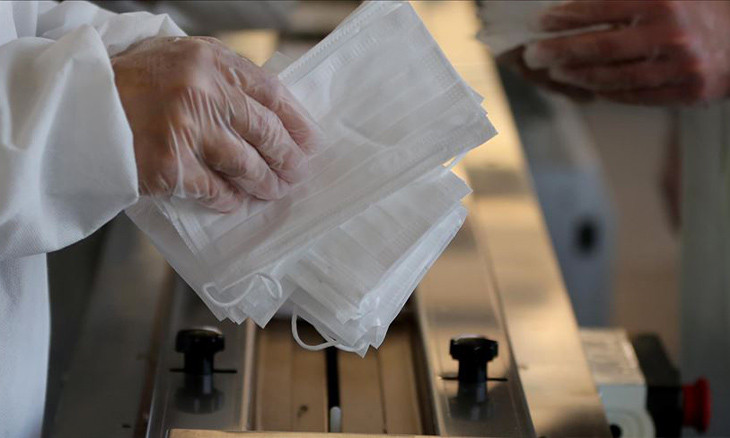 Turkey's pharmacies no longer to distribute free masks to public servants