Relaxing COVID-19 precautions on seniors in Turkey is a ticking bomb, genomics expert warns
A genomics expert warned that Turkey faces a ticking bomb as it gradually relaxes its COVID-19 precautions. The expert noted that if the curfew on seniors isn't lifted carefully, a second wave of infections could emerge. "If these groups go outside, there won't be a wave, there will be a tsunami," he told.
Hacı Bişkin / DUVAR
Turkey's relaxing of the COVID-19 curfew on seniors is a ticking bomb, genomics expert Serdar Savaş said.
President Recep Tayyip Erdogan said May 4 that citizens over 65 would be able to go outside for limited hours on certain days of the week, after nearly two months of being under curfew.
"If we can't organize this group's circulation on the streets, take the necessary precautions and enforce these people's health, that's risking their lives. That's a ticking bomb," Savaş said.
The expert noted that allowing senior citizens outside might trigger a second wave of infections in the country.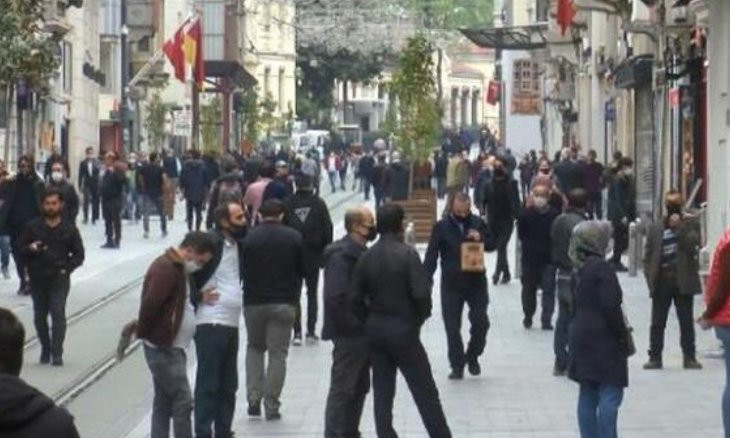 Health Minister criticizes citizens for flocking to İstiklal Avenue amid coronavirus pandemic
"If these groups go outside, there won't be a wave, there will be a tsunami."
Meanwhile, Savaş noted that it's necessary to relax certain precautions, as the coronavirus is no longer a threat to the general population.
"Opening malls, barber shops and hair salons, allowing the youth back out on the street, all that's necessary."
In the process of normalization from COVID-19, Savaş recommends four precautions: Avoid crowds, keep at least two meters' distance from people, wear a mask and wash your hands with soap.
However, Savaş doesn't foresee a complete return to the pre-coronavirus way of life without the discovery of a vaccine.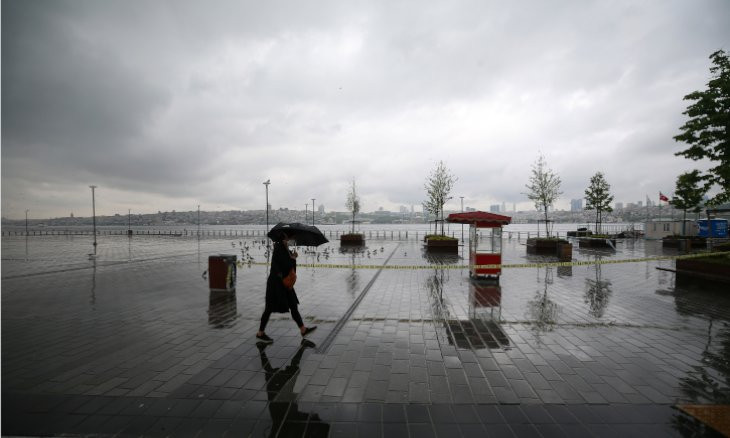 Turkey to start easing coronavirus restrictions this weekend, Erdoğan announces
A new kind of healthcare
Turkey should re-construct its healthcare system once the coronavirus crisis is over, Savaş said.
"Personalized, prudent, protective, inclusive, evidence-based, precise and determined," is how Savaş described how he thinks the healthcare system should be.
The expert also said that healthcare should become localized and that the number of family health centers should increase, instead of bigger facilities.
Savaş also criticized Turkey's prioritization of critical care units before the crisis, but said that this mistaken over-prioritization had been in fact beneficial during the COVID-19 pandemic.
"Hospitals built critical care units to make money. That was useful, it prevented our hospitals from getting overwhelmed."