COVID-19 sample collector for Turkey's Health Ministry signed without tender
Serkan Alan reports: COVID-19 sample collecting services for Turkey's Health Ministry were contracted to a single company without a tender, leading to an outrage among its competitors. The company in question charges clients for testing by the Health Ministry, which an opposition deputy deemed "unearned profit."
Serkan Alan / DUVAR
A private company called Aker Health and Safety Services (Aker OSGB) was signed on to collect samples in workplaces for COVID-19 tests that will be processed at the Health Ministry's new laboratories in the western province of Gebze.
Chairman of the board of Aker OSGB confirmed that they charge employers 30 Turkish Liras for each COVID-19 sample they collect in their workplace.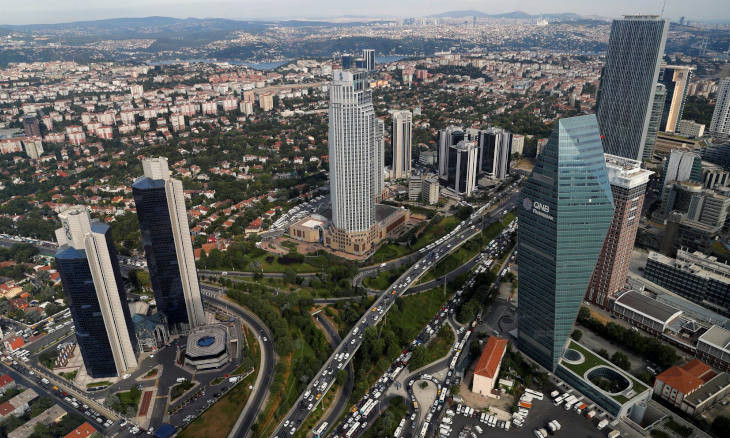 Ramping up COVID-testing capacity is key to reopening of the Turkish economy
"It's a shame that we're even talking about this while we're combatting a global pandemic," Chairman Ertuğrul Işık said.
However, main opposition Republican People's Party (CHP) deputy Tahsin Tarhan noted that Aker OSGB had been contracted by the government to collect samples without a tender, and that they had gained access to profits unlawfully.
"They force employers to pay 30 liras. All that unearned profit will go to one company," Tarhan said.
The lawmaker added that other local health services firms weren't given a chance to compete with Aker OSGB.
"None of these firms knew about this. If it was going to be a private contract, it could have been done through any other firm," Tarhan said.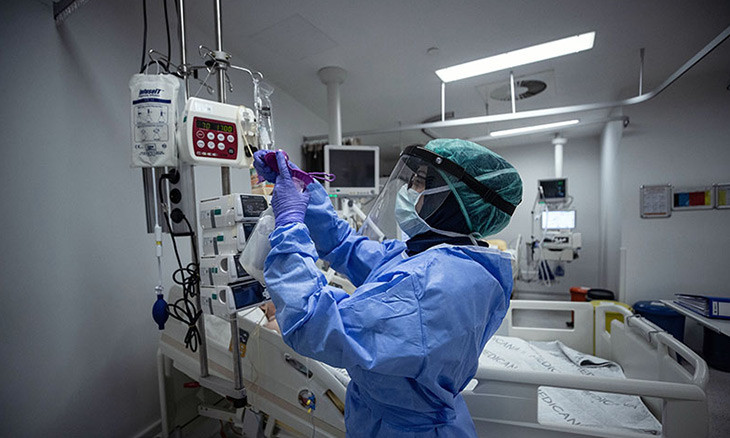 Turkey hasn't tested 39 pct of health workers, union claims