Non-essential sales in Turkey's street markets to resume
Turkey's Interior Ministry said that the sale of non-essentials in street markets could resume, since the country had made positive progress in the course of the COVID-19 pandemic. Social distancing and personal protective equipment will continue to be mandated.
Duvar English
The restrictions on sales of non-essentials in Turkey's street markets that were implemented to curb the spread of COVID-19 will be lifted as of May 11.
The Interior Ministry noted May 7 that the decision to allow the sale of non-essentials is based on recommendations from Turkey's Coronavirus Science Committee.
The committee reportedly recommended that the sale of clothing, toys, flowers and craft supplies resume since the course of the outbreak had taken a positive turn in Turkey.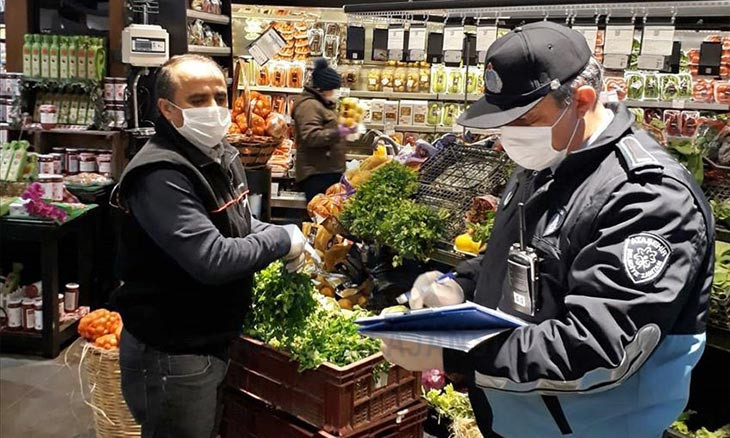 Turkey's supermarkets, bodegas, kiosks request exemption from weekend-long lockdown
Meanwhile, increased distancing between counters at the market and personal protective equipment for all vendors will remain requirements.
The Interior Ministry ordered governor's offices to continue their thorough inspections of street markets to ensure all measures are being followed.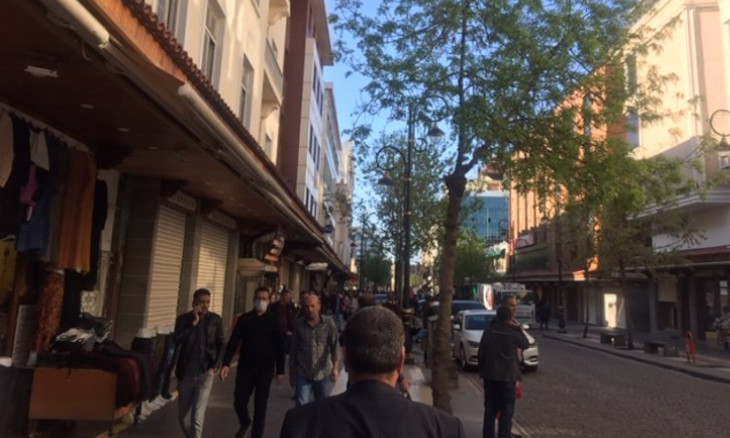 Diyarbakır's streets and markets remain crowded in spite of the coronavirus