Turkey starts animal trials for COVID-19 vaccine, minister announces
Turkey has started animal trials for a COVID-19 vaccine prototype, Industry and Technology Minister Mustafa Varank said. Two other vaccine studies have qualified for animal trials, the minister added.
Duvar English
Turkey's Industry and Technology Minister Mustafa Varank said May 8 that a COVID-19 vaccine study in the country had began animal trials.
"Three of our trials have qualified for animal testing and one has even begun testing," Varank said.
The ministry is reportedly funding a total of eight vaccine studies, and a total of 17 projects related to COVID-19.
Reportedly, a total of 13 firms in Turkey are able to produce COVID-19 test kits, and that they export products to many countries.
Minister Varank also said that Turkey's capacity to produce surgical masks had surpassed 40,000,000 daily.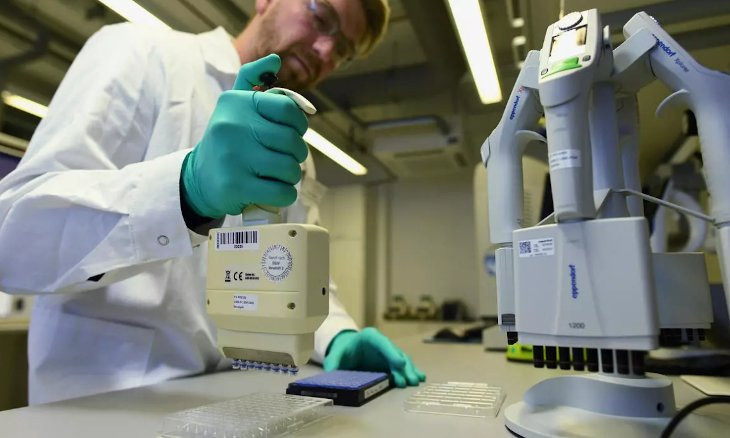 Turkey doesn't have capacity for mass production of coronavirus vaccine, says Science Committee member