Turkey's hotels, restaurants to reopen in late May
Turkey's hotels and restaurants will open May 27, although reopening will be dependent on businesses completing hygiene requirements by the Culture and Tourism Ministry.
Duvar English
Hotels and restaurants in Turkey will be able to reopen May 27, after more than two weeks of closures to slow the spread of COVID-19, daily Sabah reported.
Reopening of hotels and businesses will be dependent on whether they pass an inspection by the Culture and Tourism Ministry to ensure that COVID-19 precautions are being adhered to.
Hotels that pass the hygiene inspection will receive a "Healthy Tourism Certificate" from the ministry, and the names of certified institutions will be published on the ministry's website.
Meanwhile, nearly 100,000 restaurants that have been available for delivery only will be hosting customers again.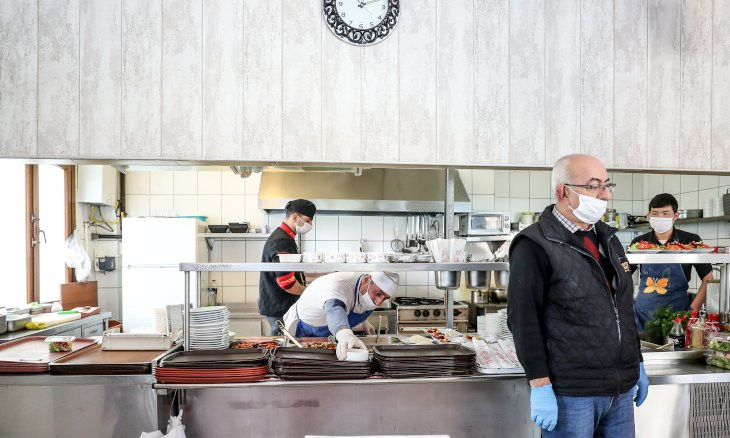 Interior Ministry orders restaurants to remove tables, offer takeaway, delivery services only
"There will be at least 1.5 meters between tables and at least 60 centimeters between chairs. Dining tables will be wiped with alcohol after each customer," the official ministry requirements for restaurants read.
Salt and pepper shakers, as well as napkins will be disposable in restaurants, the ministry also mandated.
Lastly, restaurant staff will reportedly wear personal protective equipment and will be subject to temperature checks every day.
Hotels and restaurants have been closed to guests since March 21 in efforts to slow the spread of coronavirus.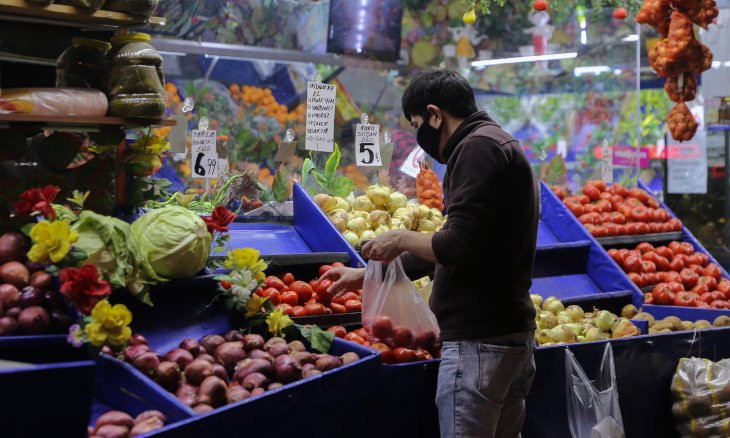 Coronavirus crisis is 'like no other' as it hit all sectors, countries, says chief of Turkey's top business group